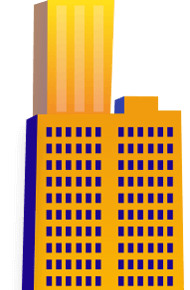 Drafting Support Using Archicad
About Appol Contractor
Appol Contractor is a small firm that specializes in residences and commercial buildings. The firm has successfully designed and executed projects in various states of the US. Bill Appol approached us for drafting projects using Archicad and AutoCAD.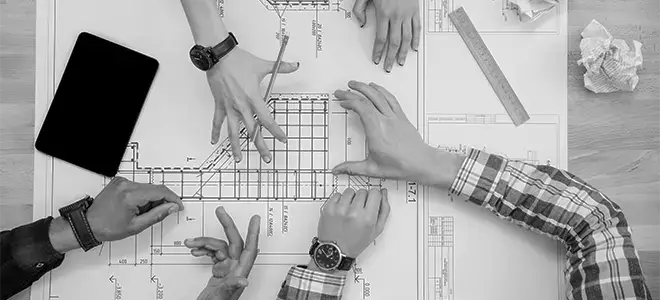 Project Requirements
WatersEdge Condominium, 12 unit building 'c' was the first project where the client wanted BluEnt to draft the permit set drawings.

Also 3 to 4 residential projects were received from the client, asking for quotes.

BluEnt submitted the estimate proposal and quote in terms of drafting cost per sq. ft. as per the client's requirements.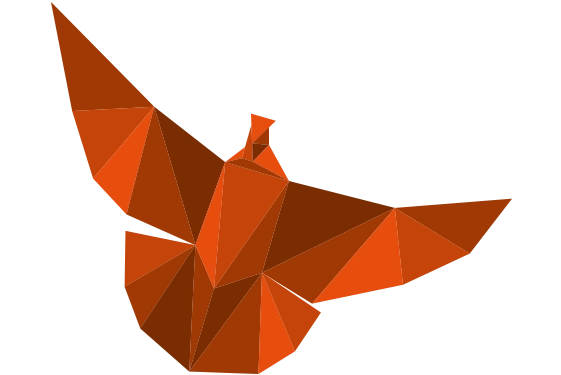 Maximum Value. Achieved.
BluEnt believes in exceptional, timely services for all our clients. We leave no stone unturned for them.