US +1(832) 476 8459
|
Canada +1(647) 478 5230
Inspiration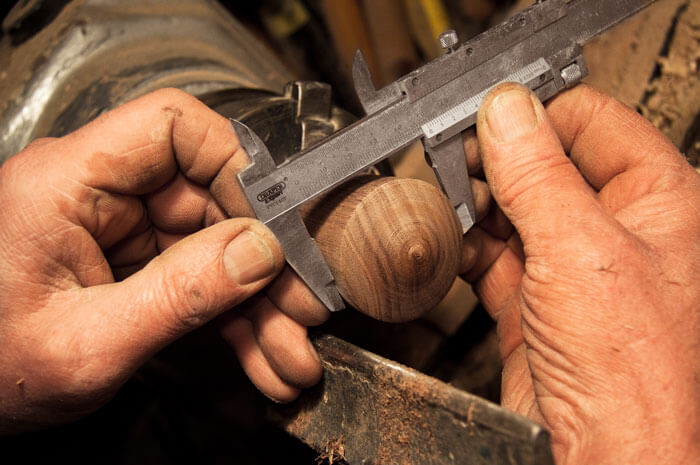 From days of Yore, wood has been an indispensable material used in building constructions. It was used for either functional purposes or aesthetic reasons.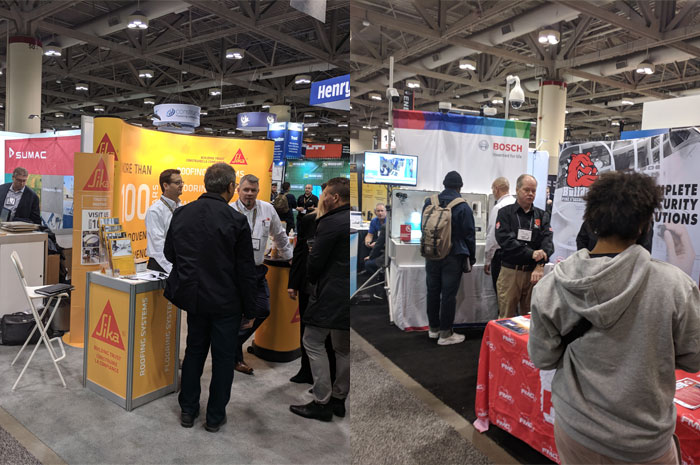 Downtown Toronto was buzzing with people as usual as I walked into the convention centre for the Buildings Show.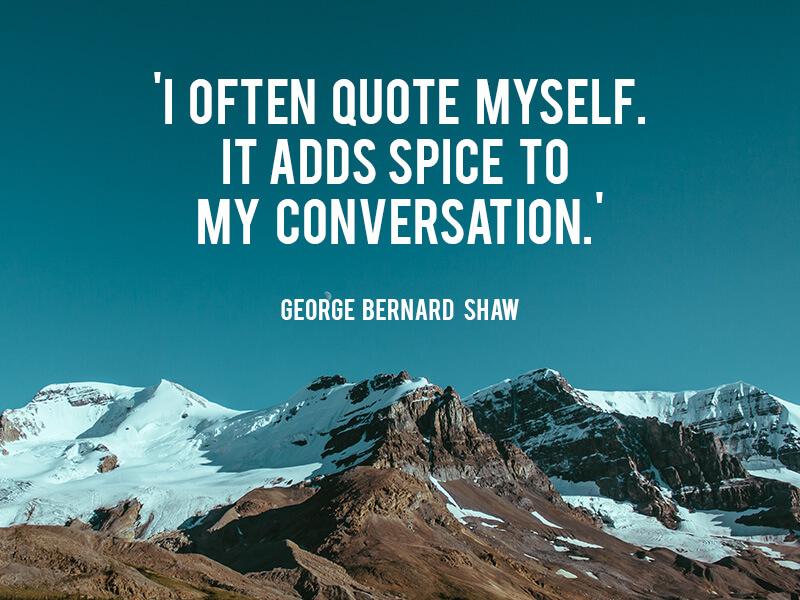 At BluEntCAD, we value honest conversations. We use conversations to encourage
Subscription
Help?
Follow us to receive blog updates, industry news and annoucements, services offered and culture at BluEntCAD.