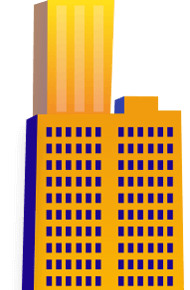 Working Drawings for Cottages Using AutoCAD
About Chesterman Design
Chesterman Design + Architecture is registered firm based in Sydney, Australia. They are experts in designing residential and community projects not only in Australia, but also in the US and France.
The client was looking for a long-term CAD partner to assistance in their projects.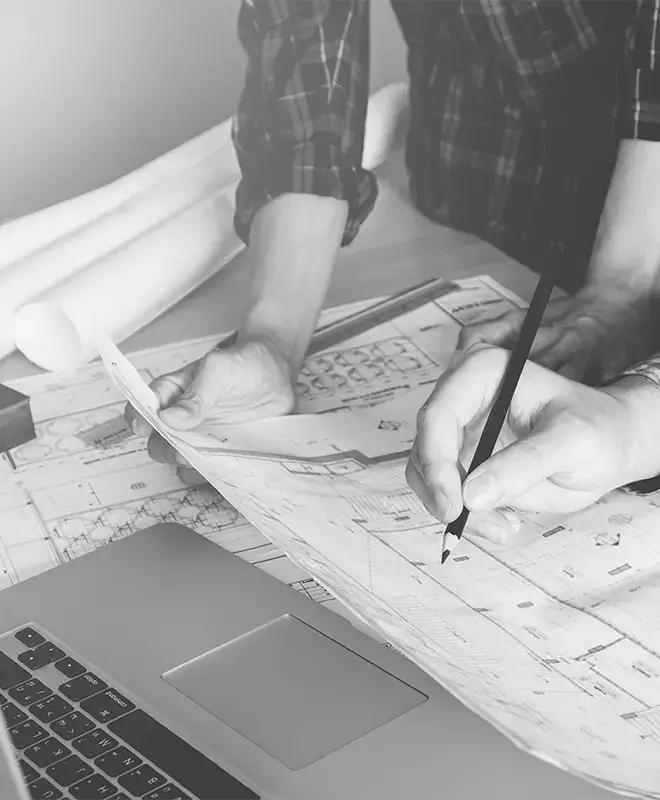 Project Requirements
Each cottage was less than 2,000 sq. ft. with basic timberframe construction. All rooms AC was mini split (so minimal). Plumbing and electrical was standard (simple) residential.

The working drawings set typically consists of floor plans, elevations and sections, door and window details & schedule, inverted ceiling plans, roof details, wall sections, kitchen details, toilet details, floor & flooring pattern details.

The scope of work was to draft the working drawings for individual cottage.

Estimates were submitted price per set with a timeline of 8 to 9 working days.

We also submitted estimates for 2D MEP drafting and 3D rendering.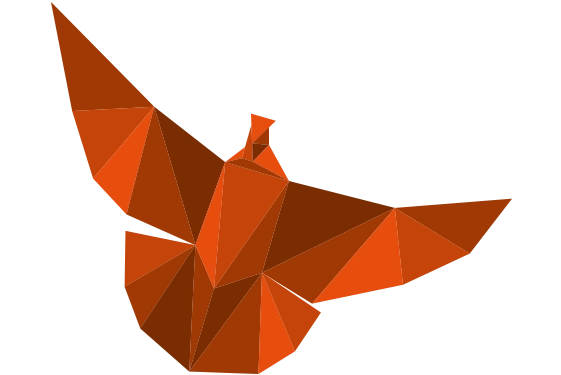 Maximum Value. Achieved.
BluEnt believes in exceptional, timely services for all our clients. We leave no stone unturned for them.