Architectural Construction Drawing
View cover sheets, floor plans, sections and elevations, electrical layouts, architectural details, and structural sheets.
Projects are taken all the way to 100% construction documents and permit sets.
Architectural Construction Drawing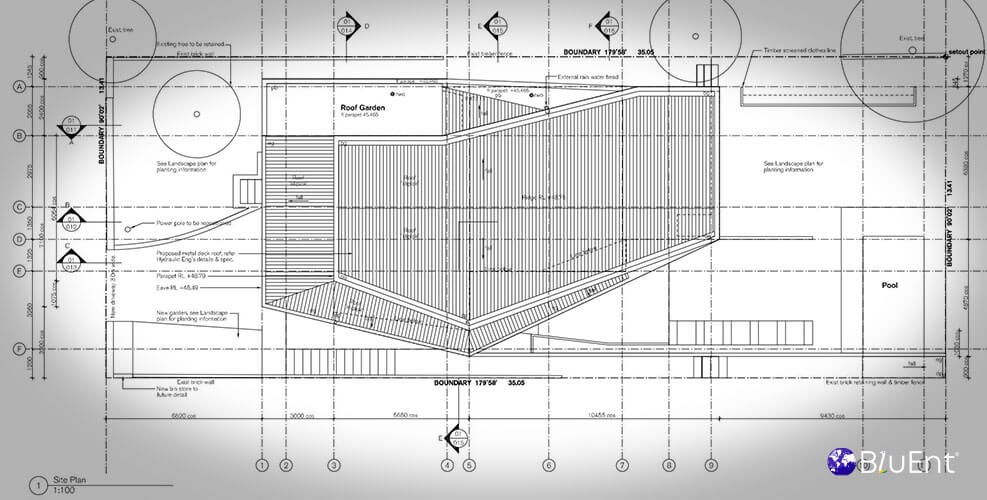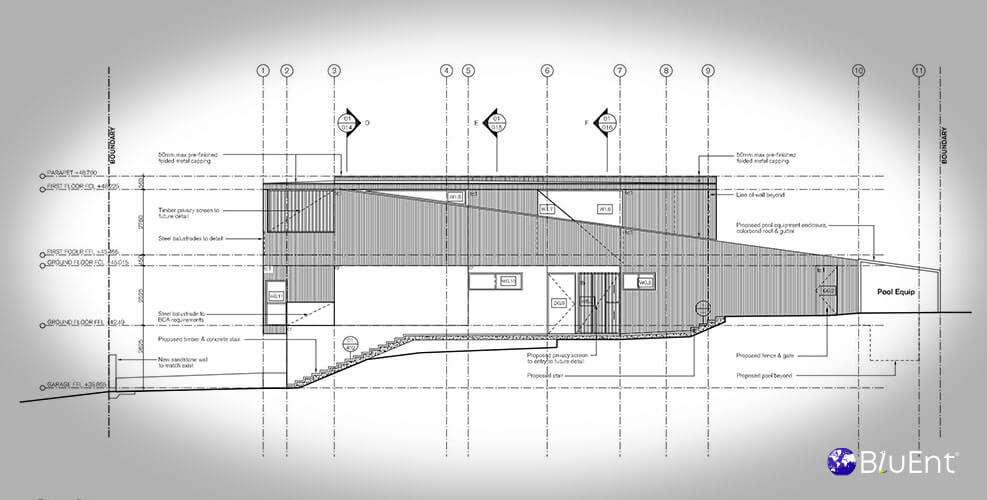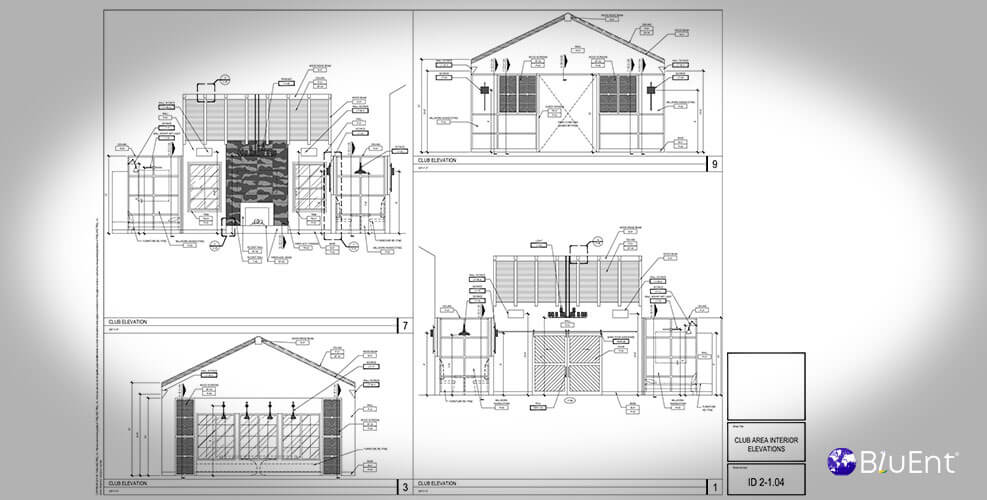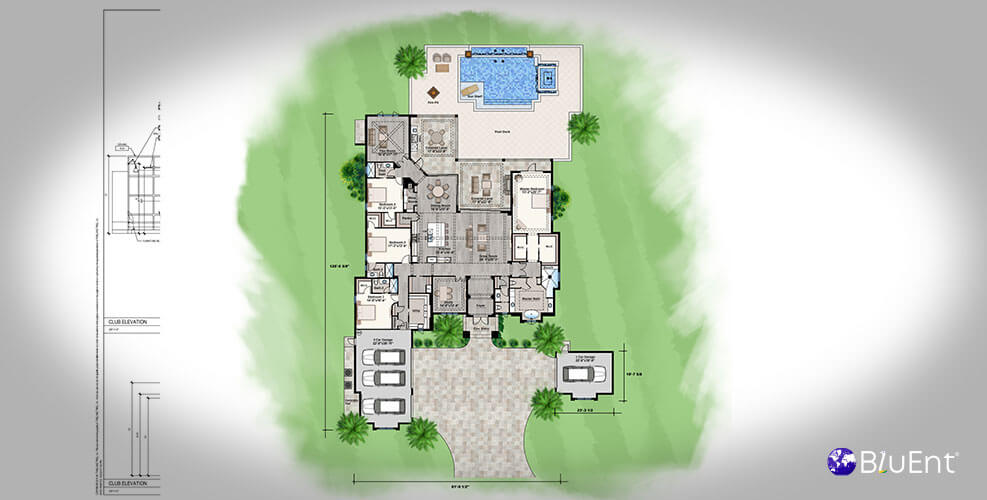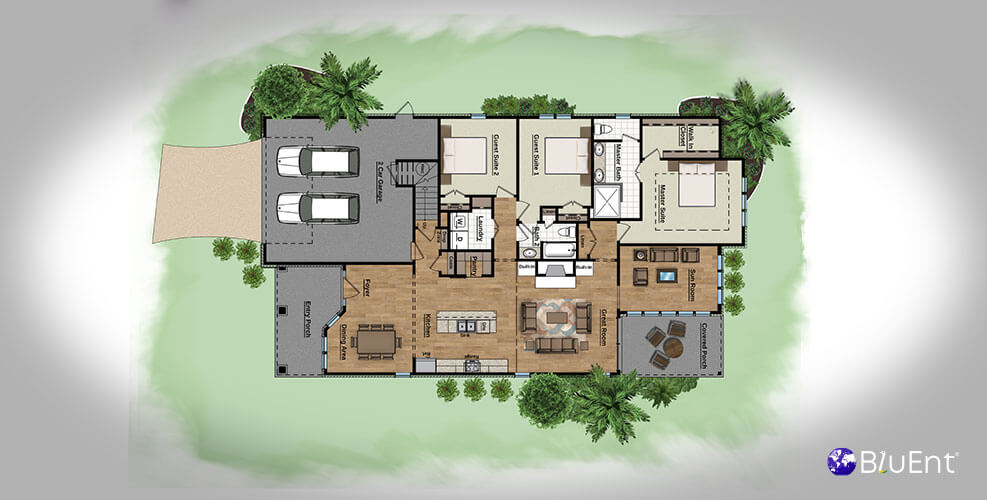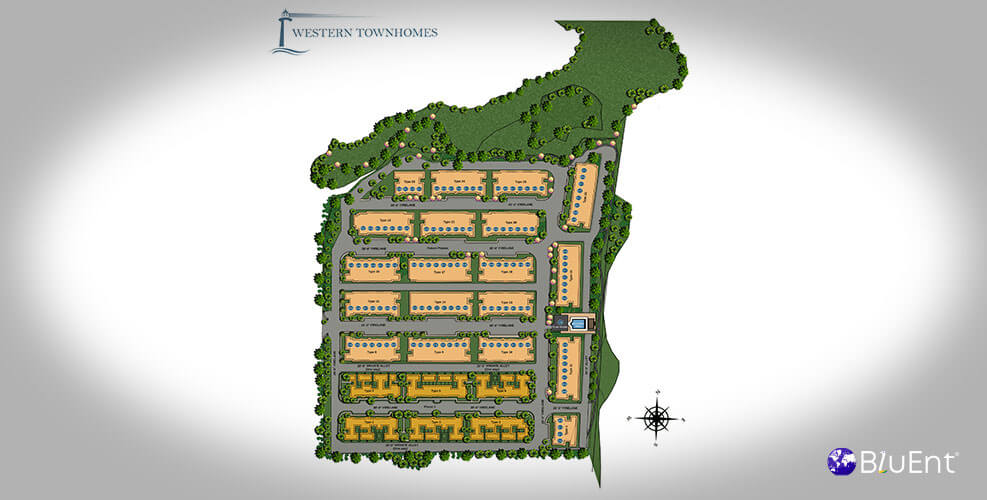 Hear what our
clients have to say.
All drawings received were great value for the money. The drawings for MSGCU project needed a bit of revision at first, however, the end result was satisfactory.

Thank you for the great service and I look forward to working with your team for many more projects to come.
Christopher Flippo Booms Stone Company
I am very happy to work with BluEnt and all of your team members. All of the drawings I receive are well detailed and I appreciate the thought and effort that goes into our drawings. Other companies I've worked with simply "copy and paste" the drawings and that does not work. Your team goes the extra to alter and update the drawings to reflect products that actually work and represent what will be manufactured. Thank you everyone for all the hard work that you provide to Terlin Construction and our millwork shop drawings.
David Dalgleish Estimator | Terlin Construction
You all did awesome thanks. We are extremely delighted with the turnout of everything you all rendered. Thank you again for being patient with our request and delivering such a great product.
Christopher Thomas Marketing Manager | Hyde Homes
The team at BluEnt has over the past year helped provide us with a service that has turned our draughting team here in Christchurch NZ into a team that can really provide the goods! No challenge is too big for BluEnt, and over the coming years we hope we can build on this great service they provide us with.

Well done, the BluEnt team!
Jeremy Harrison Draughting Technician | Stonewood Homes Limited
Beazer Homes USA Inc. is one of the top 10 national homebuilders, with over 130,000 new homes to their credit. Beazer builds single-family homes, town homes and condominiums that meet and exceed ENERGY STAR requirements. BluEnt and Beazer have together long been associated in construction documentation. On the occasion of BluEntBIM's 10th anniversary, Nick Weimer shared his wonderful experiences with BluEnt and BluEnteers.
Nick Weimer Product Manager | Beazer Homes
Over the last two years, BluEnt has produced our CAD architectural needs and website design in the most professional and enjoyable manner. "No" did not exist in their vocabulary. They were always ready to tackle our changing and pressing needs with a gracious can-do attitude. Sleeping was easy in the knowledge that, the next morning, BluEnt would have the needed drawings and corrections on our desk.
Oscar E. Coscio President | Houstonian Development Co.
Working with your team is always #5 Perfect. Your team is very understanding of the always demanding construction industry and the changes that an architect always wants to change at the last minute. Thanks for all your Teams help with our projects.
Nick Verderame AMICI TERRAZZO LLC