Product modeling

for furniture retailers and manufacturers,
eCommerce platforms, and kitchen and
bath installers
Inside Product Modeling
Product modeling
services for
Furniture retailers
Manufacturers
eCommerce platforms
Kitchen installers
Bath installers
Attract
investors
and
increase
sales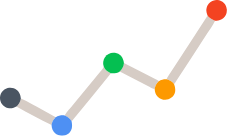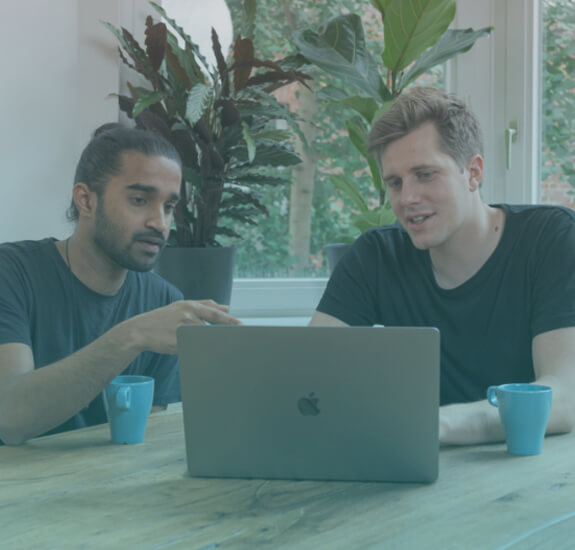 with stunning 3D product renderings that help your clients visualize your product in a way that communicates its value and features, without the challenges of traditional product photography
Product shots, lifestyle shots, furniture assembly animations and 360 views are covered in our services.
Advancements in 3D product rendering technologies lead to enhanced marketing opportunities We use advanced techniques like low-poly and high-poly modeling to create accurate models with minimal information
Low-poly modeling can generate both simple and complex models and makes the product lighter for rendering and augmented reality
Maximum Value. Achieved.
Quick turnaround, affordable & value for money.

100% custom pricing plans based on your needs.

Three-step quality check process.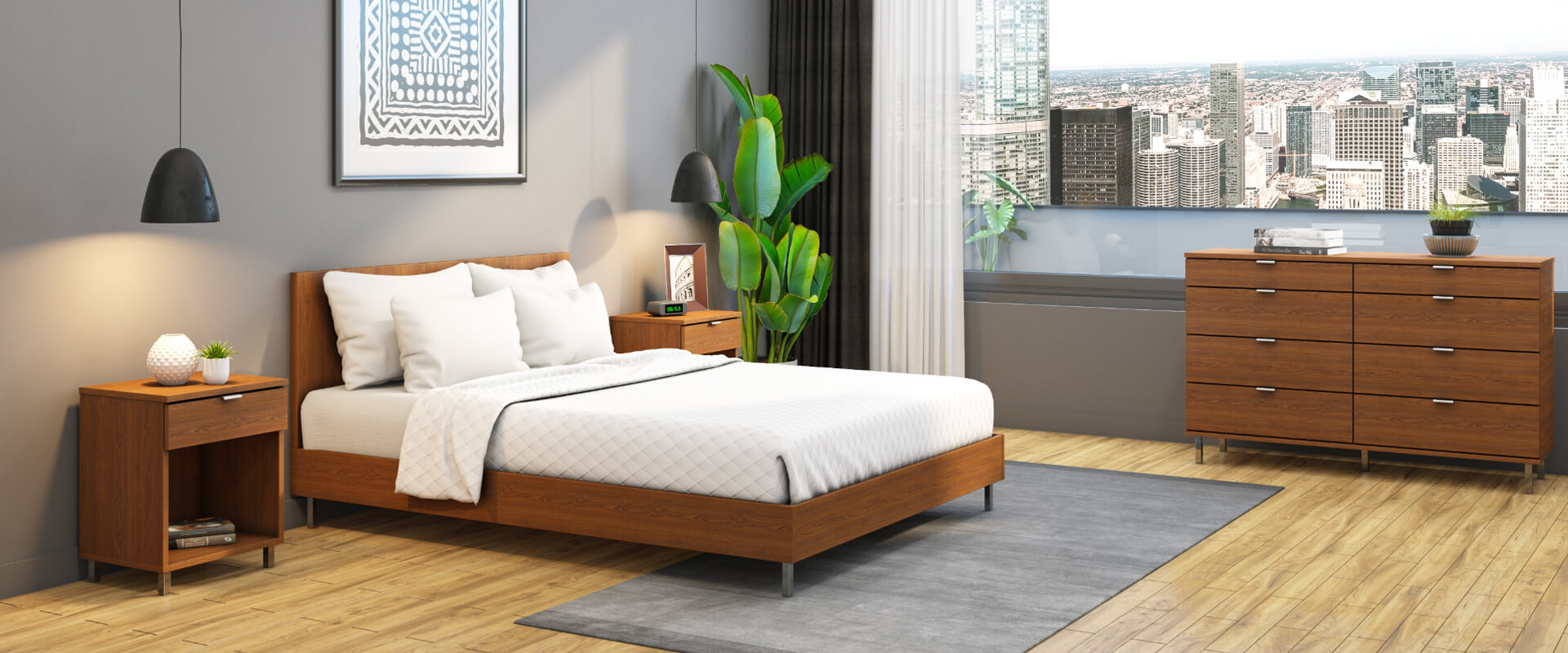 Furniture & Home Décor
Beds
Tables & Chairs
Wicker Products
Sofas
Fur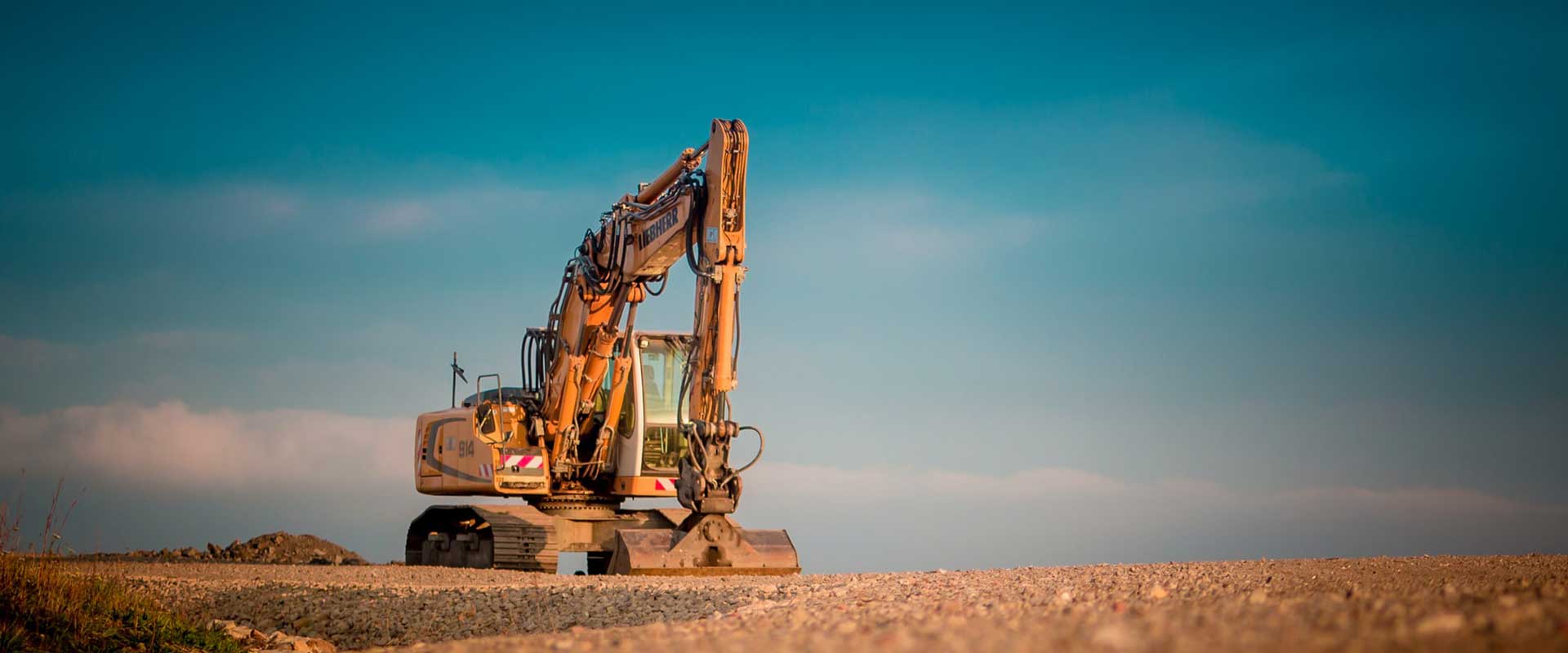 FMCG
Bottles
Electronics
Construction Equipment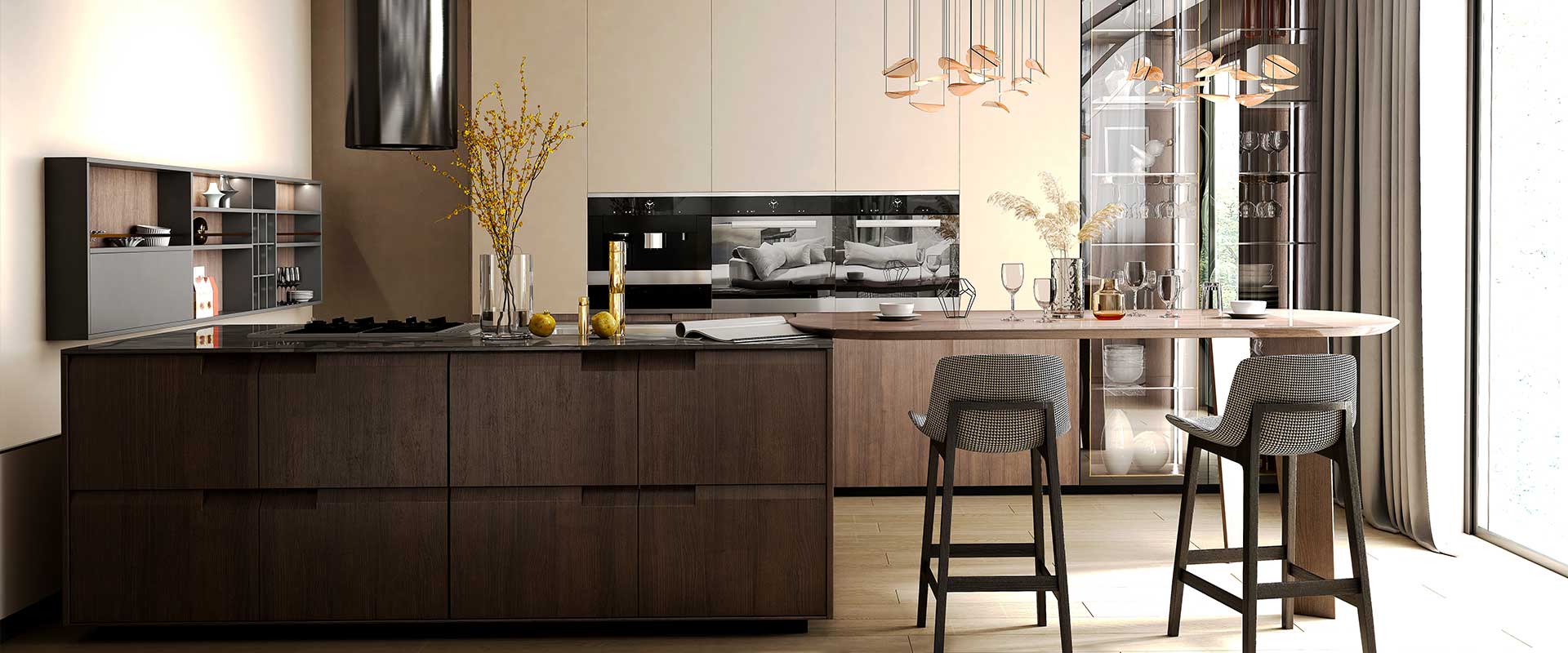 Millwork
Cabinets
Bars
Booths
Take a look at past projects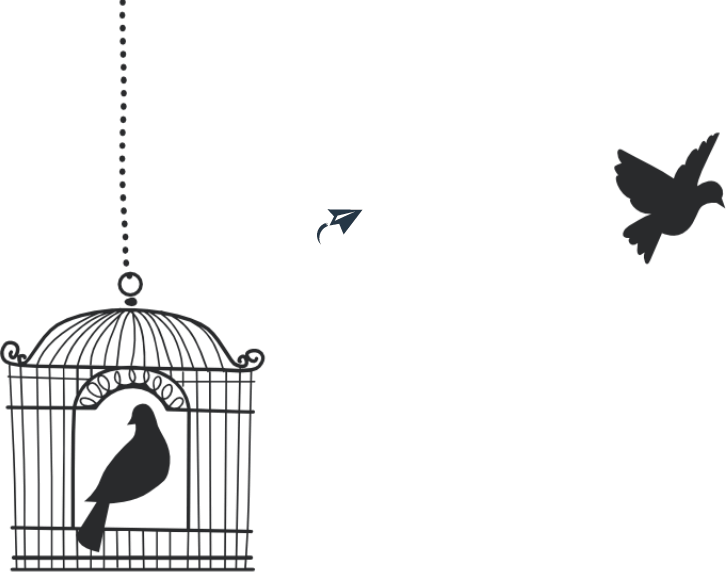 Send us photographs and
dimensions to get a quote.
Shoot us an email or call us to get your
product rendered! Contact us now!