3D Walkthroughs

Get 3D interactive architectural
walkthroughs & flythroughs
Inside Walkthroughs & Flythroughs
3D Architectural Walkthroughs & Fly-throughs for
Commercial projects
Hospitality projects
Residential projects
Multi-family projects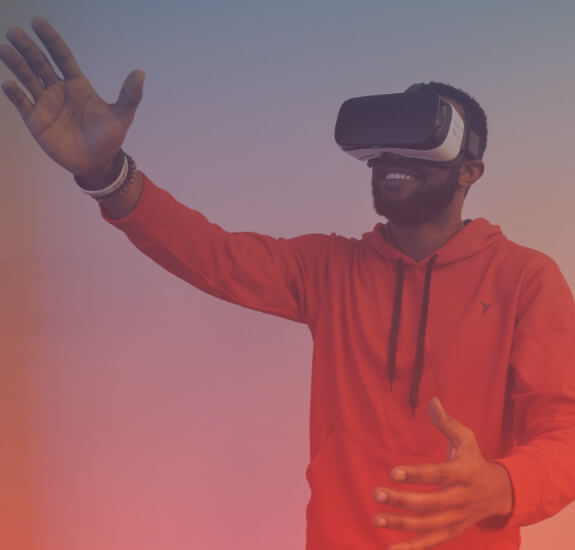 Upgrade your marketing and attract investors for large-scale property developments by allowing them to experience a virtual walkthrough of a space before it is built
Add exciting elements such as visualization, animation, light, sound, and storytelling to your interior or exterior spaces

Predefined camera paths as per your preference Our walkthroughs add dynamism to spaces and help clients experience emotions as the camera moves through the structures
Immerse yourself in our interactive 360 views that let you examine spaces from all angles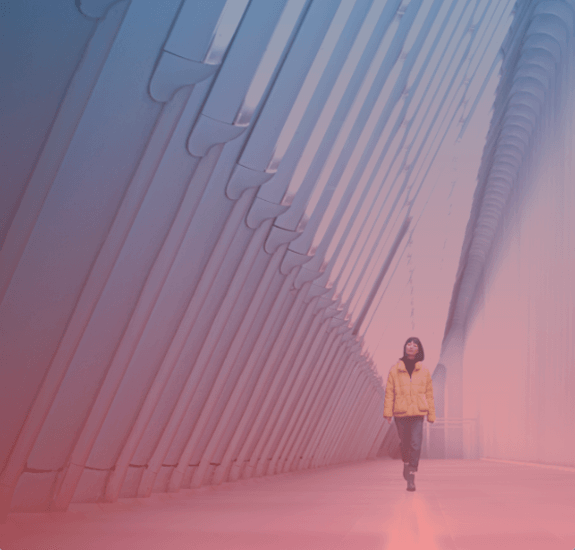 Moving people and cars, flowing water, transitioning lights and outstanding camera movement make our walkthroughs dynamic
Maximum Value. Achieved.
Quick turnaround, affordable & value for money.

100% custom pricing plans based on your needs.

Three-step quality check process.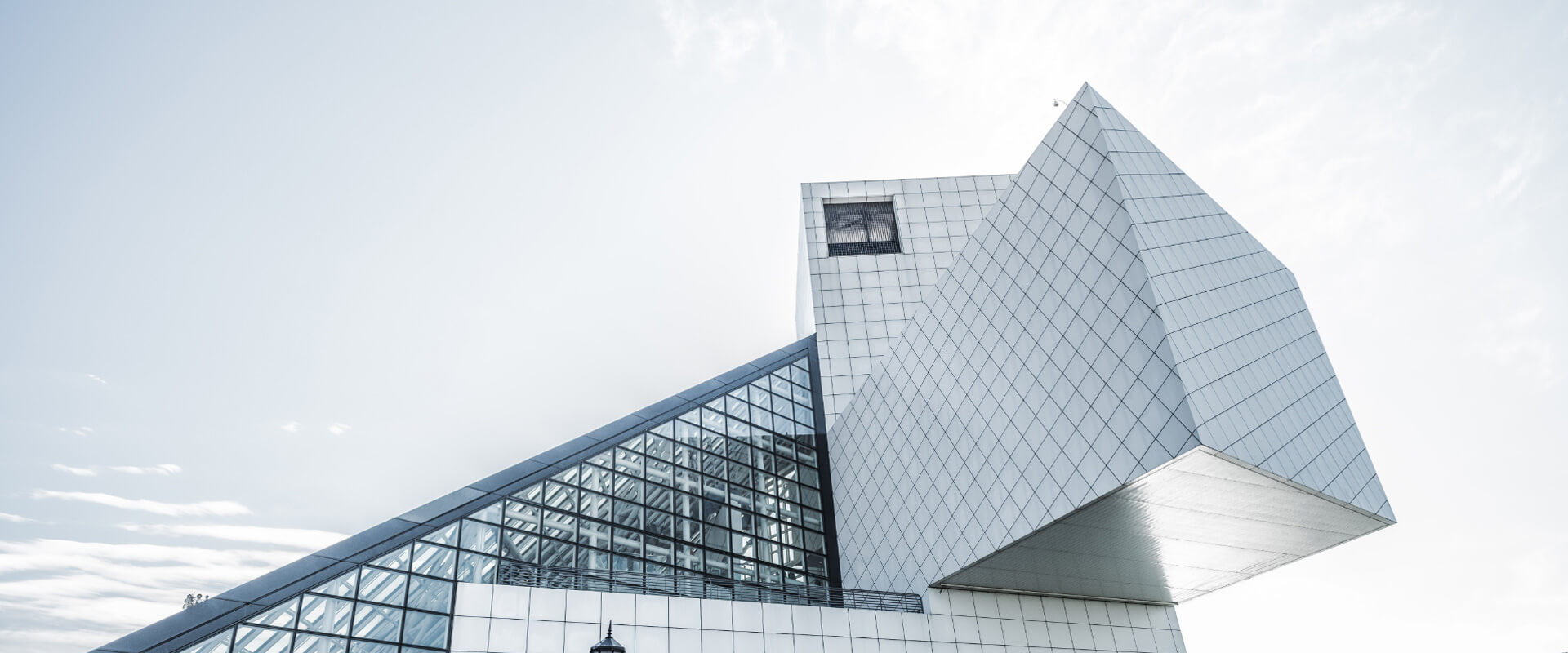 Commercial & Industrial
Offices
Retail
Warehouses
Mixed Use Buildings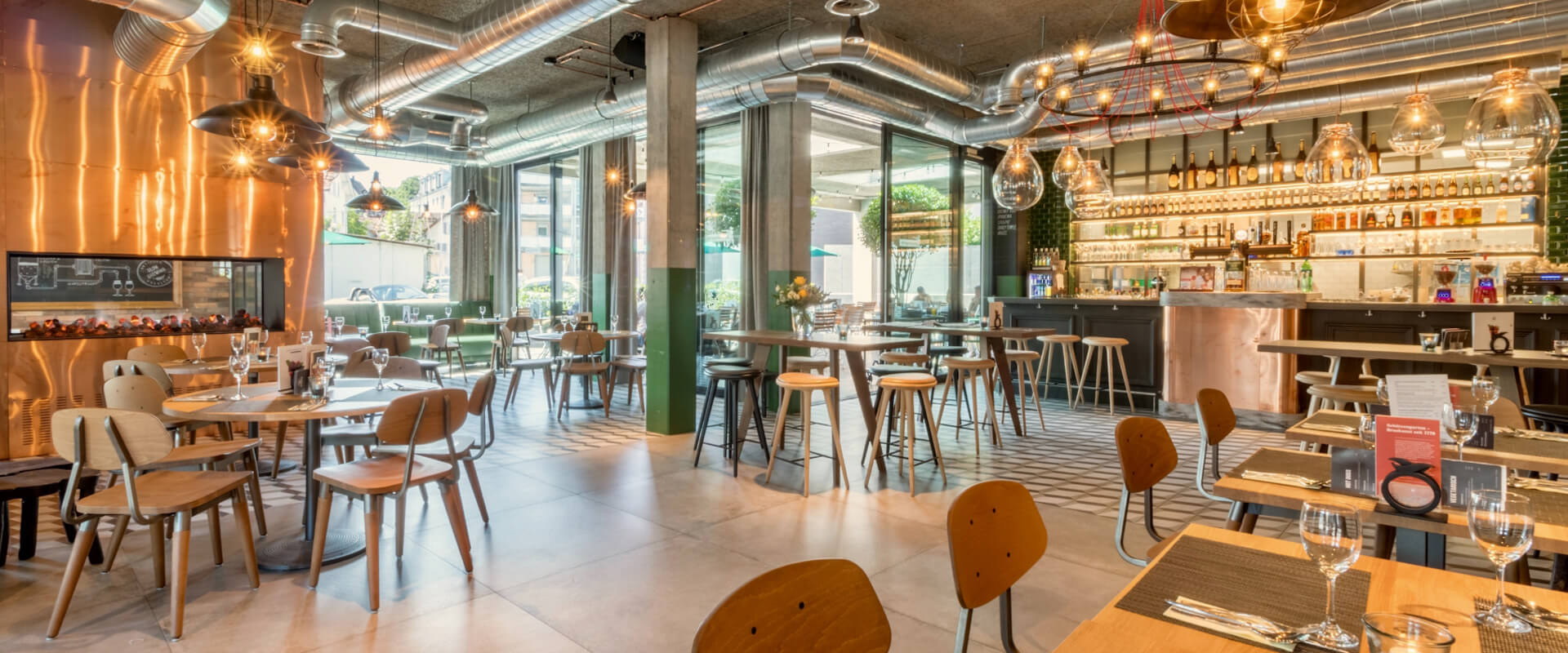 Hospitality
Restaurants
Hotels
Clubhouses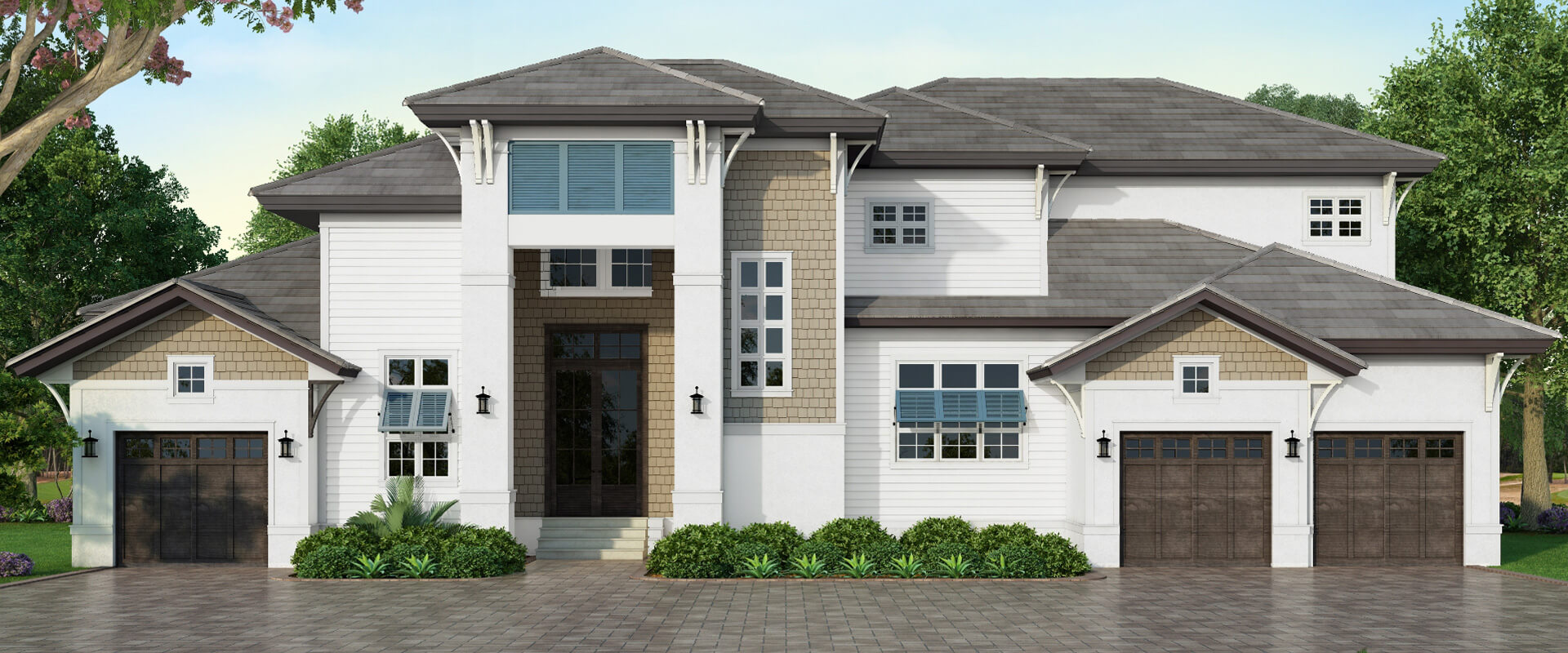 Residential
Multifamily
Apartments
Take a look at past projects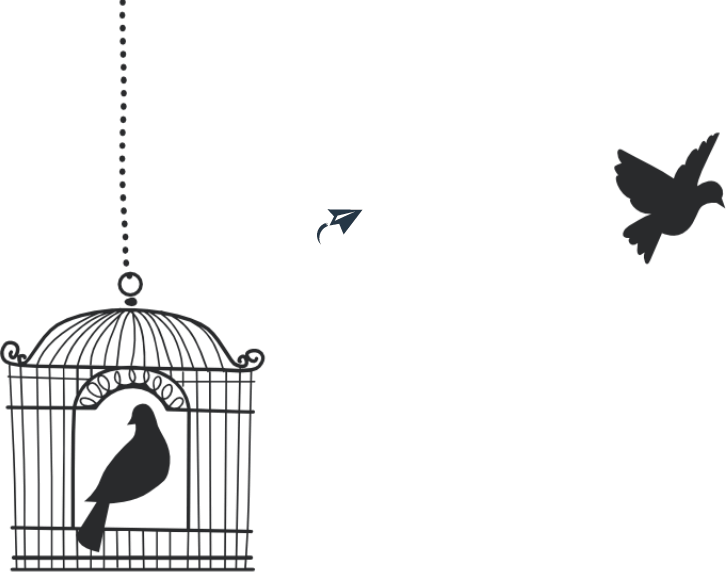 Send us drawings, materials,
camera paths, and duration
of video to get a quote.
Shoot us an email or call us to get your
3D walkthrough!
Contact us now!