3D Rendering Pricing Models
Choose the pricing package you want based
on your business needs!
Custom Pricing Packages
100% custom pricing plans based on your needs.
National contracts (Most value for money)
Bulk order (Great value for money)
0 – 10 renderings (Industry-standard prices)
Team Based or Project Based
Team
Choose your artists from BluEnt's pool. You control what work you want to allocate to the resources. Team acts as an extension of your in-house team. Monthly billing model, though still flexible.
Project
Work with a fixed price and an order-based model. Send your requirements and we'll give bids to seek an approval. Partial advance billing.
Changing Needs
We easily accommodate fluctuating workloads
A project could need X people in the first month or year and X + Y people in the second, depending on the phase or the need for different skillsets. We can help you with that preplanning and get you the support you need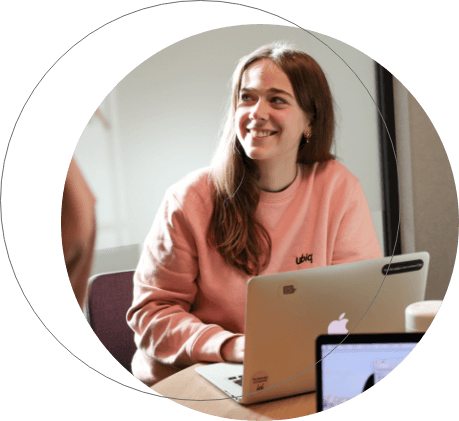 Pick Your Team
Junior artists
3–5 years of experience with modeling and textures
Senior artists
5+ years of experience with modeling, textures, post-production, landscaping, good understanding of region-specific home & furniture styles
Pick Your Plan (exterior & interior 3D home)
Features
Lighting
Shadows
Colors & textures
Landscaping
Postproduction
Recommended use
Standard
Conventional
Raytrace
High resolution
Basic, standard library
Moderate
Marketing/website/ presentation
Photorealistic
Advanced
Detailed
Super-high resolution
Detailed with photorealism
High
Printing/brochures
Watercolor/Artistic
Conventional
Partial
High resolution
Basic
High
Artistic presentation/ conceptual design
Pick Your Plan (3D product shot, lifestyle shot, 360 view)
Type
Product shot
Lifestyle shot
360 view
Simple
Simple materials/textures, Limited number of views
Focusing only on one product with typical background
Click & play, high resolution
Complex
High resolution material maps, multiple views (one close-up shot), use of advanced plug-ins, materials like fur, wicker
Multiple furniture products, light fixtures, furnishings (curtains & rugs), detailed interior environment
Maneuver, color & texture options, super-high resolution
PRICING FAQ
Do you provide volume discounts?
Yes. If you can commit to a certain volume of work, we can provide dedicated resources at a discount.
What are the payment terms?
Typical payment terms are between net 7 to net 15. However, we can discuss a different payment term depending on project requirements. Retainers are net 30 to 60 days
What offers do you typically have?
We have seasonal offers, especially around July, Thanksgiving and Christmas time. Repeat customers and long-term clients may receive other offers on occasion.
Is there a fixed cost for each project?
We have two business models: fixed price and retainers. We can provide dedicated resources through our retainer at affordable prices.