Revit Modeling Services

Revit (BIM) 3D modeling, custom
Revit family creation, and more


Customized Revit templates

Integrate architectural, structural and MEP components

Get a quote
Inside Revit Modeling
Revit Modeling Services
Get high-quality 3D modeling in Revit by experienced professionals
who cater to clients across the US, Canada, UK, Australia, and New Zealand
For
Contractors
Sub-Contractors
Engineers
Architects
Interior Designers
Convert 2D drawings into 3D models, whether it's a large, complex building or a small architectural component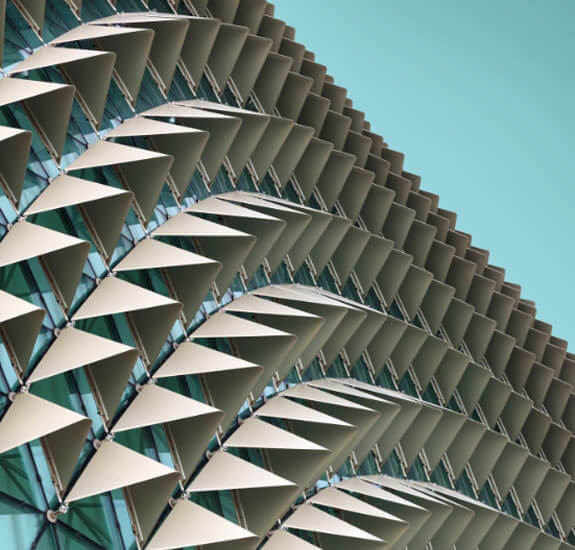 We create and customize Revit templates based on your needs.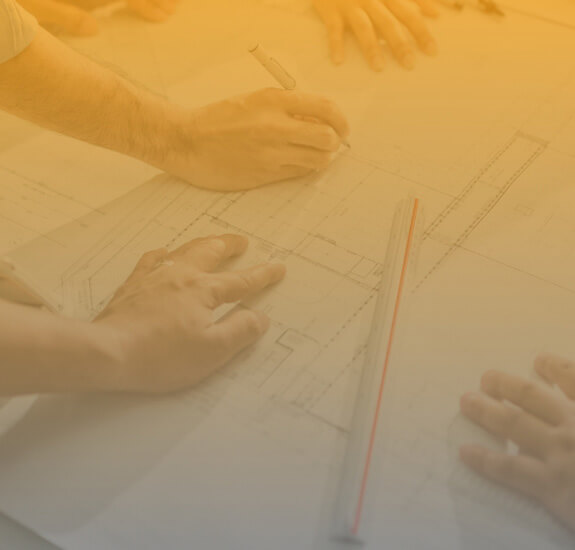 Revit modeling helps communicate and manage workflow better, thanks to parametric data, project collaboration, and design versatility
Architectural
Build your Revit model using advanced massing techniques.
MEP
Elements modeled include pipes, ducts and HVAC equipment.
Structural
Complete metal structures and residential framing elements are modeled to support other disciplines. Integrate architectural, structural and MEP components to create a comprehensive Revit model
Combine component families and in place modeling to create a highly customized 3D model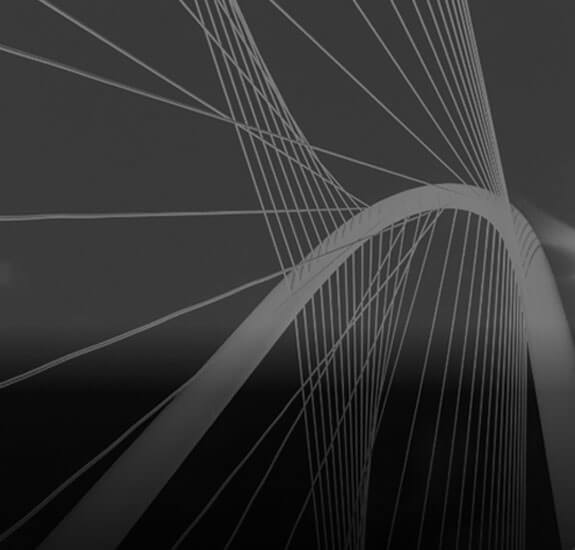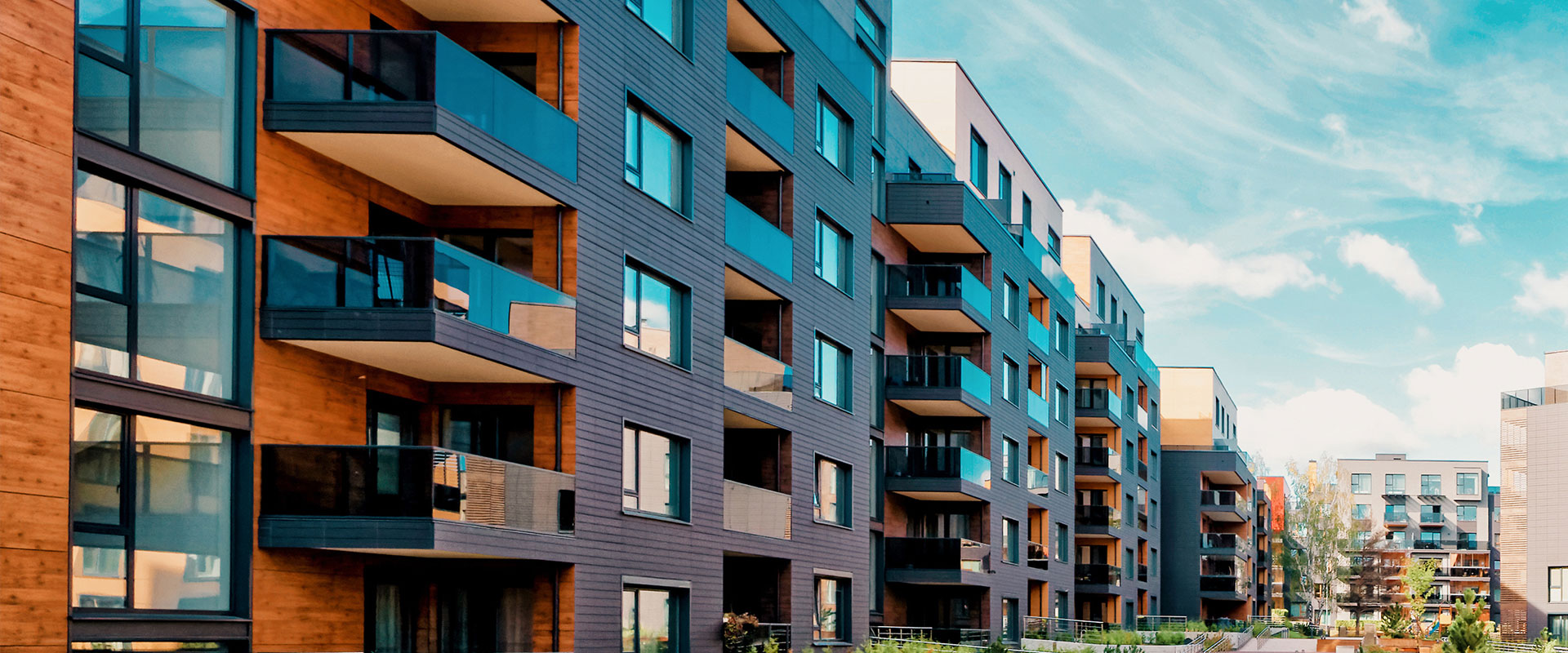 Residential
Single-Family
Multifamily
Custom Homes
Luxury Villas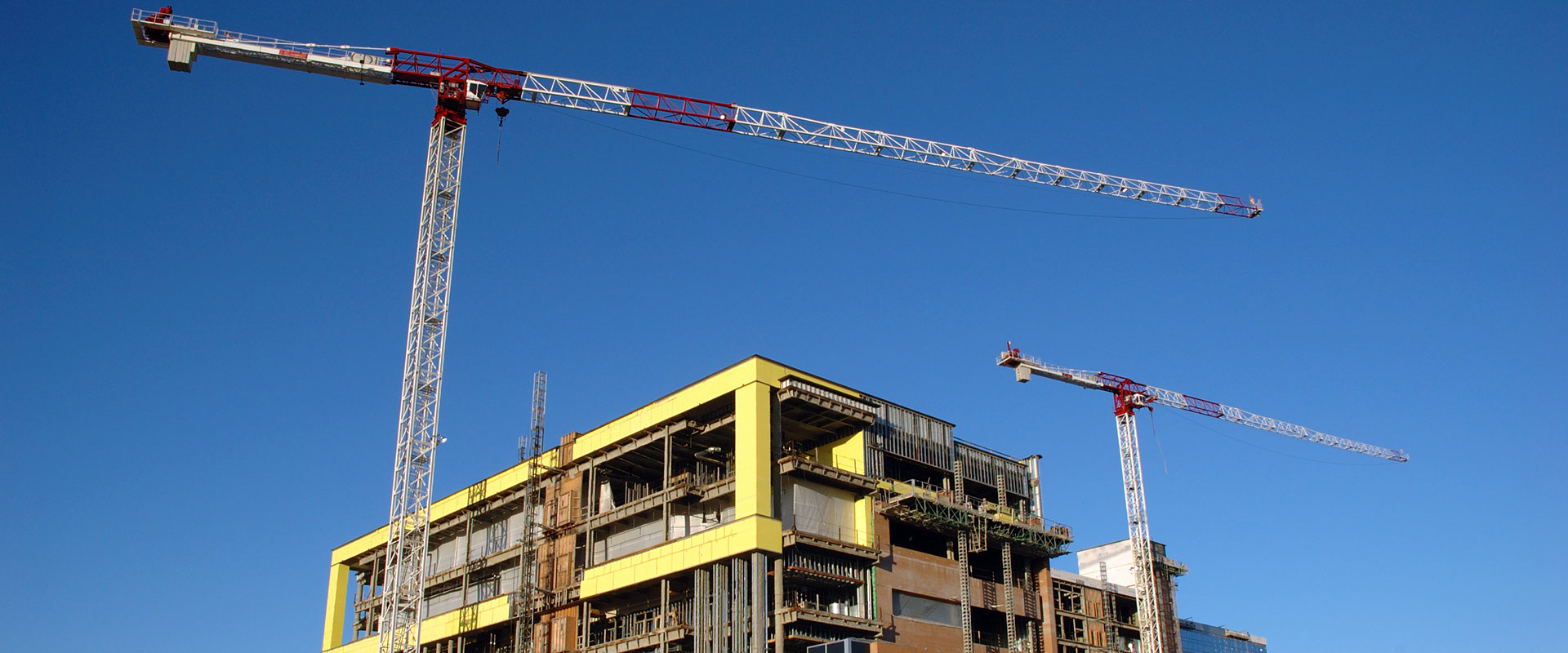 Commercial & Industrial
Offices
Retail
Warehouses
Mixed Use Buildings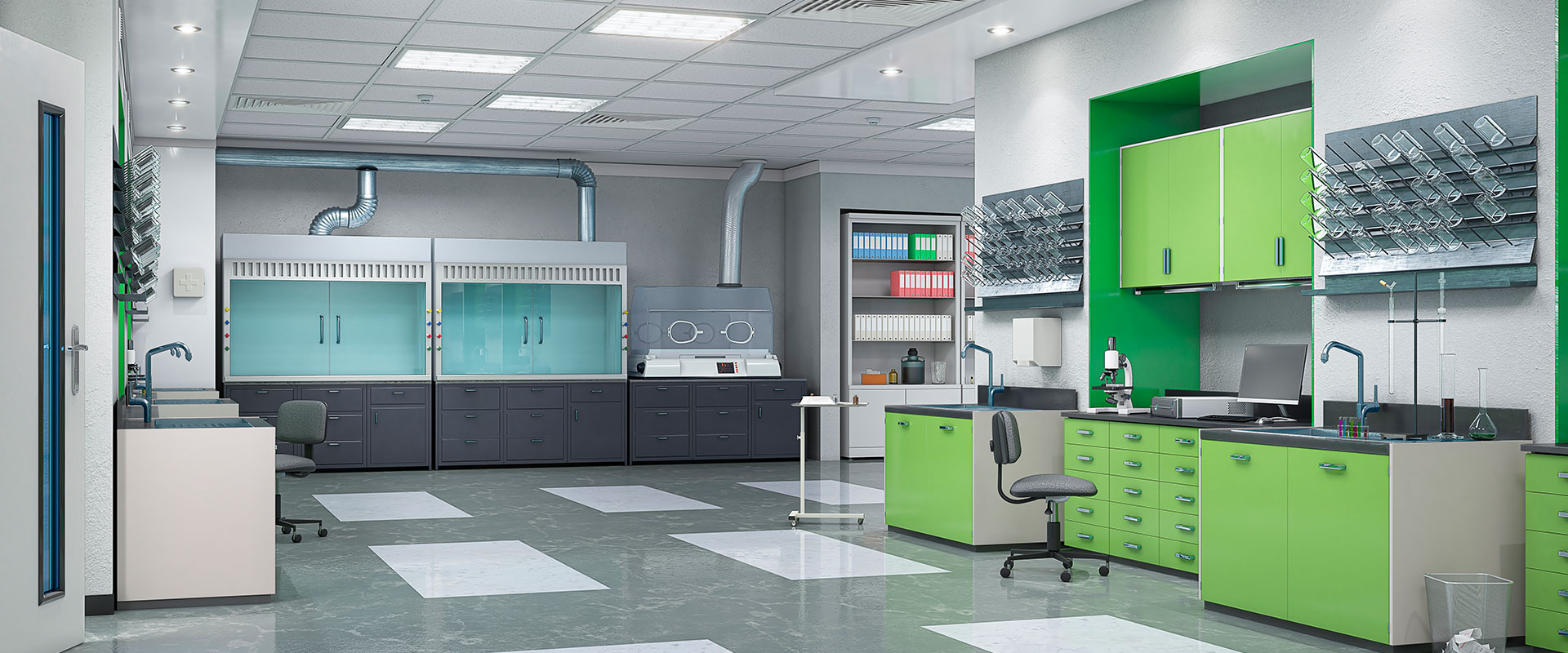 Healthcare
Hospitals
Laboratories
Clinics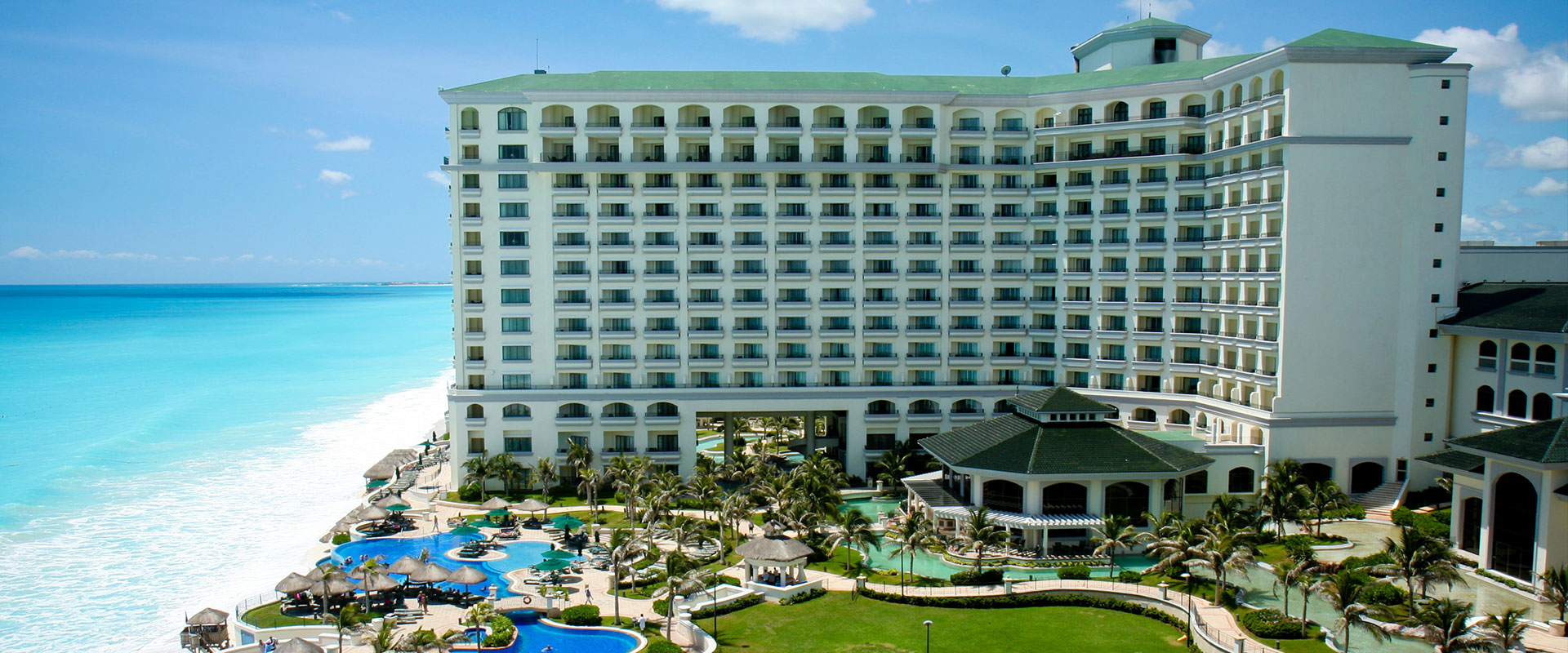 Hospitality
Restaurants
Hotels
Clubhouses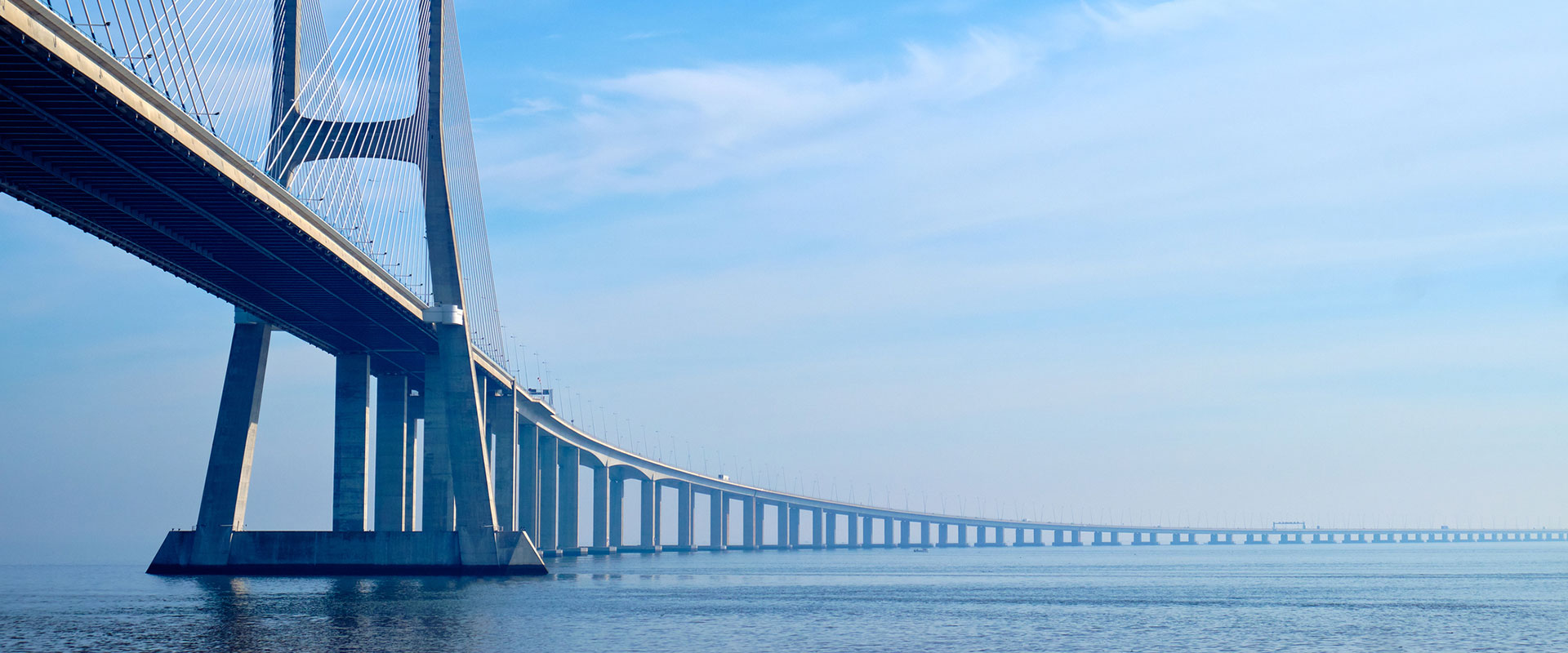 Infrastructure
Highways and Bridges
Transit
Courthouses
Maximum Value. Achieved.
Quick turnaround, affordable & value for money.

100% custom pricing plans based on your needs.

Three-step quality check process.
Take a look at past projects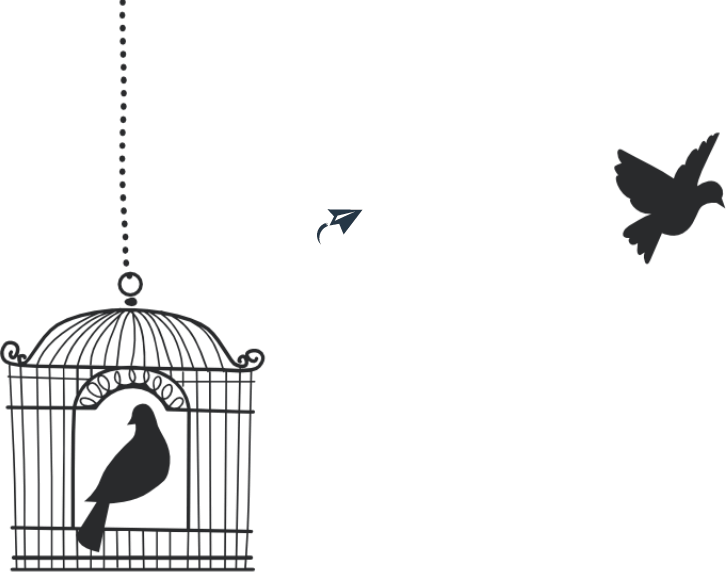 Send us drawings (AutoCAD or Revit) to get a quote.
Shoot us an email or call us to get your Revit modeling services! Contact us now!