Gain control over
renovations & existing conditions

Information-rich, as-built
BIM 3D models or 2D drawings

Learn more

Scan to BIM services

Point cloud to BIM services for interference checks, 
demolition, design validation, and more

Get a quote
Inside Scan to BIM
For
Architects
Facility Management
Companies
Surveying Companies
Contractors
Engineering Firms
Create accurate 3D models to gain control over renovations and existing conditions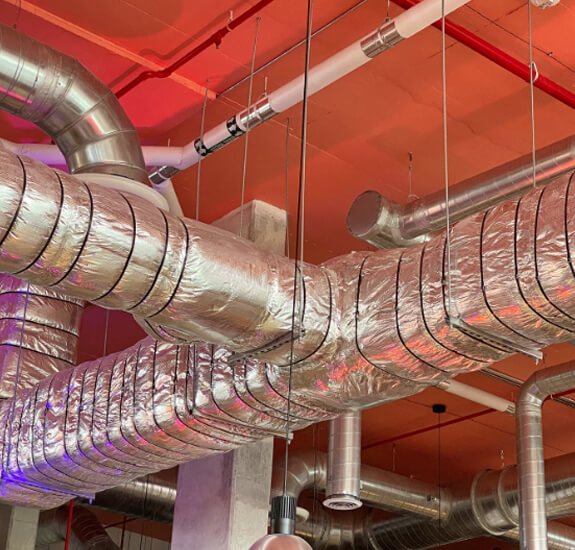 Our BIM engineers create 3D models from point-cloud and scanned data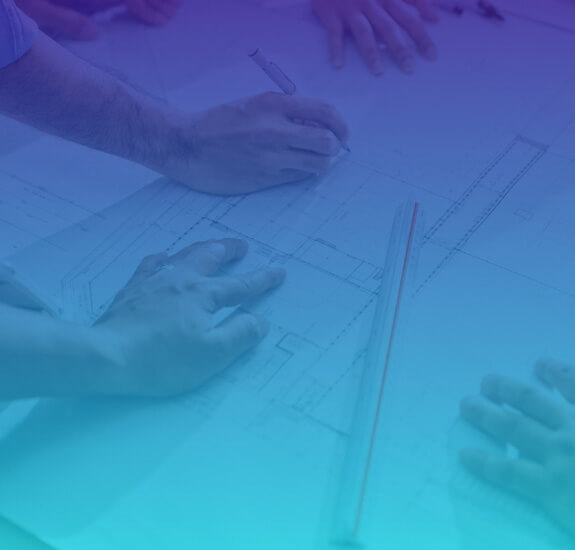 Get tasks completed that would be nearly impossible if done manually. Almost anything in a building can be scanned and modeled including MEP services
Architectural
All exterior openings such as doors and windows are captured accurately.
MEP
Complex MEP services are scanned in highly serviced buildings such as hospitals.
Structural
Scanning captures all beams and trusses inside the ceiling and attics. Use innovative Scan to BIM 3D modeling for insurance, interior design or facility management
Innovative technology that uses advanced CAD software to process raw data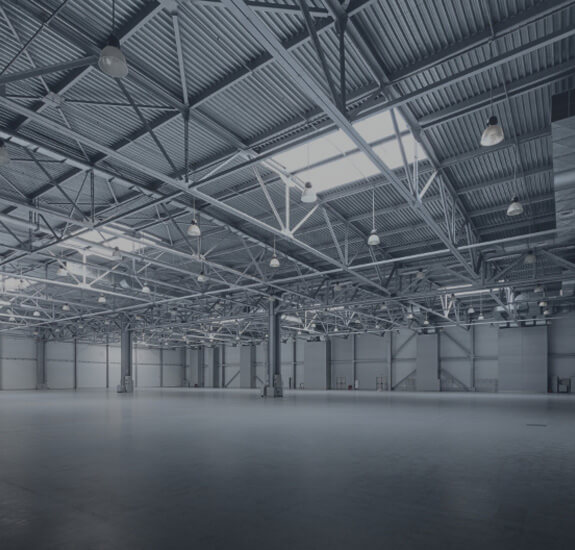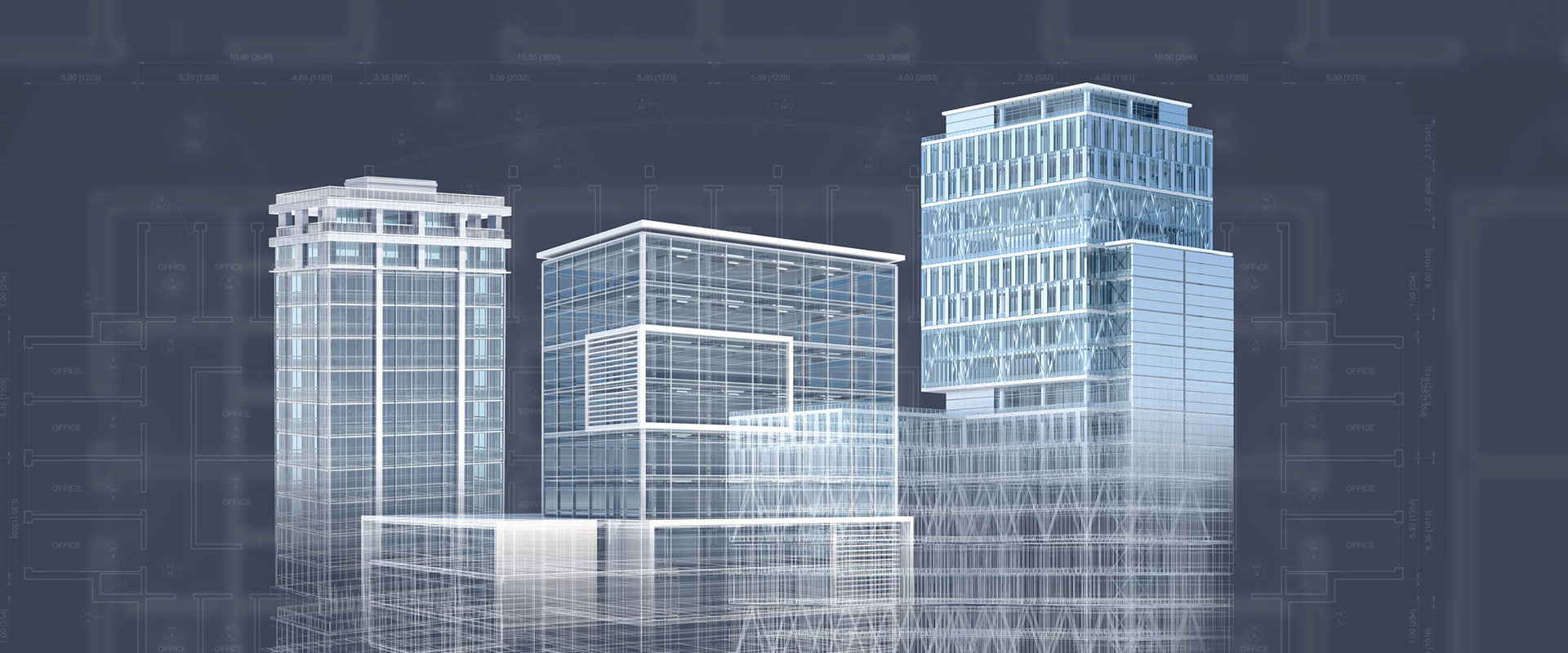 Commercial Sports & Institutional
Offices
Retail
Warehouses
Mixed-use buildings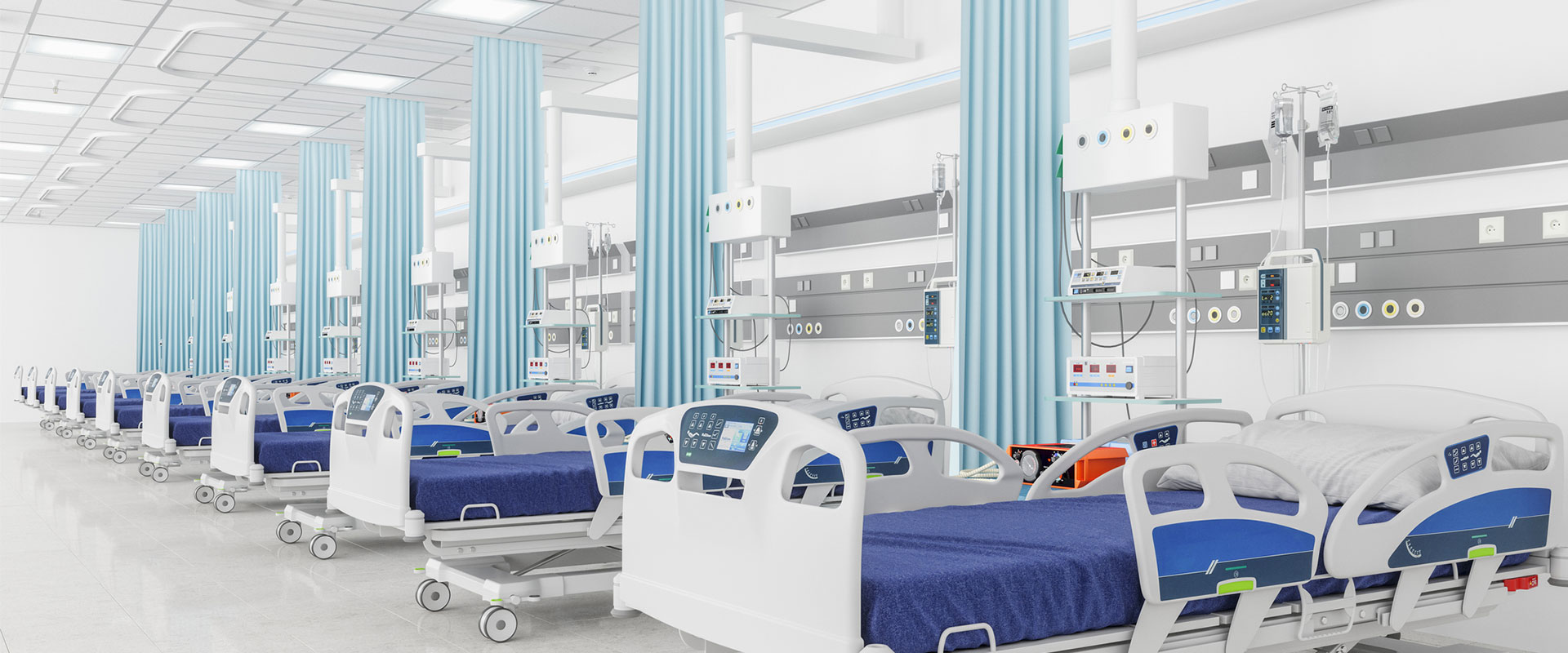 Healthcare
Hospitals
Laboratories
Clinics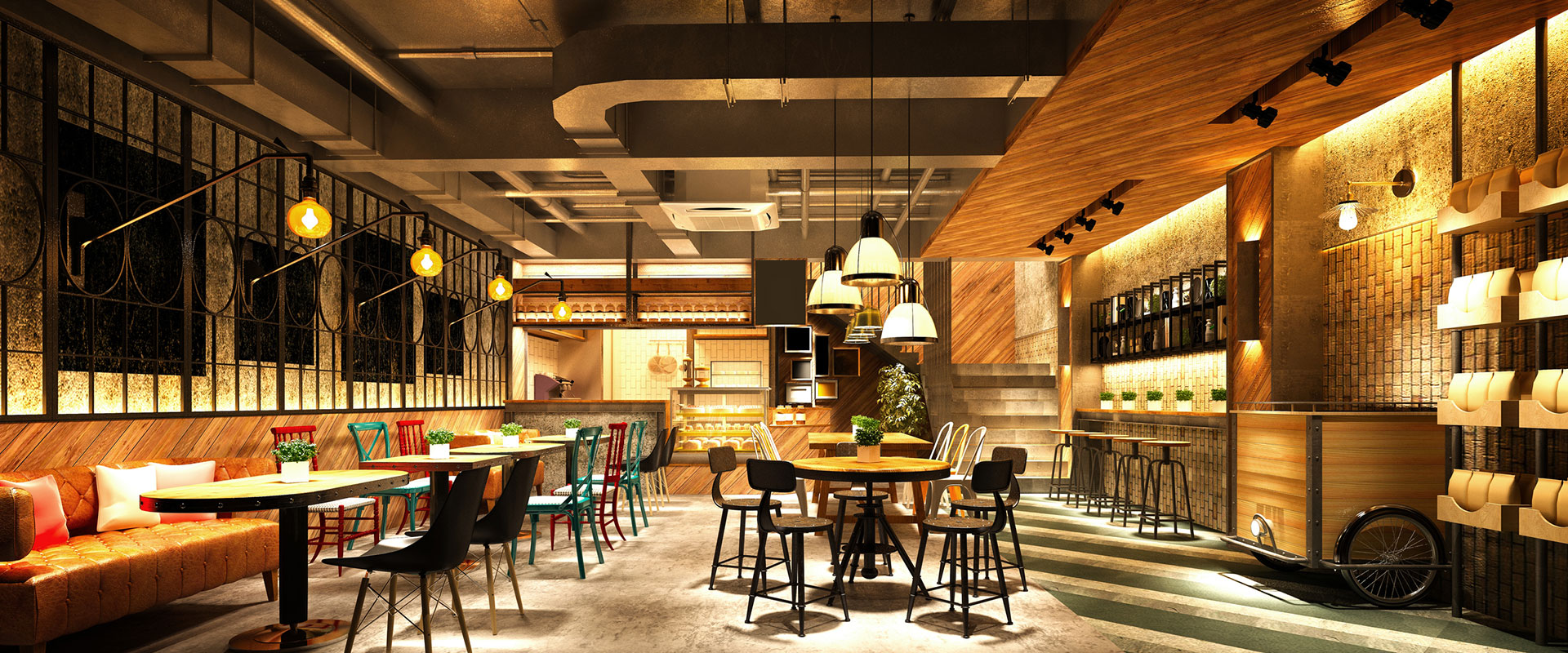 Hospitality
Restaurants
Hotels
Clubhouses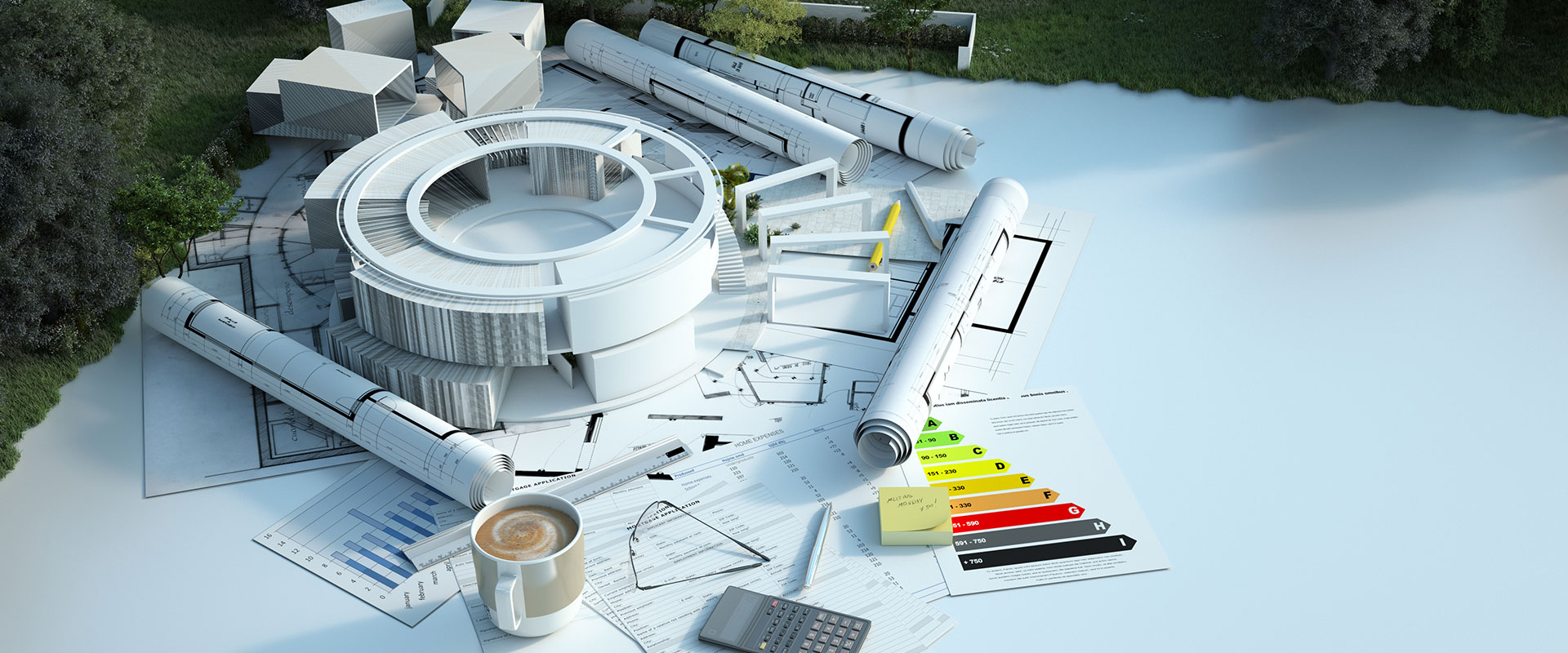 Infrastructure
Government Buildings
Courthouses
Maximum Value. Achieved.
Quick turnaround, affordable & value for money.

100% custom pricing plans based on your needs.

Three-step quality check process.
Take a look at past projects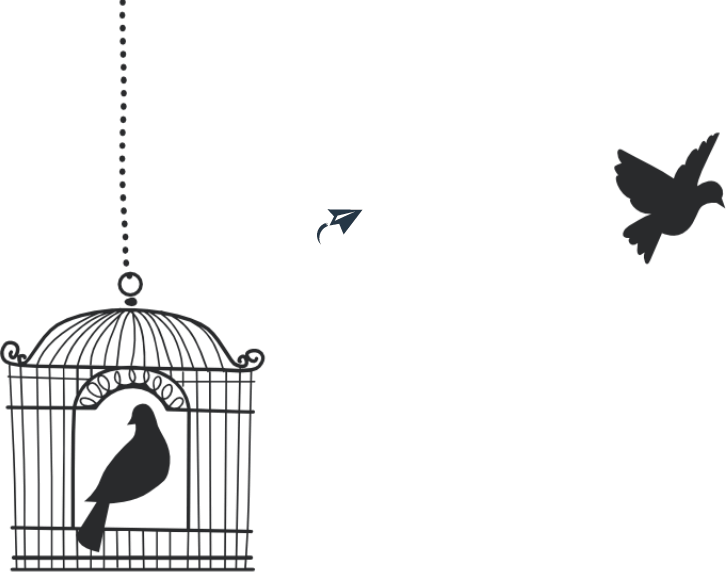 Send us scanned raw data or point-cloud files to get a quote
Shoot us an email or call us to get your Scan to BIM services. Contact us now!