US +1(832) 476 8459
|
Canada +1(647) 478 5230
Revit
When people first started working with Revit, many thought it would be hard to create 2D drawings in this software because Revit is primarily a 3D tool.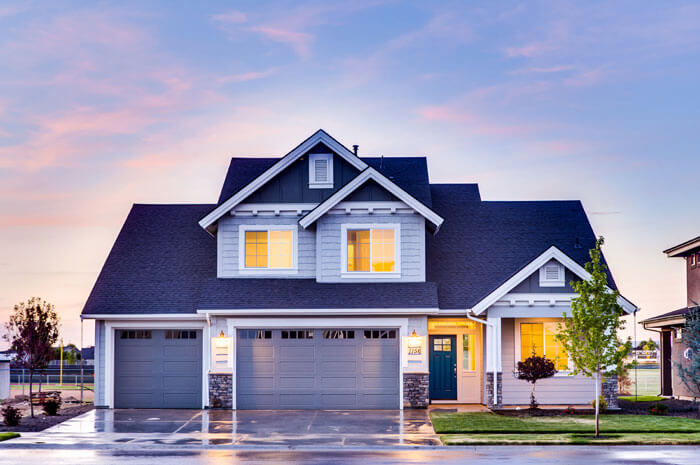 Architectural projects are unarguably, highly demanding tasks that involve professional techniques, approaches, and professional tools.
Enquiry
We are happy to assist you in any way we can.