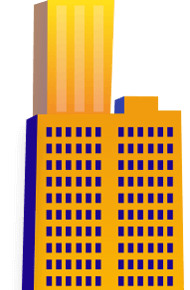 Bid Submission & Revit Modeling
About Architype Ltd.
Architype is a vibrant and dynamic architectural practice. Their purpose is to design life enhancing and genuinely sustainable architecture.
They have the vision, talent and experience of setting new standards and integrating sustainability into design. Architype not only creates buildings that work, but also inspires those who experience their unique approach.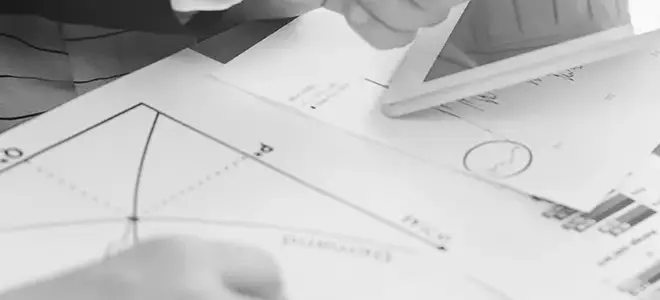 Project Requirements
Bid submission and Revit modeling for

Hillingdon school (3 buildings: Glebe, Pinkwell and Wood End)

Hillingdon School's Wood End (2 building blocks: KS1 and KS2)

Short project timeline: 6 days per project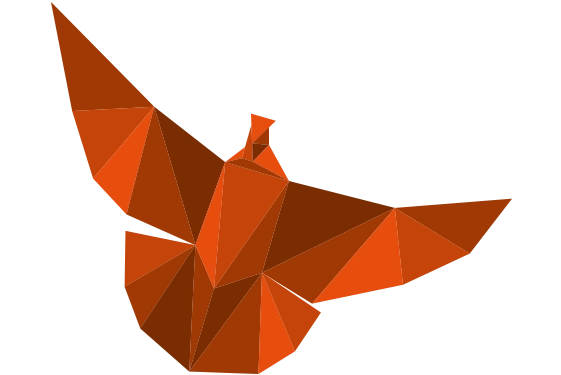 Maximum Value. Achieved.
BluEnt reviewed the technical specifications and standards provided by the client and developed the Revit models. The client was happy with the result.