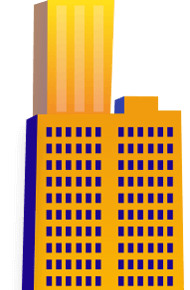 Construction Documentation Set for Apartment Plans
About Magic Drafting Inc.
Pat Graner is an architect who owns Magic Drafting Inc., which has successfully designed projects in various states of the US.
BluEnt was approached by Pat Garner to provide support for CD set development in AutoCAD.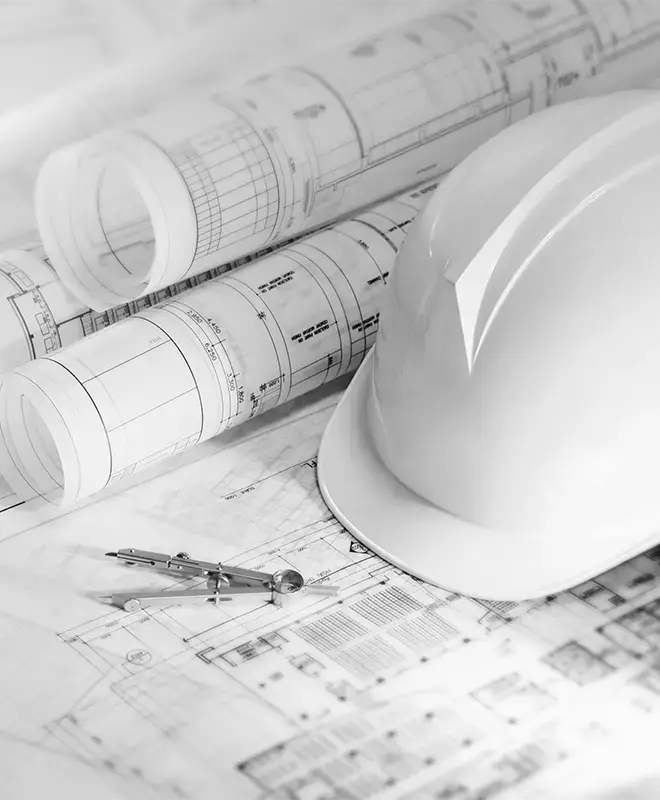 Project Requirements
The client had preliminary sketches and needed design development (DD) and construction documentation (CD) support from a trusted partner.
Project Challenges
The timeline was very short and strict.

We had to correlate the plans and draft the sectional elevations and details as per the building design.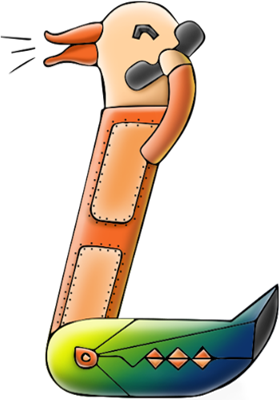 The BluEnt Approach
We started with the plans and completed the CD set with floor plans, elevations, cross sections, roof plans and electrical plans.

CAD layers and standards were incorporated.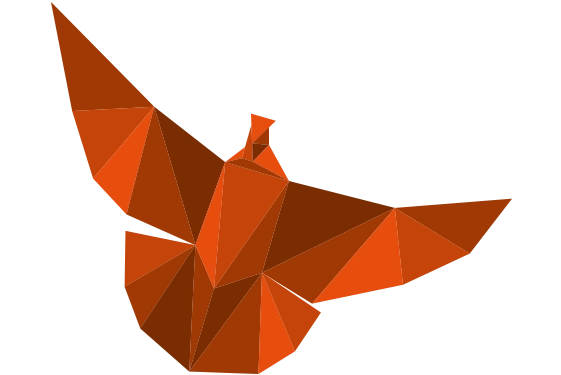 Maximum Value. Achieved.
CD set was delivered as per project timelines.

Details of the drawings (scale, dimensions, formatting, standards, text, etc.) were achieved.

BluEnt's responsibility, responsiveness and knowledge of design concepts were appreciated.

We successfully completed more than 6 projects for this client.