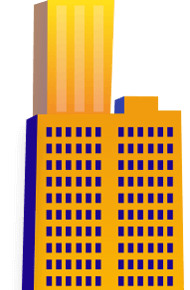 CAD Drafting and Conversion for Residence
About Sauvé Poirier Architects
Sauvé Poirier Architects is based out of Canada. They provide architectural services for real estate building projects. Client approached us for the cad drafting and conversion for their residential projects.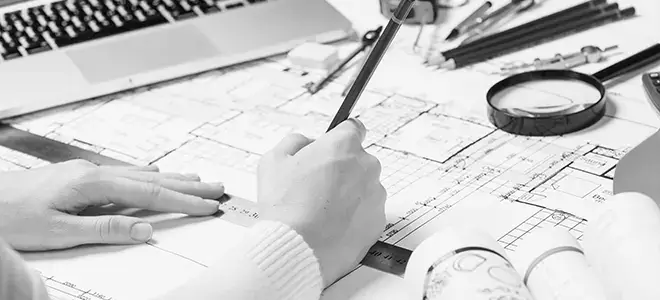 Project Brief
Scope of work :
Inputs were provided in pdf sketches.

The challenge with this project was to understand the text on drawings which was in french language.

Scope of work is to draft the residential drawings in Autocad.

BluEnt submitted the estimates for the project.