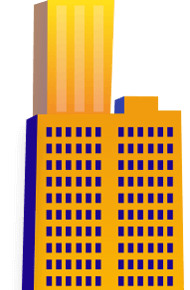 CAD Drafting for Restaurant Project
About 3D Rendering for Residential Project
Design Associates Kaua`i is a small architectural design firm specializing in custom home design on Kaua'i for over 30 years. Lifetime Kaua`i resident Principle Designer Rodney Pascua, along with his design staff, make up the 'pencil and pixel' production team of Design Associates Kaua'i. 'Pencil and pixel'. They use computers and hand-drafting in their design work.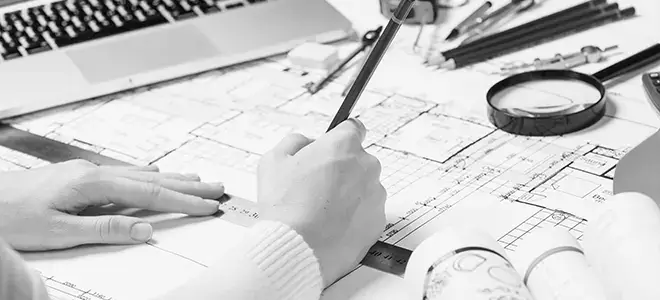 Project Brief
Scope of work :
Cad drawings, project details along with rendering specifications were provided as input for the project.

Scope of work : To create 3D Rendering for Hulbert Residence Project . The residence was a three stories building.

Gable detailing and Railing design were the key design elements focused by client.

BluEnt submitted the estimates for the project.