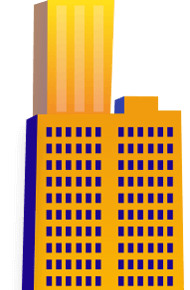 CAD Drafting for Commercial Buildings
About Sorg Architects
Sorg Architects is a full service, international design firm that offers architectural design services as well as interior design, urban planning, historic preservation and construction management.
The work of Sorg Architects reflects a commitment to modern architecture in urban settings. Sorg Architects has garnered significant recognition for its work, including 23 awards from the American Institute of Architects (AIA).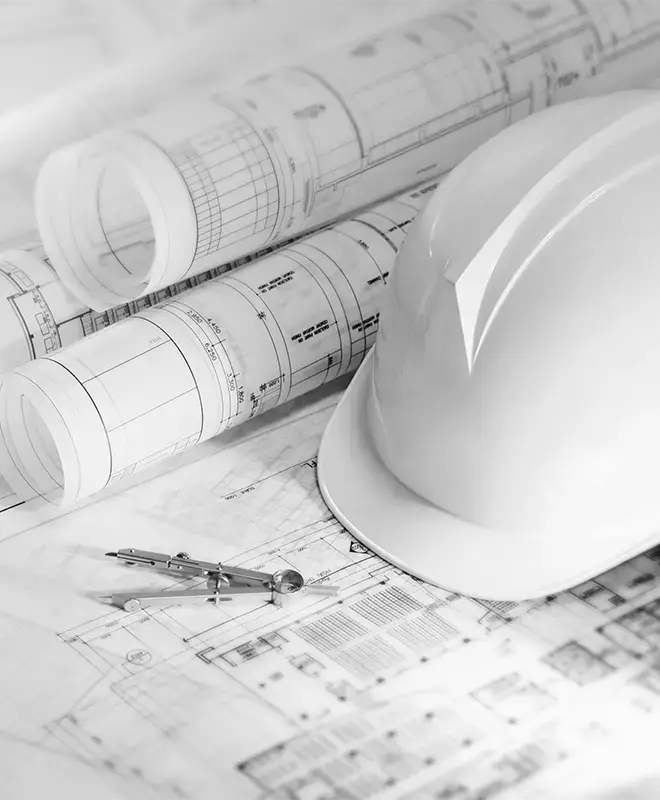 Project Requirements
The client approached BluEnt for CAD drafting support for its renovation project, the District of Columbia Office of Administrative Hearings (OAH Building).
The client visited our India office and assigned this project.

They wanted us to develop construction documentation for the OAH building.
The BluEnt Approach
Our team drafted the existing and new proposed plans along with elevations, construction details, etc.

Details of the drawings (scale, dimensions, formatting, standards, text, etc.) were strictly based on the client's instructions.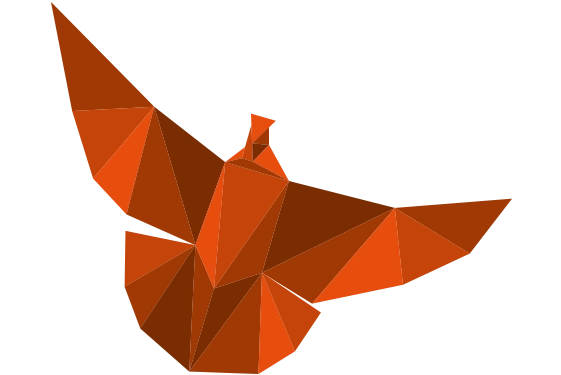 Maximum Value. Achieved
BluEnt successfully completed two projects, OAH and the Beauregard, for the client.