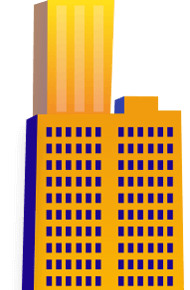 CAD Drafting for Residential and Community Buildings
About JAG Architects
JAG Architects was founded in 1982 and is committed to design excellence. They have offices in both Northern and Southern California and offer a full range of architectural services, including construction documents, urban planning, and historic preservation.
Their goal is to create an environment that enhances the quality of life for all those who live and work within their designs. They approached BluEnt for CAD drafting for their various residential projects and community buildings.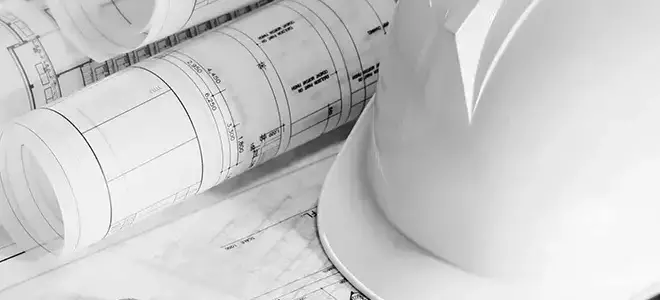 Project Requirements
The first project, Alzheimer Center, was a community building with 2 floors.

We correlated the plans and drafted the sectional elevations and details as per the building design.

Details of the drawings (scale, dimensions, formatting, standards, text, etc.) were based on the client's instructions and standards.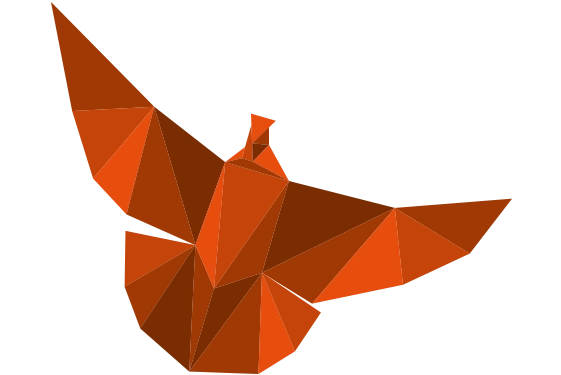 Maximum Value. Achieved.
BluEnt successfully completed 3 projects for this client. They were:
Alzheimer Center 

Eureka Pier – wall & column details

0512 Buhne St.