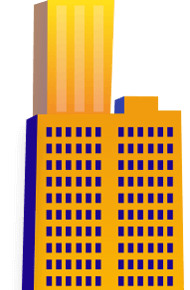 CAD Drafting and Conversions for Residential Projects
About Stephen Fuller Inc.
Stephen Fuller Design have many years of experience in designing homes, communities, gathering places and more.
They cater to modern lifestyles while respecting and celebrating all that is great about the past. They have a passion of turning dreams and ideas into physical expressions.
The client was looking for a CAD drafting partner and approached us.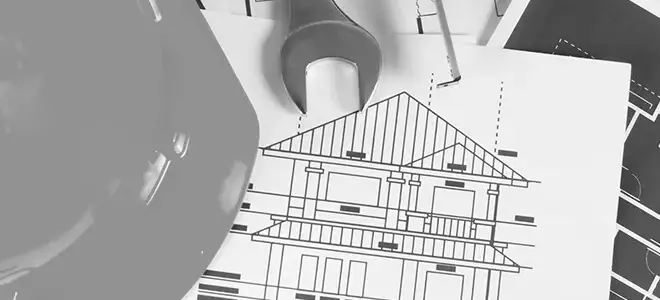 Project Requirements
The scope of work was to draft and convert the drawing set of a residential building.

The CD set consisted of foundation and footing details, floor plans, elevations, structure and roof framing plan.

The timeline for the project was 2 to 3 working days, which included markups and redlines.

BluEnt submitted the proposal as per the project requirements and timeline.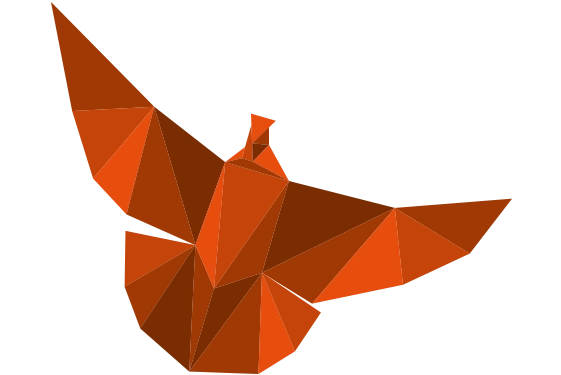 Maximum Value. Achieved.
BluEnt believes in exceptional, timely services for all our clients. We leave no stone unturned for them.