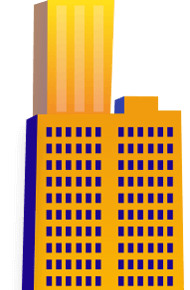 CAD Drafting for Office Buildings
About SunGard
Sungard provides customized enterprise cloud services and innovative solutions for IT services, disaster recovery services and more.
At Sungard, they live and breathe availability. For over decades, they have applied their expertise in disaster recovery to keep customers in every major industry continuously available.
Today, 50% of Fortune 500 companies and 70% of Fortune 50 companies trust Sungard to keep their IT environments up and running. Sungard itself is a Fortune 500 company.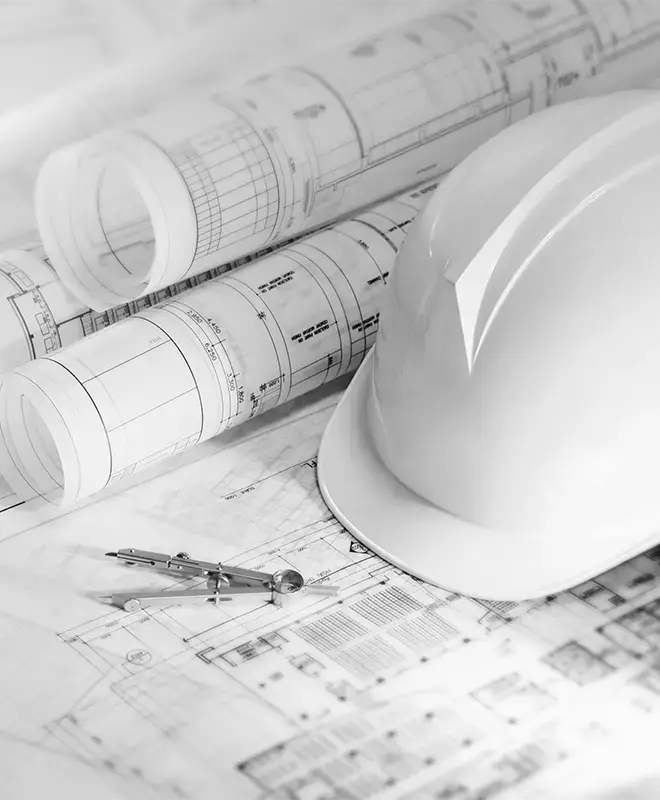 Project Requirements
Creating interior layout and 3D isometric view for SunGard's workgroup sites.

The turnaround time for each project was 2–3 working days.

A local architect engaged by SunGard in the US with a license in that region was responsible for checking the documents for other items like adherence to fire codes, door swings, etc.

SunGard's appointed architect provided the libraries and standards for BluEnt's team to follow.

BluEnt designed and drafted workgroup sites that were typically large rooms of desks/chairs in rows.
SunGard offered two workgroup products:
Shared access: In shared, the room was designed to a generic SunGard standard. This was a large room with rows after rows of desks/chairs or 50–200 seats. (2,500-10,000 sq. ft.).

Dedicated access: In dedicated, the room was designed to a specific client standard that might have required special workstation layouts, space for copiers/fax/printers, windows, etc. This was between 10–200 seats. (500-10,000 sq. ft.).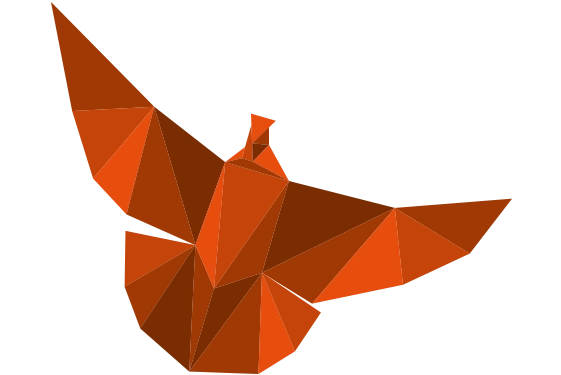 Maximum Value. Achieved
BluEnt successfully completed 20+ projects for this client. Some of them are listed below:
Côte-Vertu & Quebec City

Huntersville

GMAC

Office layouts