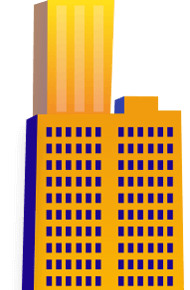 CAD Drafting for Custom Retail Buildings
About WJCA
WJCA is a planning and architecture firm that routinely manages large work volumes. They consistently deliver positive results for their clients.
They provide architectural, interior design, planning and project management services. Their major markets include retail, commercial, public, industrial, and corporate.
The client was looking for CAD drafting assistance for their custom retail projects.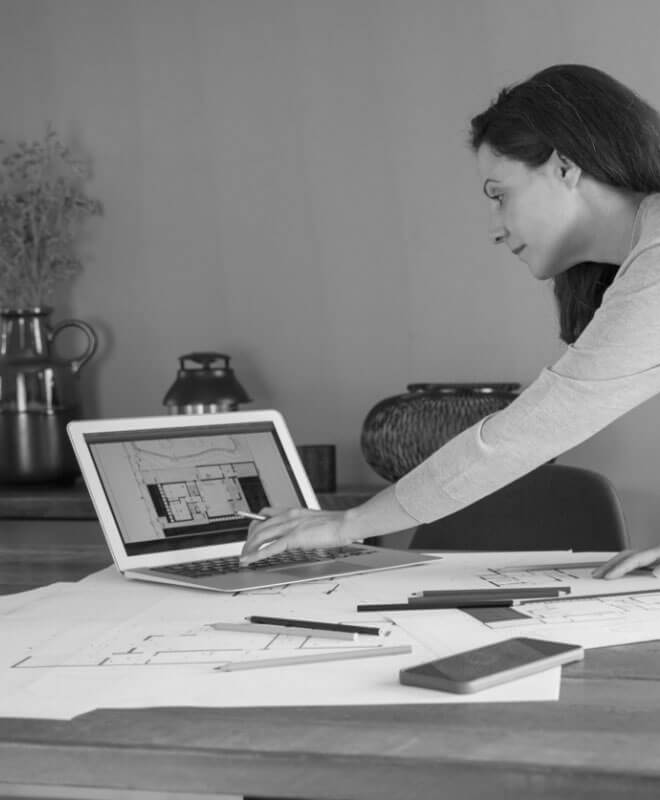 Project Requirements
CAD drafting of 2 retail buildings along with interior layout: Tumi-444 Ave and Uniqo-5th Avenue.

Construction documentation set.
The BluEnt Approach
Drafted the existing and new proposed plans along with interior layout.

Correlated the plans and drafted the sectional elevations, roof plans and details as per the building design.

Details of the drawings (scale, dimensions, formatting, standards, text, etc.) were strictly based on client's instructions.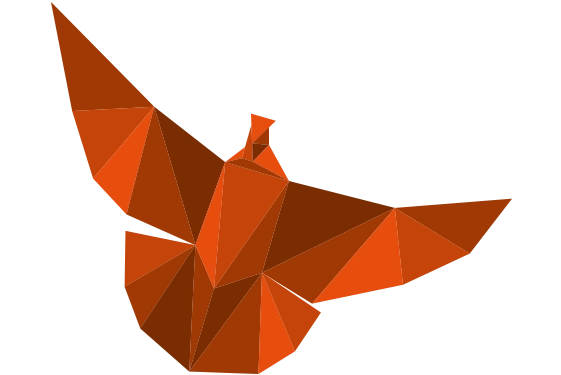 Maximum Value. Achieved.
Drafting of CD sets for Tumi-444 Ave and Uniqo-5th Avenue were successfully completed.