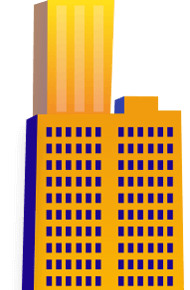 Design Support and CD Set Drafting Using AutoCAD
About Yongue Architects
Yongue Architects, PA is unique due to the background of its architects and the advantage that they bring to their clients. The firm is aware of the long-term effects of architectural decisions for owners.
Through the economical use of materials and space planning, Yongue Architects has learned how to save clients money on initial cost and ongoing cost, while providing state-of-the-art designs.
Yongue Architects approached BluEnt for CAD drafting of CD sets.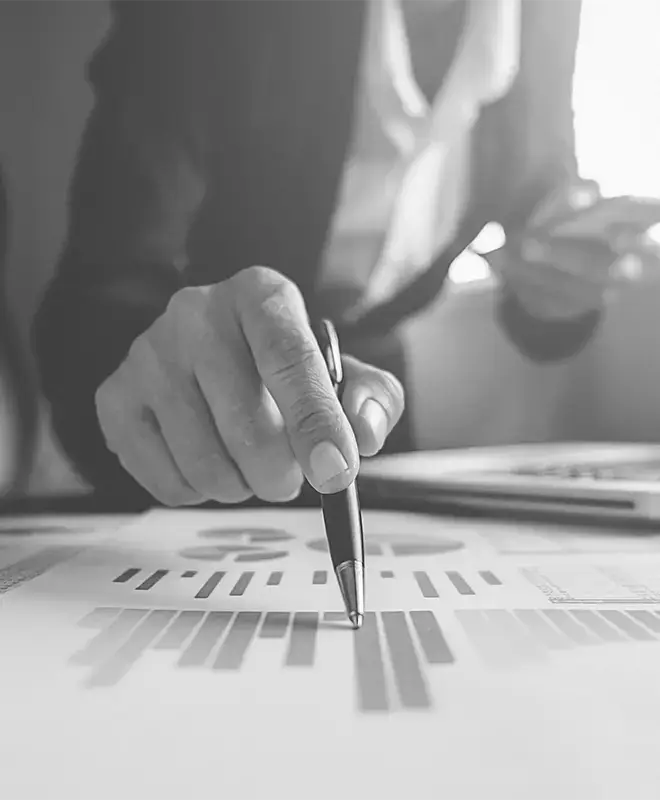 Project Requirements
The Pitty County DMV/SHP complex was in the design development (DD) phase when the client approached BluEnt.

The scope of work was to provide drafting support during the DD phase and then further develop the construction drawings (CD) set for the project. It also included coordination with MEP consultants.

BluEnt submitted the bid as per the specifications provided by the client.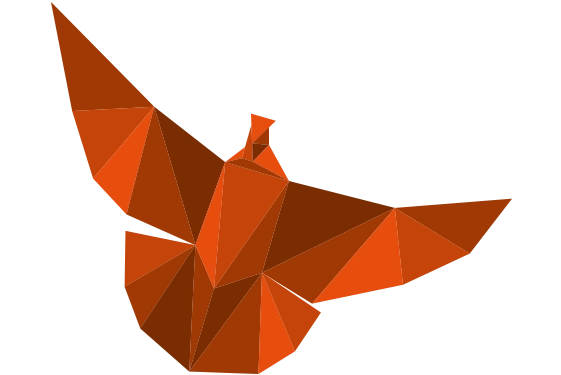 Maximum Value. Achieved.
BluEnt believes in exceptional, timely services for all our clients. We leave no stone unturned for them.