CAD Drafting and Detailing Features
Coordination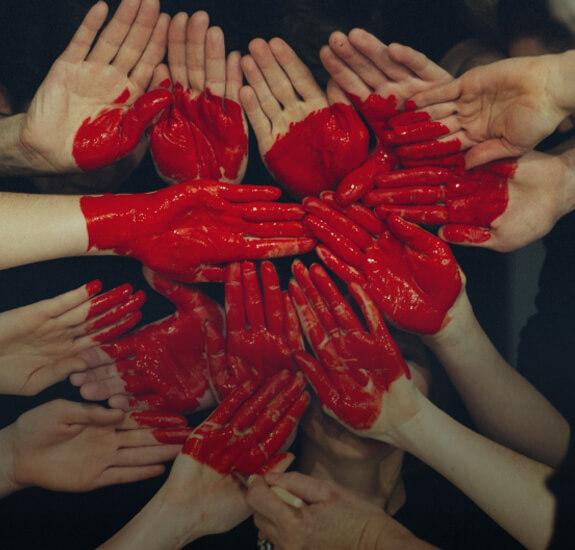 We are ready to attend your weekly project and schedule meetings. Choose your tool from Slack, Teams, Zoom, Meet, Bluebeam, Google Suite, or Dropbox for business, or use our custom markup and meeting tool for free
24×7 Drafting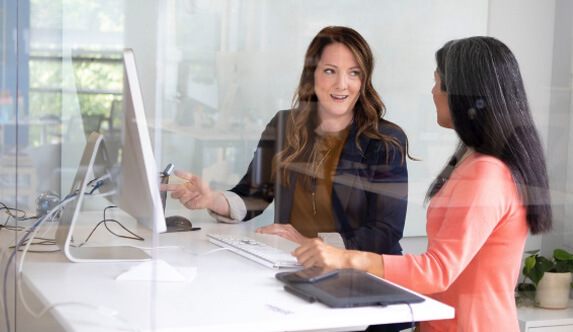 Live Project Dashboard
Monitor your project live using our task management tools
Our leads are project-management certified. We set up enterprise project and task tracking dashboards. Projects are broken down into milestones and tasks using a work breakdown structure, making it easy to monitor progress.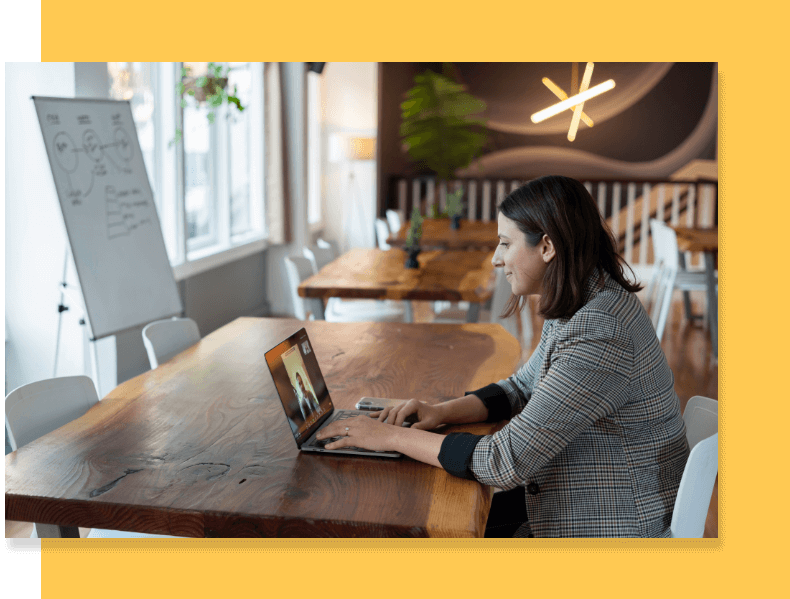 Take your pick from business or enterprise versions of JIRA, Basecamp,
Asana, Trello or BluEnt's homegrown suite of markup and task managers.
Our in-house tech team can even customize project reports or integrate
these with Teams, Slack or your tools of choice.