Inside 3D Rendering
Exterior & Interior 3D Rendering Services
Exhilarate your clients with detailed, photorealistic CGI
that expresses your designs, with brilliant lighting
What We Offer
Exterior home rendering
Interior rendering
Row housing
Night renderings
2D floor plans
3D floor plans
Site plans
Brochures

We create
standard,
photorealistic &
artistic views
With 3D rendering services, you can market your commercial, hospitality or residential project with exciting materials & finishes. Select your preferred landscaping style based on your geography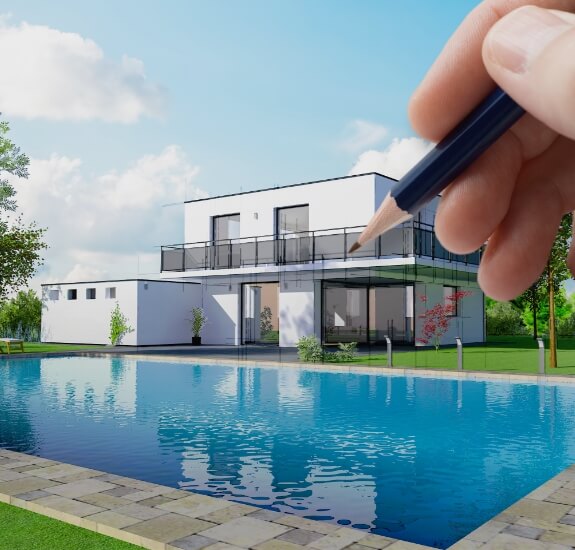 Use of photorealistic materials and maps combined with the latest rendering engine produces excellent results and high-quality photorealistic renderings
V-Ray materials &
rendering engine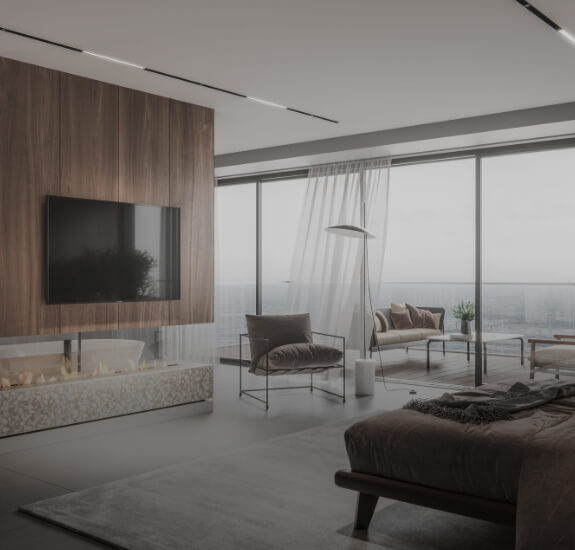 V-Ray materials and rendering engine result in ray-trace shadows, natural lighting and reflection that are essential for photorealistic effects. Post-production in Photoshop enhances rendering quality.

Modeling in 3dsMax, rendering in V-Ray and post production in Photoshop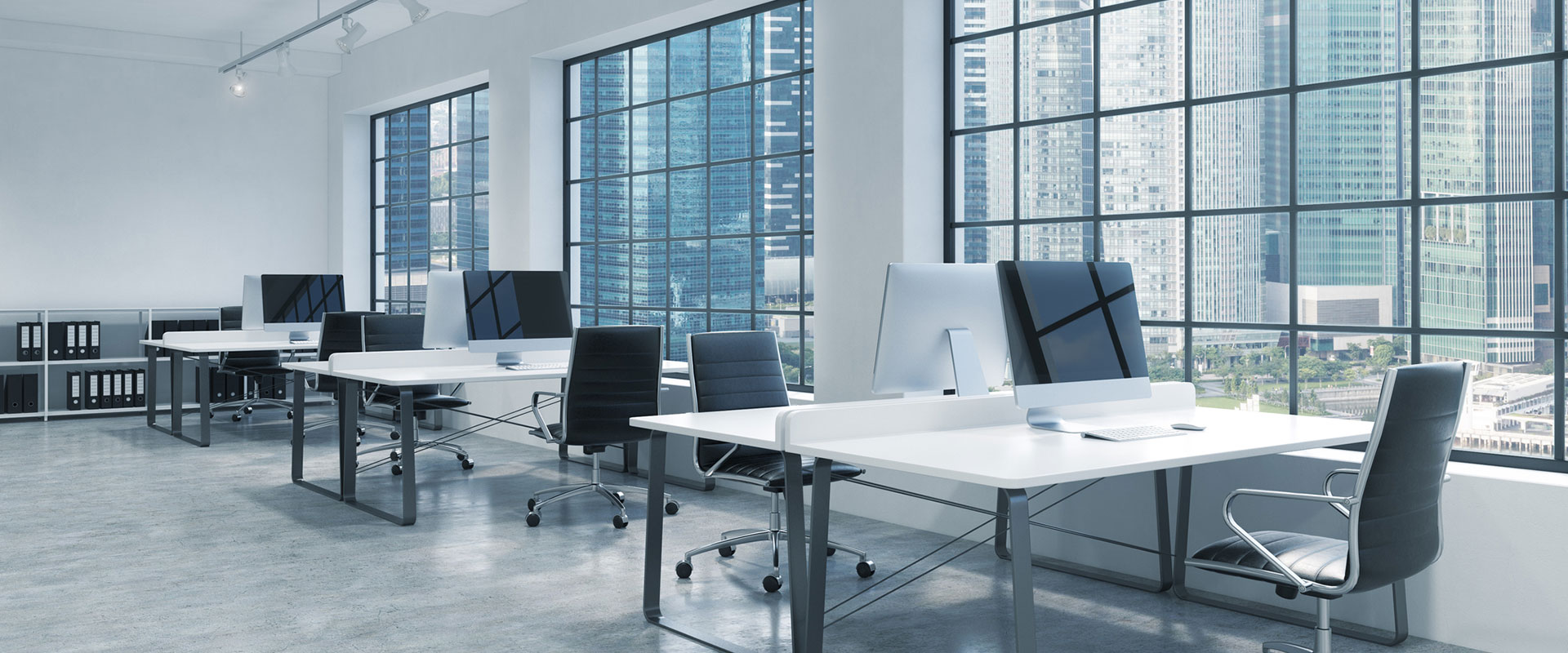 Commercial & Industrial
Offices
Retail
Warehouses
Mixed Use Buildings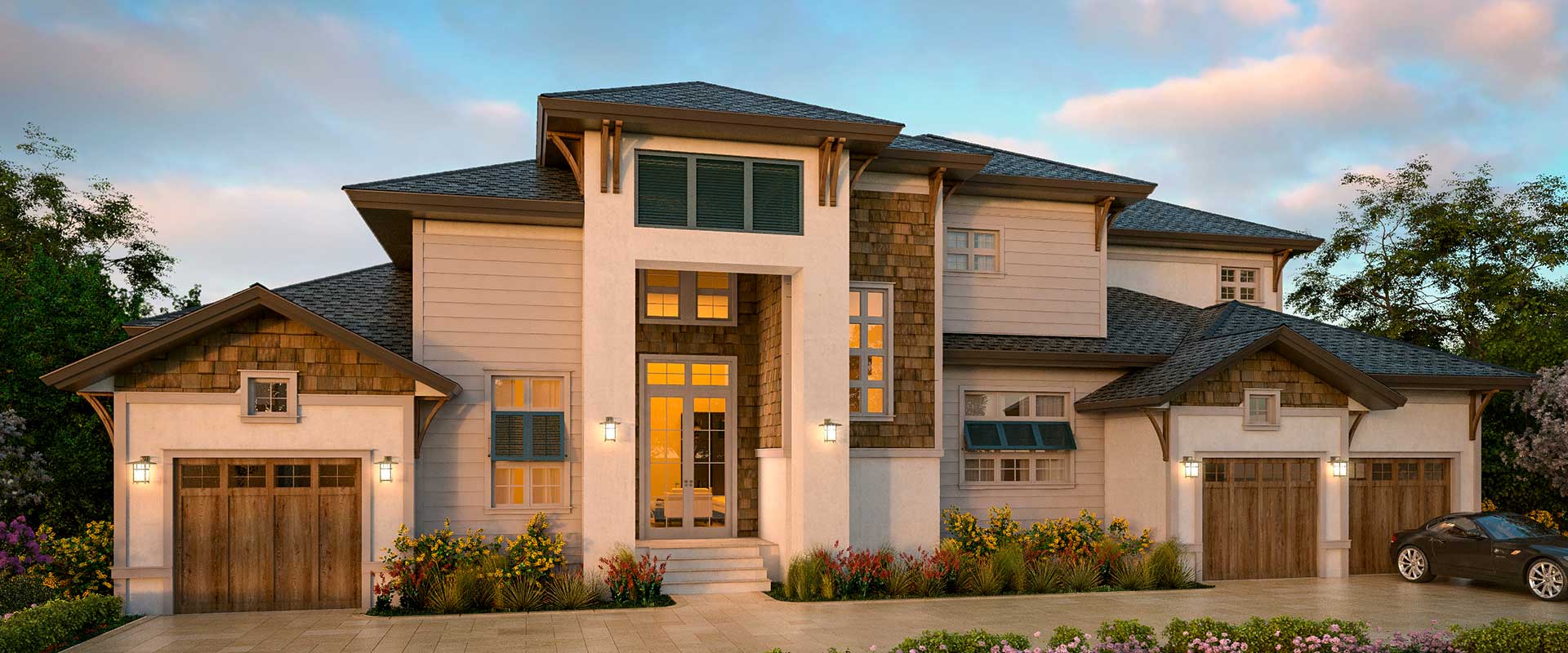 Residential
Single Family
Multifamily
Townhomes
Custom Homes
Luxury Villas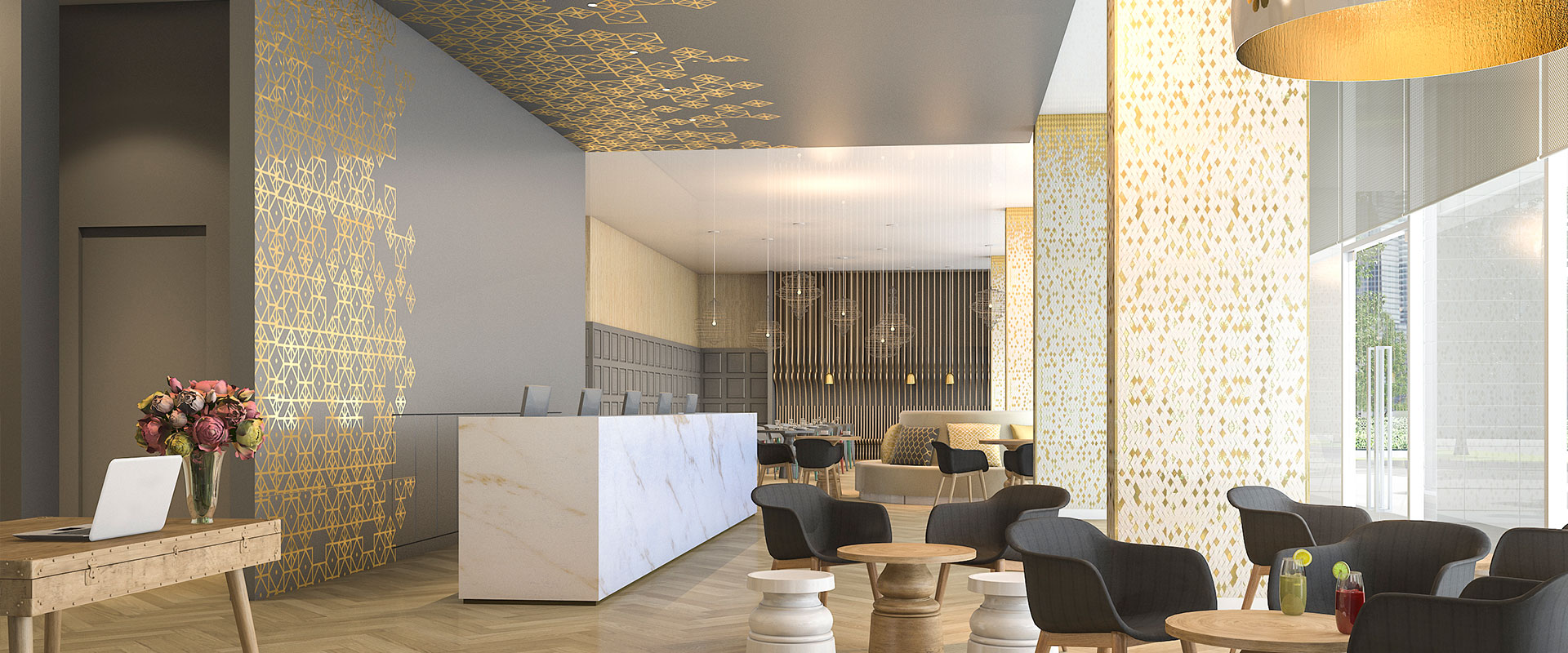 Hospitality
Restaurants
Hotels
Clubhouses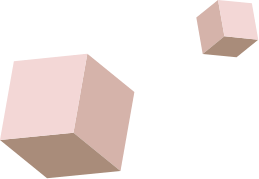 Got a challenge or an idea to
explore?

The BluEnt team is looking around corners, finding unique ways to apply existing technology and solving the challenges of incorporating new technologies.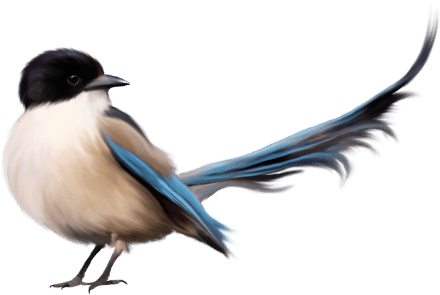 Maximum Value. Achieved.
Quick turnaround, affordable & value for money.

We can handle high volumes: achieved over 500 views per month per client.

100% custom pricing plans available based on your needs.

Project based, high-volume retainers or something in between

Take a look at past projects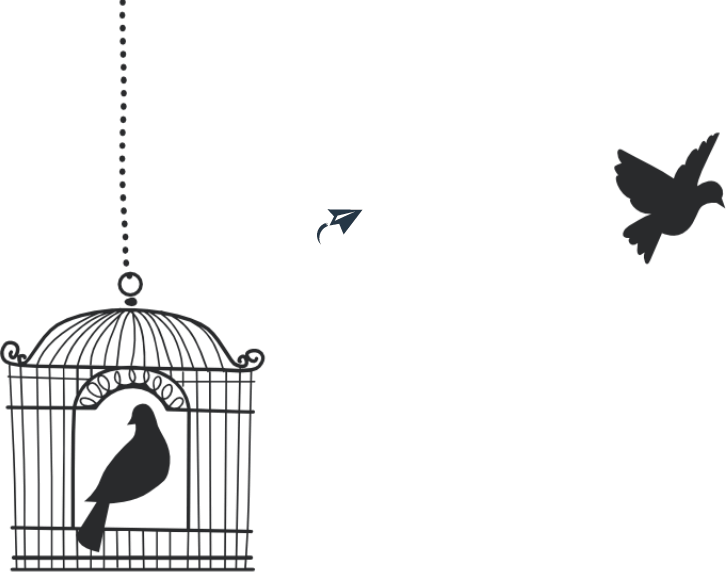 Send us CAD or PDF
files to get a quote
Shoot us an email or call us to get
your 3D rendering services, floor plans
and brochures. (Ask for the studio model!) Contact us now!