Food & beverage industry start their riddle from the search of the right location to the menu dishes, finalizing celebrity chefs, deciding the right prices on the card and lot more, but there is a very important factor which proves to play a greater role in this game – a restaurant interior design.
Interior designing influences people's behavior in a restaurant or a dining place more than we expect. It prompts customers in making decisions favoring the restaurants such as spending more time and eventually ordering more food.
If you cater your guests with the right interior ambiance namely right seating arrangements, lighting, interior architecture, and color of the surroundings, it leads your restaurant on the success road.
Restaurant interior design has proven to be one of the most important elements in attracting and retaining the customers.

Get in touch with our experts to know more about Interior DesignE-mail: cad@bluentcad.com US: +1 (832) 476 8459 Canada: +1 (647) 478 5230 Query: Work with experts
Let's understand the anatomy behind the successful restaurant interior design concepts and the ways it can be utilized for the benefits of the business.
Secret- 1 – Starts with the Architectural Skeleton 
Successful restaurant interior designing can only be possible when the architecture is thought through. If the skeleton is rooted correctly, you can bring out the best interior architecture collaboration possible.
The architectural design leads to interior designing which starts with the strategic decisions of the core theme of the particular designing project.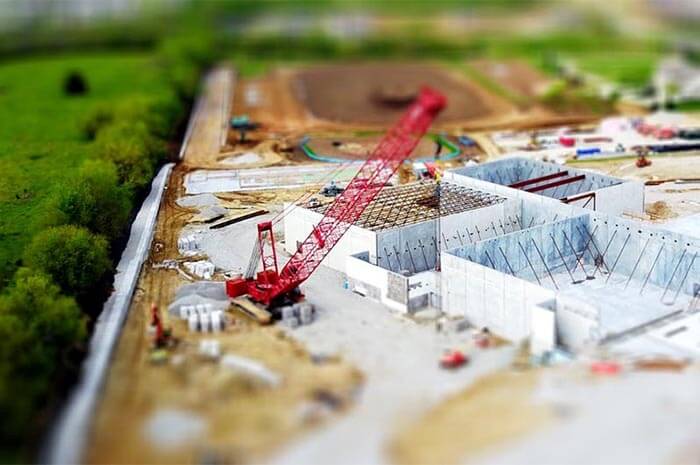 If everything goes right, it directly influences the appearance of the final interior design of a restaurant.
An intelligent architecture leads to the smoother customer service. Let's assume in one scenario you are sitting in a restaurant and do not receive your order on time as the kitchen is far from your table.
Whereas in a different scenario your table is right opposite to the kitchen alley where every order crosses your table, this says that you won't enjoy your dinner in either of the cases due to wrong architectural decisions.
A good architecture promises the right floor plan which allows the correct space planning and determines customers happiness.
Waiters should always be able to see the customers and vice-versa.
Seat spacing should be pre-mapped and structured as per the expected future footfall.
A restaurant should be built far from the kitchen area but within the visibility of the guests. If you build your restrooms outside the restaurant, it should have proper direction boards.
In an ideal restaurant plan, 60% area should be allotted to dining and 40% are should be given for bathrooms, kitchen, storage purposes etc.
Secret 2 – Lighting
Lighting plays its game quite silently in the restaurant business. It is one of the most important elements of the restaurant interior designing project and should not be taken lightly (pun intended) at all.
An imperfect lighting can spoil other elements of your interior designing, for instance, you have got everything in the interior perfectly, but off lighting is killing the mood and the vibes of your customers.
An experienced interior designer would keep the lighting as the important part of their restaurant interior designing plan. However, this is the first thing most of the restaurants get wrong. You must have once in your experience gotten into a dimly lit restaurant and had to use your phone to read the restaurant's menu. There are mainly three kinds of lighting created as per their purpose: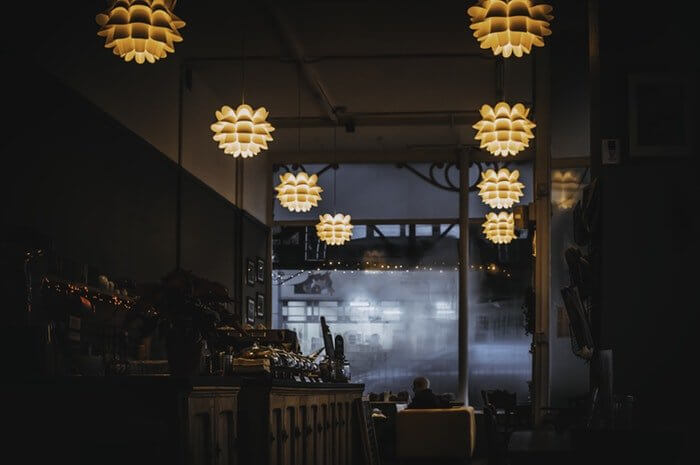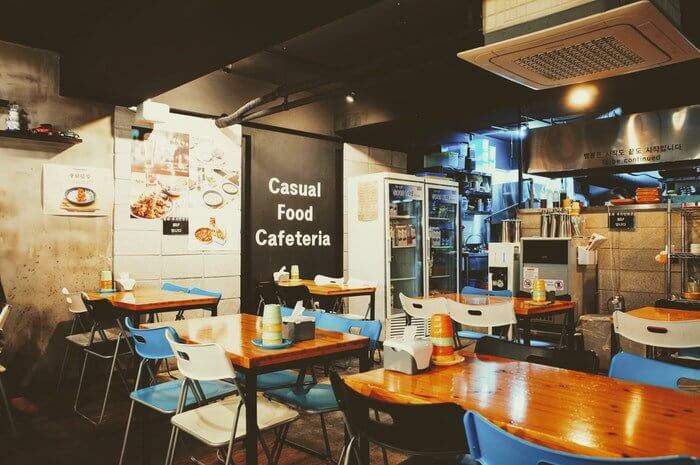 Ambient lighting provides an illumination of the surrounding environment which sets the overall mood of the ambience.
Fine dining restaurants and lounges, where people like to enjoy lean-in conversations, have a dim light which creates a relaxing mood among customers and encourages them to spend more depending upon the time they are spending.
On the other hand, the quick service restaurants(QSR) are brighter in comparison, which induces a lively environment and prompts customers to come, eat and move quicker.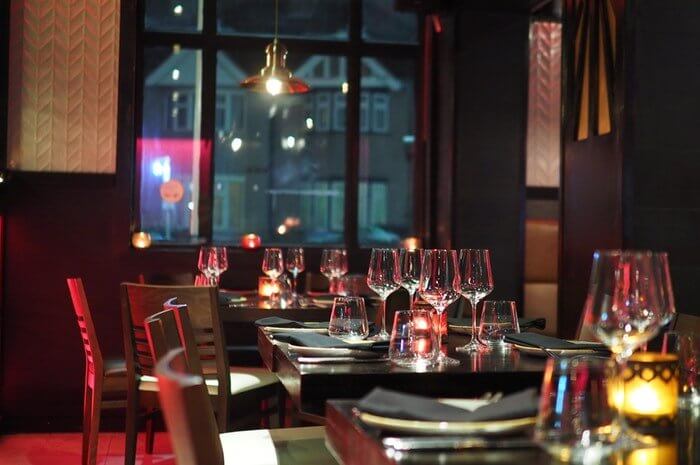 Task lighting justifies its name, it helps in directing customers and restaurant's employees perform tasks smoothly such as menu reading, directing to the table through the aisle, food placements and cooking in the kitchen.
The lighting needs experienced strategic ways which allow it to display the fine dine restaurant ambient lighting vibes and also retain the task lighting objective.
Some specific areas in the low-lit restaurants need customer's attention such as a buffet station or a sushi bar and task light help to stand them out.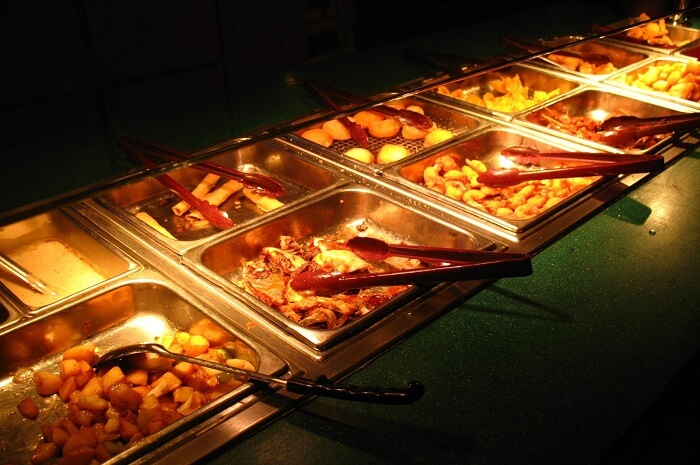 Accent lights are more useful in decorative purposes than functional as it helps in capturing people's visual attention towards creative objects and specific corners of the restaurant. Some of the examples are the paintings, fountains, and bars are lighted by accent lighting.
Lighting is a lot more than just a bunch of blubs and it can influence your customers just as the way you want.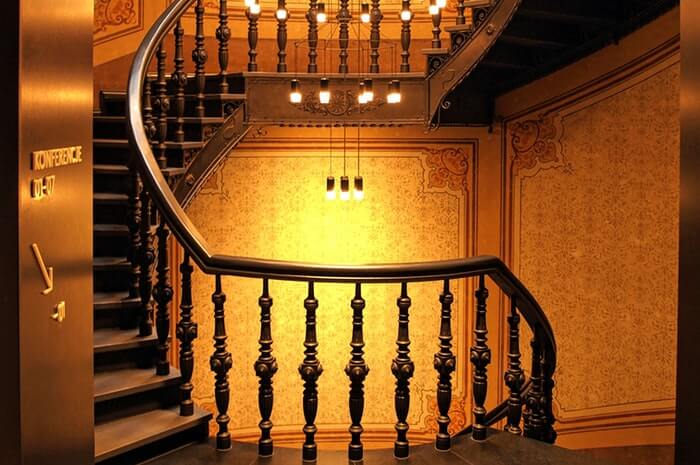 Secret 3 – Seating
The quality of the seats and seating arrangement have an important impact on the psychology and the experience of your guests.
Undoubtedly, it is an important part of your restaurant interior design. We must have noticed that the quick-service restaurants like McDonald's and Burger King outlets have seating arrangements which are comfortable to sit on but aren't too relaxing that you would want to sit there for long.
Quick service restaurateurs want people to come, eat their meal and leave faster, and they achieve their agenda by keeping the appropriate seating type which is influencing people's mood lively and vibrant.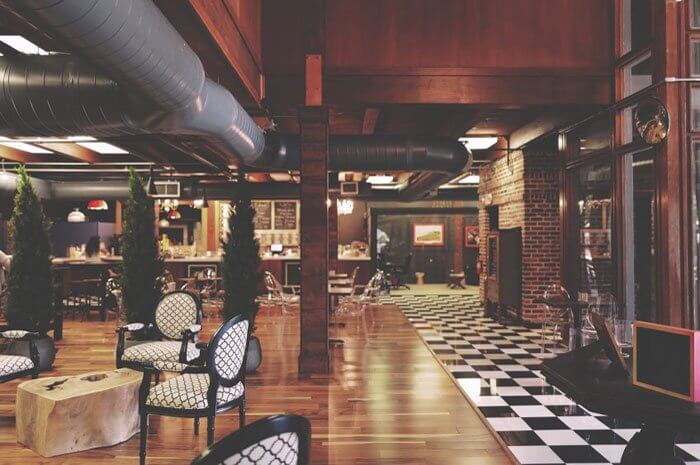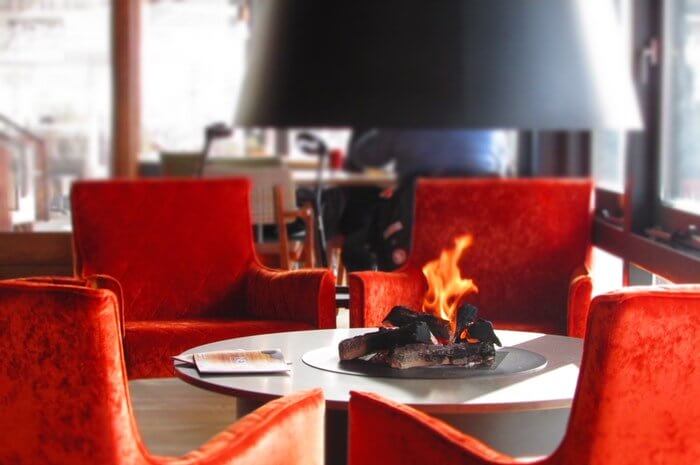 On the other side, the fine dining and lounge restaurants have relaxed recliners, hammocks, and sofas with cushions which invite people to stay longer and order more.
We all must have noticed that Starbucks have proper cushiony sofas and recliners for people to relax and stay longer as the idea is to make you sit and serve you coffee until you are tired of that relaxing seat.
Secret 4 – Colors
Colors generally have an astonishing impact on our day to day behavior and restaurateurs who know this secret use colors wisely in their favor to influence their guests.
Studies in the past have proven that restaurant interior colors strongly impact the subconscious mind of the customers to make a lot of decisions like the food choices, time spent in the dining, number of drinks ordered and a lot more.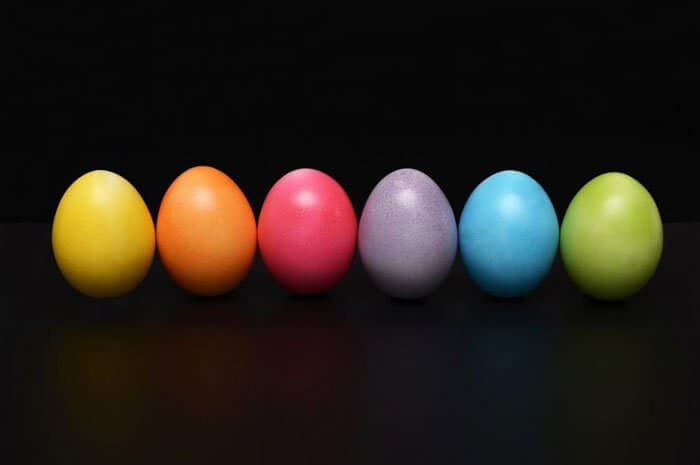 The variety of colors impacts different emotions of people in a restaurant. For example, warmer colors at the entrance give a psychological signal to the customers and make the temperature a bit higher whereas the cooler color shades give a chilly temperature feeling.
Colors impact our diet intake habits where some colors would trigger our cravings and others would suppress it. Let's follow a few examples of the colors
Warm earthy shades of red and orange stimulate people's appetite and primarily the choice of fine dining restaurants.
Bright shades of yellow and red tend to bring out the enthusiastic side of the customers and makes them eat quickly. It is mostly used in quick service restaurants.
Blue brings in the relaxing mood and makes people spend the long hours. It is primarily used by coffee houses and fine dining restaurants.
Interior designing art is mostly revolving around the insights of your customers' state of mind and understanding of the intricate details which many F&B retailers ignore.
BluEntCAD 3d Rendering Company an outsourcing firm, associates with many experienced modern interior designers and assist in interior drafting services.
We believe that the great results come from the skillful collaborations. Let's collaborate to create your dream project.
Maximum Value. Achieved.