US +1(832) 476 8459
|
Canada +1(647) 478 5230
6 Drawings you Need in Your Residential Construction Documentation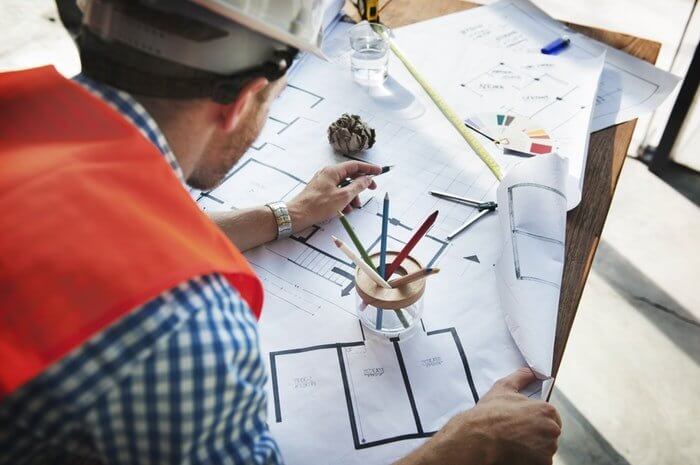 Construction documentation is a collective term for drawings that are a part of production information. This is then incorporated into tender documents and further into contract documents. Architecture drawing plans serve two critical functions – one, for applying and receiving building permits and two, for actually constructing the building. Essentially, the main purpose of construction drawings is providing a graphical representation of what kind of structure will be constructed. The documents created during the construction document phase comprise of 6 essential drawings. Let's discuss them.
While all these drawings are essential, which ones you will use in your construction documentation set depends on the scope of the project you're working on. These drawings are either built-to-scale or in elevation, section or plan view. All of them follow identical architectural standards which allow them to be deciphered and interpreted. Floor Plans, Elevations, detailed and section drawings comprise of major architectural documents to represent a building entirely.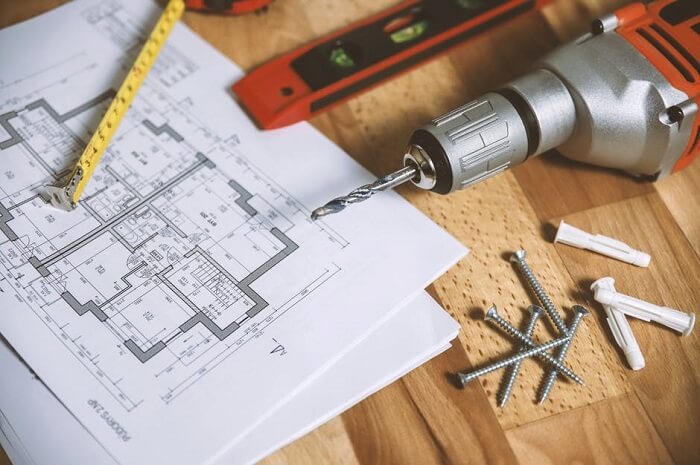 You can expect the following types of drawing for building design.
Apart from this, there are several other drawing sets which are of essence to house architectural drawings.
Take a look:
As-built drawings and record drawings

It is common for any building project to undergo changes during the construction phase. As built drawings reflect what has actually been created. The final changes are marked in red by the contractor and these are then used to create record drawings which show the completed project.

Assembly Drawings

As the name suggests, assembly drawings show how multiple components fit together to create a single unit. Orthogonal plans, elevations, sections or three-dimensional views often include assembly drawings.

Electrical Drawings

Electrical or wiring diagrams are technical drawings which convey how electrical systems are going to be installed. They have a visual representation of a circuit or an electrical system.

Shop drawings

Prepared by contractors, suppliers, manufacturers or fabricators, shop drawings are indicative of how pre-fabricated components should be manufactured, assembled and installed. These are usually designed after consulting design intent drawings and specifications.

Well, there you go. You have all major components which are needed for a residential building project. All this information is detailed inside construction drawings so that general contractors have everything they need to build your house.
So how do you ensure that these drawings are kept intact before, after and during the construction? Well, all drawings reference back and forth to ensure that nothing gets lost. Floor plans have an indicative marking where a section cut is made and this is also present on exterior elevation drawings. Building section drawings have clear markers which highlight where a wall section or detail is located. Framing plans have symbols for each individual beam used which redirects contractors to beam schedule; showing all beams in the project. Take help of construction documentation experts like BluEntCAD who are well-versed with AEC industry jargon to read and interpret your building plans and documents.
Maximum Value. Achieved.
Subscription
Help?
Follow us to receive blog updates, industry news and annoucements, services offered and culture at BluEntCAD.