US +1(832) 476 8459
|
Canada +1(647) 478 5230
5 Design Challenges of Remodeling Old Homes and How to Overcome Them
/
/
/
Download Our Construction Drawings Sample
Download Our Construction Drawings Sample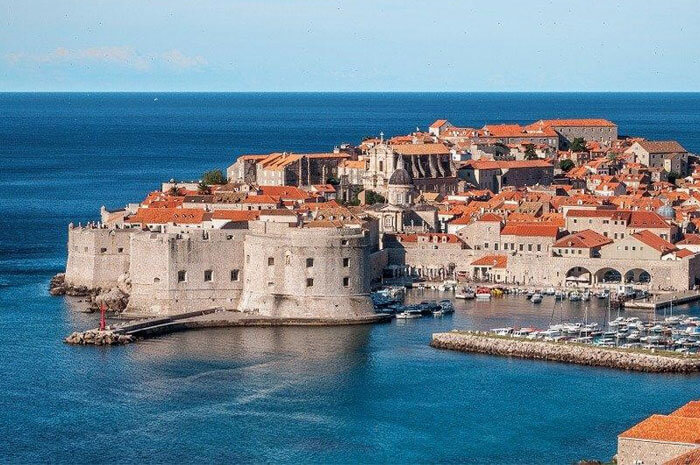 Old houses have a lot of character and so many stories to tell, that one lifetime is simply not enough. From Massachusetts to California, such houses are peppered across all of America's main streets and scenic country-sides; having seen the Colonial Revolt, Revolutionary War, rise of automobiles, and the internet boom.
Old houses are perfect for those who love architectural bones and classic timelessness inside. But, despite their rustic charm, keeping these houses preserved and habitable is an insurmountable challenge. Were it not for the robust CAD design services of modern era, these houses might not be suitable for residential use at all.
Why architectural drafting helps in remodeling old houses?
Before you go ahead and bulldoze the walls of your house, isn't it safer to make virtual changes to the design first? This way, you'll be able to preserve the storied past of your house while still transform it into a fresh and livable space. CAD design lets you accomplish exactly this.
Since the design is first rendered digitally, homeowners can go through the suggested changes and decide which ones to keep and which ones to do away with. Wondering how this happens? Let us walk you through 5 ways that CAD design and architectural drafting helps you overcome potential obstacles while renovating an old home.
Merging modernity with history: The best of both worlds
The biggest misconception of clients when working with designers and drafters is the belief that their house will be converted into a stiff and dull museum in the name of historic preservation. In reality, they will be able to see a modern lifestyle in their house that embraces all the essential design elements of the past.
With 3D modeling, architects and designers generate photorealistic designs that give clients a sense of how their newly remodeled house will look like. They can choose what historical elements they can keep, and what elements to modernize.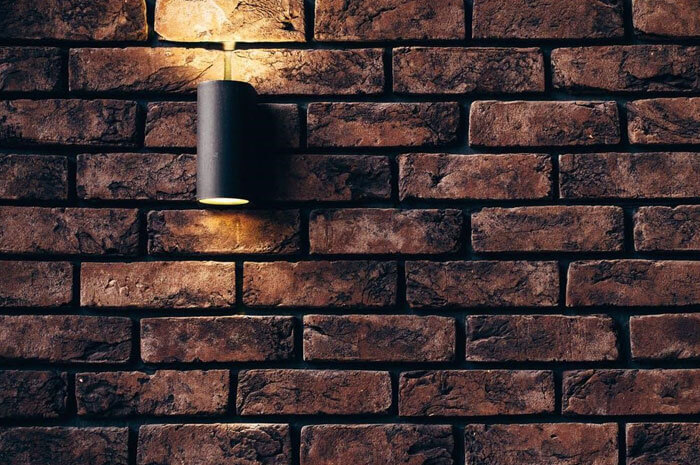 For instance, the original paneling and millwork can be left as it is, while the floor is changed to accommodate the environmental factors and footfall. The 100-year old beams can be restored and mindfully paired with modern light fixtures, contemporary bathroom fittings, and minimalistic furniture pieces that blend together to create a living space that is timeless.
Redoing faulty previous renovations: Is this even possible?
Not all modern updates are better. Some houses can have kitchens and bathrooms done in different styles that feel haphazardly tacked on, or color palettes that make the interiors appear dark and claustrophobic. Not to worry – computer-aided design services are here to your rescue.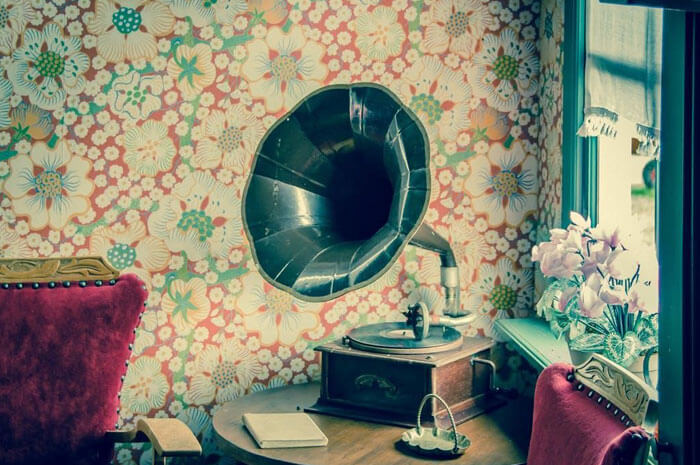 Instead of becoming overwhelmed with poorly executed design amends, your expert consultants can recreate layouts that bring out the best features of both contemporary and historical elements inside your house, binding them in a way that showcases the roots of the house as well as its future potential.
Preservation or restoration? You decide.
Contrary to popular opinion, preservation is different from restoration.
Preservation is reverting a property into its original condition for preventing further erosion and weathering. Old paintings are restored, as are the castles and palaces.
However, in case of houses, preservation sometimes is not the answer. Parts of houses might be rotting, or becoming infested with mold and termites. Preservation of a portion of the house masked by inferior renovation is also not worth the effort. In all these cases, restoring or better yet, remodeling is safer bet.
Again, architectural design lets you reuse or move the original elements of the house, so that you only remodel the specific portions needing an uplift. This helps in preserving the style and era of the house.
Mindful collaboration of all stakeholders: Ensuring everyone is on the same page
Too much choice does exist. While remodeling an old property, designers, architects, and homeowners need to be on the same page.
Unfortunately, the history of the house involved can heavily impact the remodeling decisions and choices. Worst case scenario, the project gets shelved. But, with CAD drafting services, you can actually whittle down this long stretch into a realistic amalgamation of history and modern trends.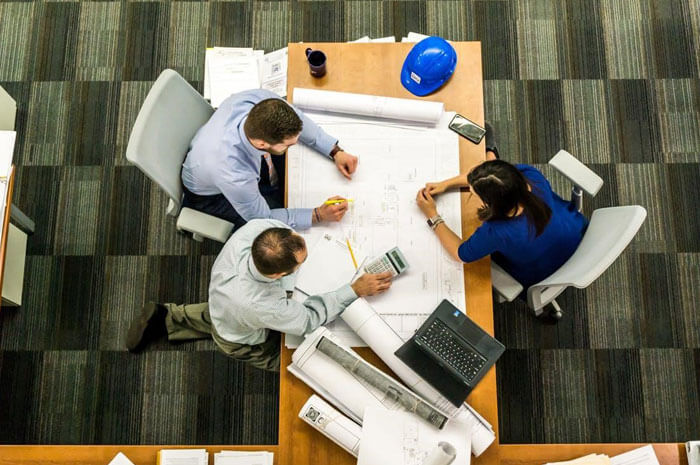 Architectural design facilitates you in finding out why you want to remodel your house in the first place. Maybe you want to plan your family, or intend to use the house as a retirement home. After you figure this out, you can analyze if the design actually fits with your neighborhood – that could be a historic street with several other remodeled and restored houses, or a lone parcel of land.
All this will help you determine the features from the design you should keep and discard. Based on your budget, style preference, and neighborhood compatibility, you can communicate your must-haves vs. nice to have.
Getting realistic turnaround time: Keeping remodeling hassle and clash-free
Remodeling historic homes require custom designs, making the process longer than renovating modern spaces.
Since you've already picked out the style elements and furnishing choices in your house's architectural design and shop drawings, you can now expect a realistic timeline from your contractor for getting the construction work completed. This will not only help you save a lot of hassle in packing, but money on needless moving out and temporary shifting as well.
Remodeling old properties can be overwhelming, but architectural drafting has made it simpler. You can assess the risks, and plan ahead to make the entire process seamless and fun. Always consult the experts before going through with any plan. It's better to be safe than despairing over faulty renovation. Get experienced designers from BluEntCAD to work on the CAD design for remodeling your house. Request a callback today!
Maximum Value. Achieved.
Subscription
Help?