US +1(832) 476 8459
|
Canada +1(647) 478 5230
What is the Difference Between Manufacturing Drawings and Engineering Drawings?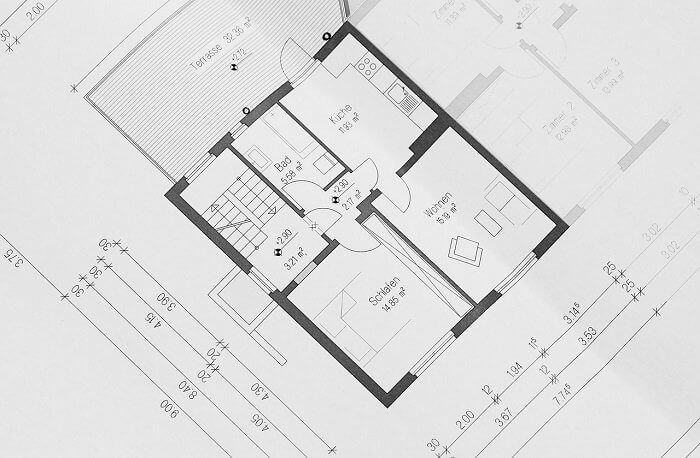 This time in Knowledge Series, we talk about the difference between manufacturing drawing and engineering drawing.The AEC industry sees both of these terms being used interchangeably when in fact; there is a wide distinction between the two. And that's what today's topic is all about – the difference between Manufacturing Drawings and Engineering Drawings.
Let's dive deeper.
First of all, we'll tell you why engineering drawings and manufacturing drawings get interchanged. The reason is quite simple.
Get in touch with our experts to know more about CAD DrawingsE-mail: cad@bluentcad.com
US: +1 (832) 476 8459
Canada: +1 (647) 478 5230
Query: Work with experts
Both of these drawings go hand in hand when it comes to getting the final output. In larger offices, there are separate divisions and expert teams for each of these; since both require a different set of skills. For instance, at BluEntCAD's office in Toronto, we have two distinct teams of experts who work on different aspects of a single project to produce the end result. On the other hand, the case is not the same with smaller companies since fewer people handle big projects with mixed expertise. Hence, the proverbial interchange between the terms manufacturing process drawings and engineering drawings.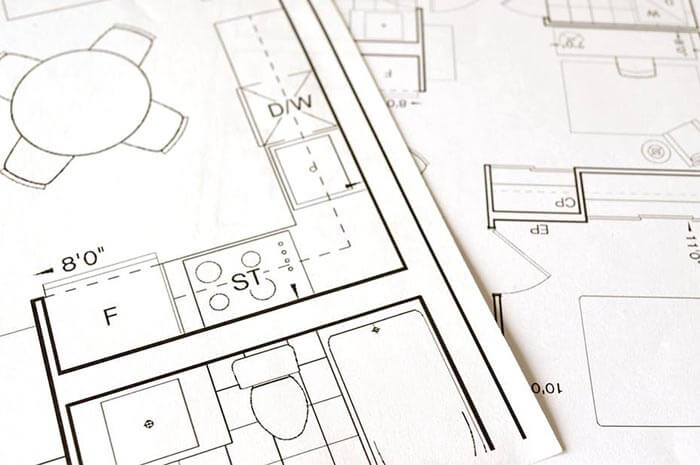 So,
What is Engineering Drawing?
Essentially, engineering drawings are technical drawings which define component requirements. Engineering drawings and design accurately capture various geometric features of components so that they can be built correctly. Engineering drawing is oriented towards describing the shape and size of various installation units, MEP components and other structures which are present on your building plan in detail, rather than mere illustrations on construction documents. They also provide information regarding material required, possible variations and other miscellaneous information which is going to assist contractors, suppliers, builders and manufacturers to better understand the project requirements.
These follow the Engineering Drawings Standards. There are several engineering drawing types including isometric engineering drawing, oblique engineering drawings as well as 1 st and 3rd projections.
At BluEntCAD , we use a multitude of software to create the perfect set of engineering drawing documents. Our experts have the ability to create engineering drawings SolidWorks, drawings in AutoCAD as well as Building Information Modeling (BIM). If you're looking for the engineering drawings for residential buildings or for any commercial or industrial project, BluEntCAD is your trusted partner.
Contact us to find out how we can help you out!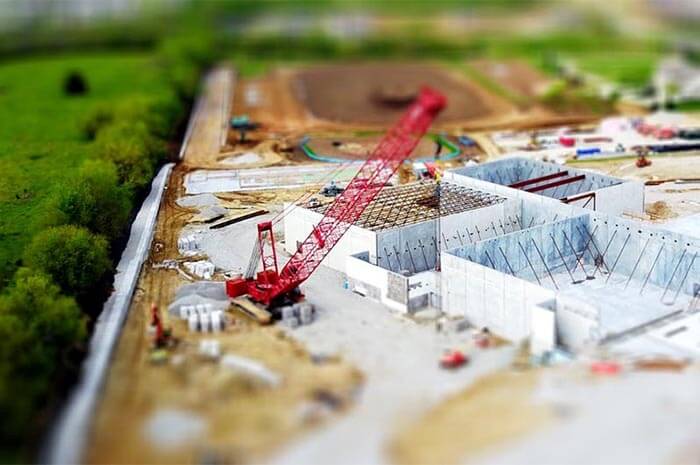 Usually more complicated than manufacturing drawings, engineering drawings comprise on extensive detailing of how components go individually as well as part of the whole project. Design and electronics are handled by engineers and the mechanical functions (including fit and form) are usually tended to by the mechanics.
So, what exactly do the engineering drawings comprise of?
In general, engineering drawings include the following components:
Assembly drawings
Bill of materials
Schematics
Component Drawings
Circuit Board layouts
What is Manufacturing Drawings?
Manufacturing Engineering Drawings, as the name suggests, illustrate detailed specs of various components so that they can be manufactured. Manufacturing drawings are of utmost utility to suppliers, manufacturers and contractors to understand production quantities, materials required and processes to be followed during delivery and installation.
So, the importance of engineering drawings can be gauged from the fact that they provide a plethora of information to the manufacturer. Some aspects include:
Type of material required for manufacture and supply
Detailed dimensions
Surface and cosmetic finish
Welding information
Hardware requirements
With the above information, manufacturing drawings set the stage for how various MEP components, steel members and other components will be designed and manufactured. Manufacturing drawings communicate the specifications which are required to fabricate any part. They also act as the foundation for planning the design and manufacturing process.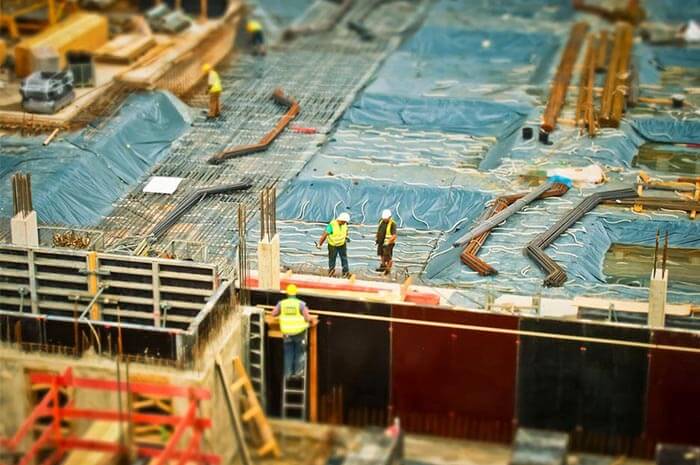 Combining Manufacturing and Engineering Drawings is necessary for the success of any project
We discussed how engineering drawings are different from the manufacturing drawings; not only in terms of the information they provide but also in terms of how they are developed. However, for a smooth and consistent construction process, it is important for both of these to come together. Successful architects provide a combination of both for a full-fledged construction process to begin.
At BluEntCAD , we've worked with plenty of architects, real estate contractors and AEC builders to know our stuff! Our team of designers and CAD experts are available round to clock to help you out with new ideas, delivery and meeting deadlines. Get in touch today for a free consultation.
Maximum Value. Achieved.
Subscription
Help?
Follow us to receive blog updates, industry news and annoucements, services offered and culture at BluEntCAD.