We always talk about an award-winning creative interior design, but we never talk about the inspirational journey.
Creativity is the most important ingredient of a successful interior design. An interior designer goes through a challenging path to explore the creative angle for their projects. As an interior designer, you take your inspiration from anything and everything available on this planet. Someone truly said that "Sky is the limit". People have certainly created contemporary and modern designs which had a jaw-dropping impact on the veterans of the architectural industry. How did they do that? Do you think you need to be crazy and detached from the world to be called as a sensational interior design professional? Not in the normal circumstances though. 😊
You are creating many ideas unconsciously while you think, work, dream and participate in your day-to-day tasks. You can practice few important tips to intensify your designing abilities as follows:
Change your work surrounding to let your flight of imagination fly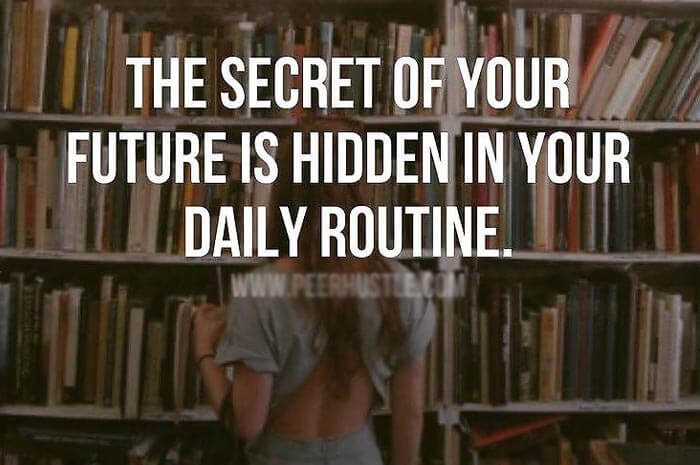 For many designers, sticking to a single workstation could either be monotonous or comforting as per the individual's creative mind. Though creating a new environment could be very tricky for interior designers as you don't want to leave your comfort zone, it is also believed that the great inspirations come from the most unexpected places. You need to stimulate your ideas to get what you want. Small changes such as brightening the light of your room or taking a short walk in the garden might be a source which ferments your designing skills.
Emotions leads to creativity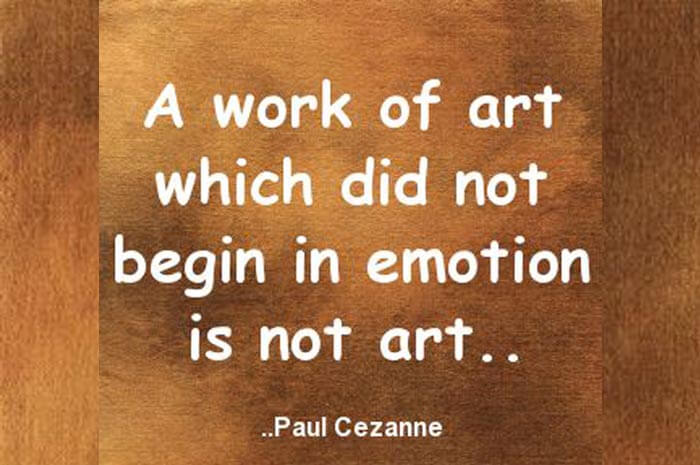 We mostly connect our work quality as per our mood. When you feel happy, you bring more creativity on the table. It's true that you will have your best ideas and inclinations when you are in your high spirits. On the other hand, an argument or depression can break your creative string. There was a study held by Jing Zhou and Jennifer M. George on a bunch of employees and concluded that creative minds perform best when they are high on emotions (positive or negative). This means if you feel high on any kind of emotions, you could divert it to your positive creativeness.
Make your workspace have a new purpose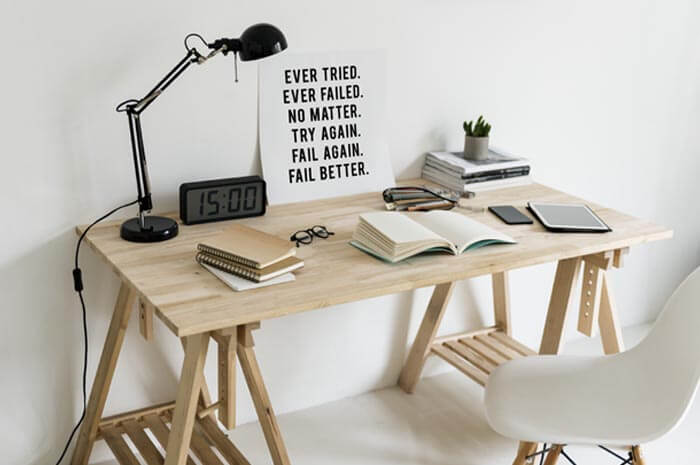 When you are constantly working on projects after projects, you need to keep up to your standards of creativeness. You need to embark on the tiniest of details to achieve your goals. You need to create your workspace surrounding inspirational at your personal level. Stick images or postcards of your dreams and goals in your work area, read what you love and get the inspiration. Your workspace should be magical and full of color to leverage new ideas of designing.
Vacation brings more enthusiasm in the genius's mind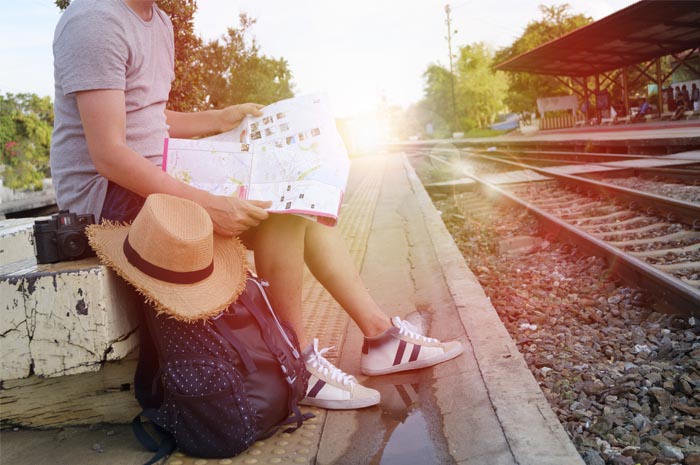 When you are travelling, you leave most of your worries back at home and start exploring your new excursion. This has worked for most of the designers as they explore new geography, people, music, architecture, culture and a lot more which inflates the creative imagination. Be spontaneous as the best experiences of life were never planned.
Hold that thought!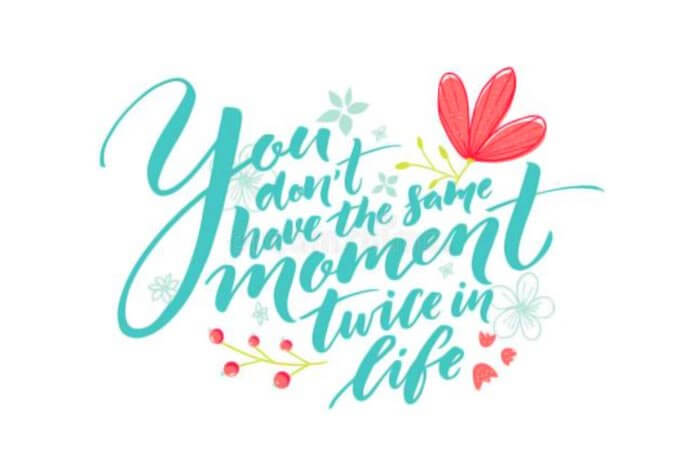 Inspiration doesn't come as per your timetable. We get inspired even by the smallest thought from the most unexpected places. Once you would start documenting your ideas by writing them in your creative handbook, click images of that moment or just create a simple annotate would make you realize that the amount of creativity you just let go throughout your day.
You can do anything if you put your passion and mind to it. This is what we have learned from our creative and design team. We, at BluEnt, cater to the architectural industry and come across many creative geniuses who apply such approach towards their work. BluEnt helps you in creating interior design drawings with the exact minutiae given the designers as we respect the art and thought behind it. Give us a call or an email for your masterpiece.
Maximum Value. Achieved.