It has been months since we welcomed the New Year, 2020.
It has also been months with billions of people inside their homes, praying for the safety of their loved ones against COVID-19.
Amidst all this, the struggle to earn a living has intensified. A study by National Bureau of Economic Research projects that over 100,000 small businesses in the US have shut down permanently. The interior design industry is among the worst-hit sectors.
"Industries and economies are trying to find ways to work around the pandemic, while people are learning to live with the virus."
With tradeshows being cancelled, projects going on hold, and layoffs looming, employees are forced to contend with an uncertain future.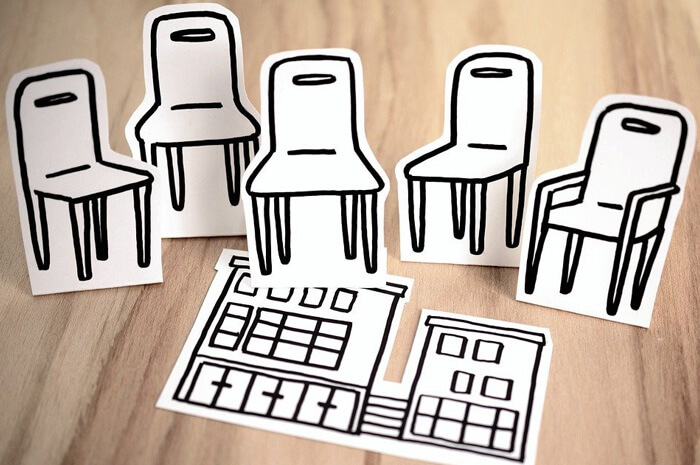 How so?
The High Point Market is the largest home furnishing tradeshow in the world, boasting roughly 2,000 exhibitors in 180 buildings sprawled across 10 million square feet. The event was postponed in mid-March and eventually cancelled in mid-April. It has been cancelled only once prior to 2020 – in the thick of the Second World War.

Over 77% of designers report that their projects have been postponed or cancelled, in a survey by the National Kitchen + Bath Association.

Home starts dropped to a staggering 22% from February to March. This is the worst decline in 40 years and designers who've booked renovation or makeover projects are likely to face storm clouds ahead.
BluEntCAD did some digging to find out how things are – work and project-wise. One can expect key aspects in the design industry to transform, from pricing and communications strategies to tradeshows and color trends.
Employment Rates
Layoffs have risen steadily, as the below data by ThinkLabs demonstrates.

The fifth week saw the percentage of employment termination rising by 8.76%. This is a significant development from the third week, when employers were considering other options such as furloughs, pay cuts, or a combination of both.
Product development
In the post-coronavirus era, product development is slated to slow down, since there won't be a surplus capital from clients to begin work with. In several cases, projects have been cancelled or put on hold indefinitely.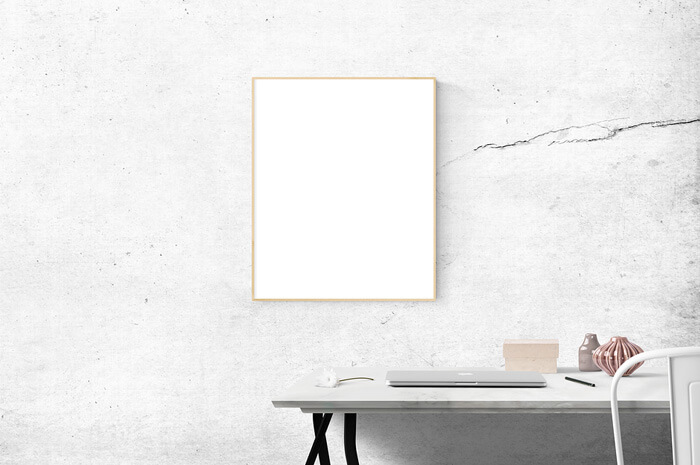 However, there's a silver lining. The services of the design industry are now being used in areas for potential new projects in the government, healthcare, and nursing sectors.
Pricing
The overall earn-to-spend ratio will go down once the pandemic ends, that's for sure.
The good news is that many designers work with clients who are affluent, and who are not going anywhere. When the landscape clears post coronavirus, developers and designers will see many opportunities in projects belonging to businesses that didn't survive. Affluent individuals will continue maintaining wealth and will spend accordingly. However, the struggle will be around the ability to invest. Individuals and firms that walk potential clients through this initial hiccup of investment will continue flourishing.
Given that the entire interior design drafting industry relies on working on site, the absence of material and labor has brought logistics and operations to a halt. This has converted into zero progress in work. Most clients that generally had a tight deadline on delivery and a bulletproof expense agreement are now negotiating current pricings or postponing work indefinitely.
Color trends
For a color to become a trend, it must reflect the attitude of customers. The pandemic has created feelings of grief, unrest and anxiety among people, who are now craving palettes that instill comfort and reassurance. Biophilia, already in-trend, will see hues that gravitate towards nature and earth. Such colors promote peace in times when physical and mental well-being are critical.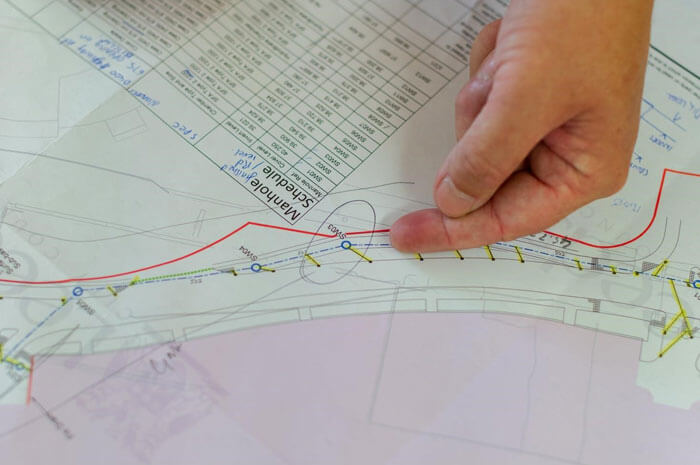 So, what can the design industry look forward to?
In the near future, more remote working
Most design firms have started offering video consulting as opposed to in-person meetings. Clients are finalizing designs, layouts, cost estimates, 3D drawings, and detailed interior drawings before on-site construction resumes.
Growing need for effective home offices
Gensler's latest workplace research shows that while people prefer offices, they're most effective when there's the option to work from home or remotely for some time every week. Given the situation that COVID-19 has put everybody in, the need for an effective office is a trend that's unlikely to go away any time soon.
As work from home gains acceptance and more roles get delegated to remote working settings, the fundamentals of office designs will still apply – only in a residential context. Builders will need to rethink multi-residential buildings with requirements to:
Get the most out of meetings and calls with kids and pets in the house; and,

Have an ergonomic workstation that takes into account the reduced unit sizes, which have been a homebuilding trend.
This will up the requirement of both designers and interior design drafting drawings that accommodate people working from home, allow families to co-exist within home offices, bring nature into workspaces, and the support network and web infrastructure that binds this all.
This will up the requirement of both designers and interior design drafting drawings that accommodate people working from home, allow families to co-exist within home offices, bring nature into workspaces, and the support network and web infrastructure that binds this all.
BluEntCAD will be ready when the time comes for such requirements. Count on us to come up with residential drawings, millwork shop drawings and interior design renders that offer versatile spaces in residential and commercial units that boost productivity and physical and mental well-being.
Maximum Value. Achieved.