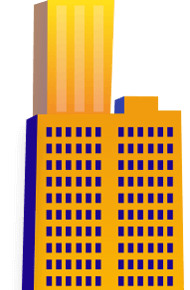 Cad Drafting and Conversions for Residences
About Andria Design LLC
Andria design is a full service design firm, with project experience in hospitality, restaurants, retail, office, warehouses, assembly with a focus on contemporary interior architecture. Each of their project is unique and is designed with creativity and innovation as guiding principles.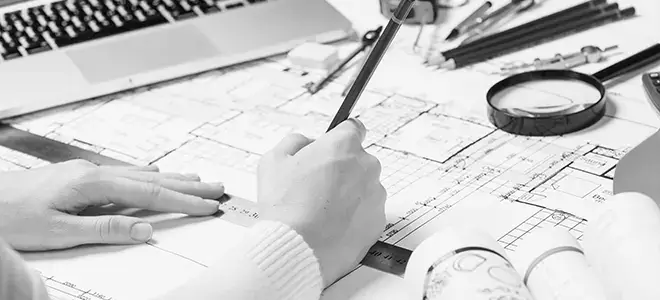 Project Brief
Scope of work is to draft/convert the drawings of a residential building.

BluEnt Provided estimates for the project.