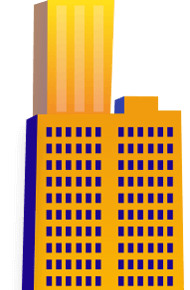 CAD Conversions for Arch. and Structural drawings
About Cannon Associates
Since 1976, Cannon has been providing Elegant Solutions to clients in land development; oil and gas production and distribution, power generation; public infrastructure; education; as well as aerospace and defense. Their approach to projects emphasizes safety, operability, and maintainability while not losing sight of their client's need to manage project cost.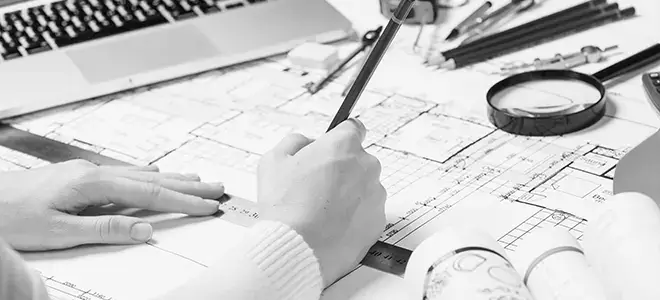 Project Brief
Scope of Work : Cad conversions for structural and architectural drawings of Boeing Aerospace, A31 facility expansion project.

We signed the NDA and submitted the estimates for this project.