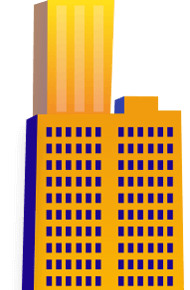 Drafting of Shop Drawings for Curtain Walls & Storefront Drawings
About ASI Limited
ASI Limited is a Glass & Mirror contractor based out of Indianapolis, USA. They work as consultant engineers or contractors with many architectural and construction companies. They are experts with Kawneer products of curtain wall and storefront designs.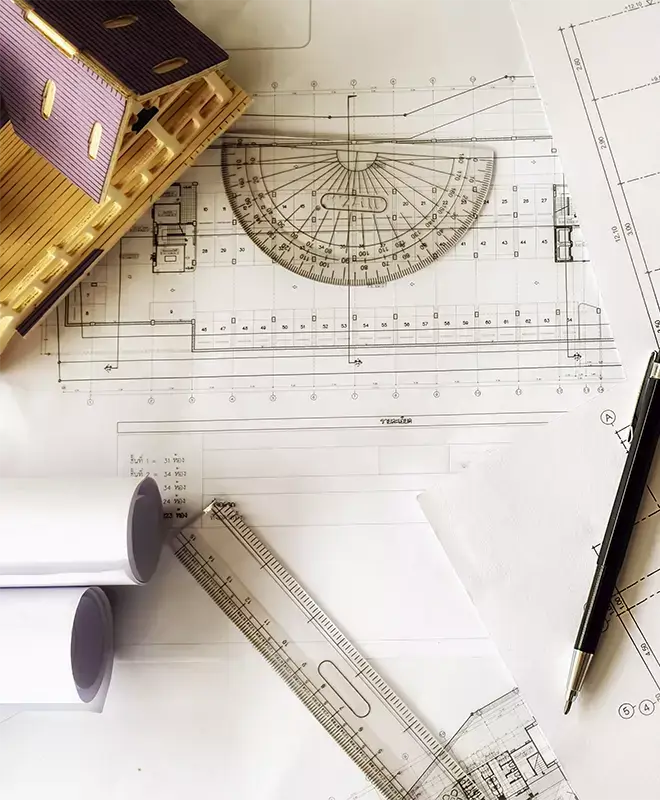 Projects
Woodland Park Corporate Building VI

Frisco Center

University of Arkansas
Project Requirements
CAD drafting for shop drawings of curtain wall and storefront drawings

To produce submittal drawings including cover page, key plans, elevation and details for the Kawneer 1600 curtain wall along with interior glazing system at entries, door and hardware schedule etc.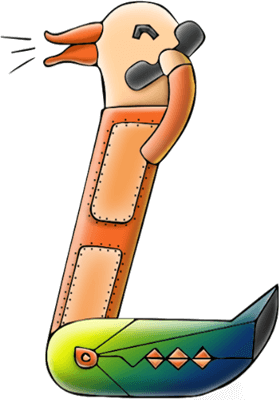 Project Challenges
Sound knowledge of Kawneer products with respect to curtain wall types and storefront products was required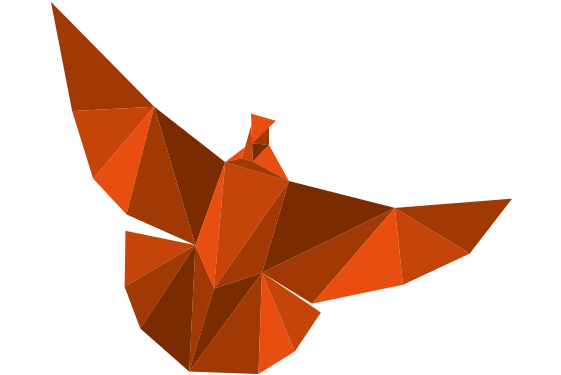 Maximum Value. Achieved.
Team: A project manager and team members

Project Coordination: Regular meetings were organized between both the teams

All CAD layers and standards were created as per ASI requirement

Submitted the drawings along with shop drawings of curtain wall, Kawneer 451T storefront, door and hardware schedule

Details of the drawings were as per scale, dimensions, formatting, standards, text etc.