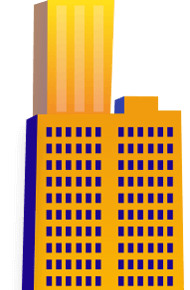 CAD Drafting for Residential Projects
About Barbara Keane Mawhinney
Barbara Keane Mawhinney is an architectural consultant based out of Ireland. She has rich experience in designing new residential projects, renovation projects and interiors.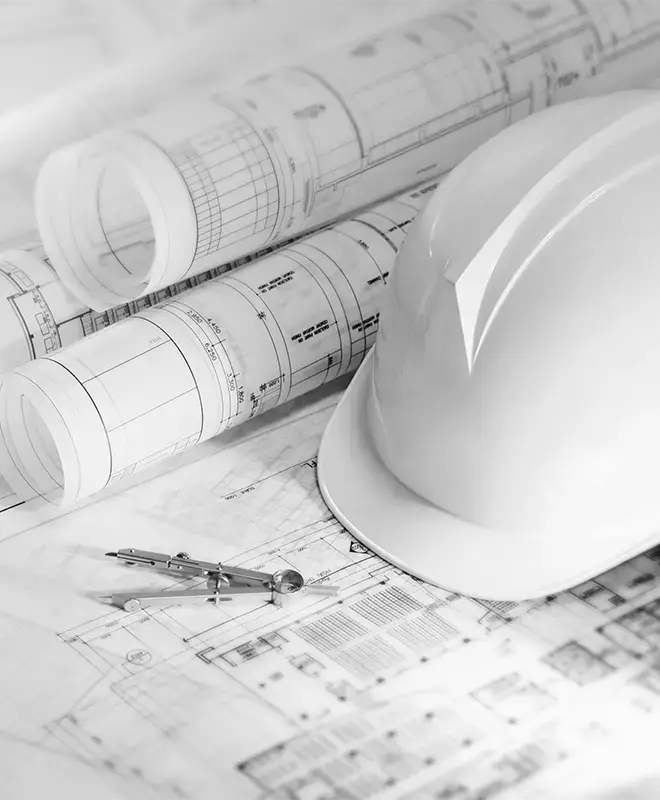 Project Requirements
Basic drafting and conversions of new residential projects and renovation projects where drawings had to be converted to AutoCAD.
Project Challenges
The timeline was very short and strict.

We had to correlate the plans and draft the elevations, sections and details as per the new proposed designs for house extensions/renovation buildings.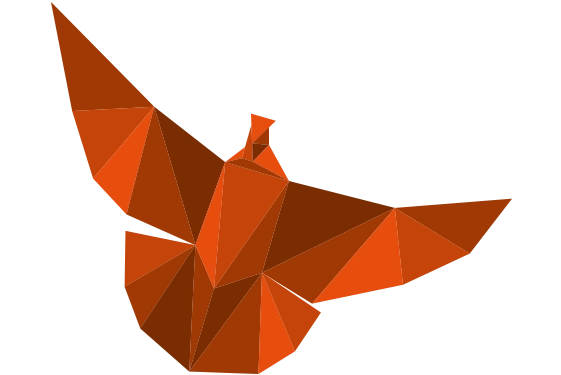 Maximum Value. Achieved.
The client's CAD standards and specifications were achieved.
We successfully completed more than 8 projects for this client: Bossdev, Colm Kennedy, Darley house extension, Inaki house extension, O'Hara house extension, Michael and Denise house, kitchen range, shop front, and MI Keane house.