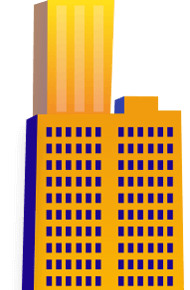 CAD Drafting for Residential Projects
About Woodco Scotland Ltd.
Woodco Scotland Ltd. is based in Scotland and is famous for timber constructed buildings. They approached BluEnt for CAD drafting services for their residential projects, which varied in size, from 500 sq. ft. to 4,000 sq. ft.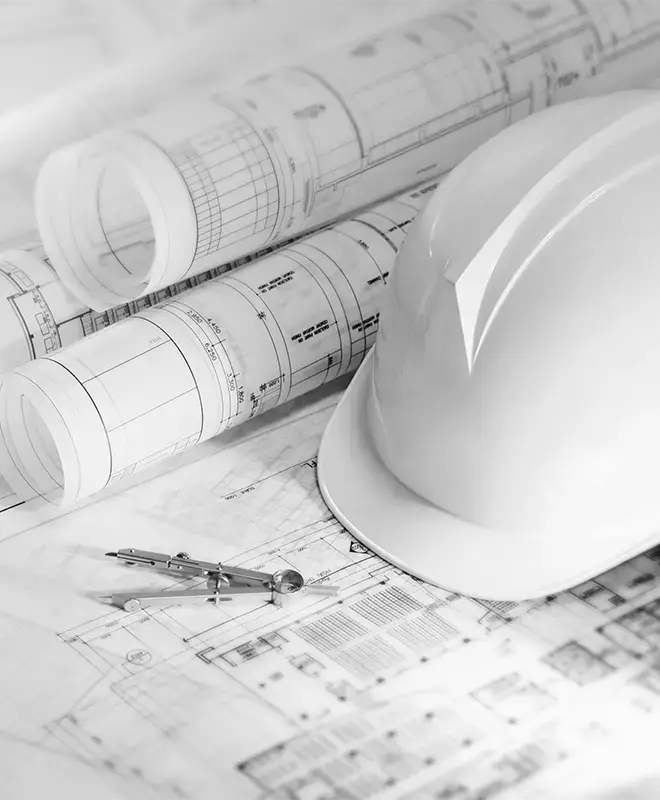 The BluEnt Approach
BluEnt started with the first project, the Seven Gorge Countryside Trust (SGCT). This project was in the design stage, where we drafted and converted the initial drawings and sketches with the required design changes in AutoCAD format.

The project was successfully completed within 5 working days, despite last minute changes, and BluEnt was appointed as the vendor for all projects thereafter.

Weekly meetings to review the progress of the projects were scheduled with the client.

We also sent a proposal for drafting CD Set and 3D renderings for residential buildings.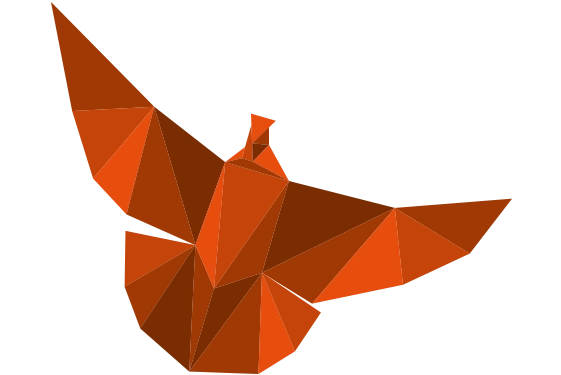 Maximum Value. Achieved.
BluEnt successfully delivered CAD drawings for the following projects, as well as a few others: Seven Gorge Countryside Trust (SGCT); Kergon; Mitchel House; Robinson; Newpark; Philllis, sideway; Stephen 2, 4, 7, 8 & 9; and Versatlie Chalet.