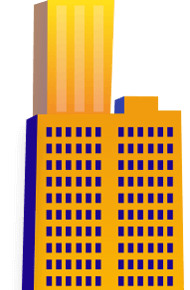 CAD Conversion of Artistic Decorative Accessories from Old Book Sketches and Catalogs
About Decorators Supply
Decorators Supply dates back to 1883, when the original founders, Simon Strahn and Richard C. Foster, established a partnership to manufacture artistic decorative accessories.
The company later transformed into a manufacturer of cast ornamental plaster. They were one of the manufacturers of the moldings that adorned the buildings and halls showcased in the Columbian Exhibition of 1893.
People hoping to restore their historic homes and furnishing find the company's catalogs and products an unparalleled resource.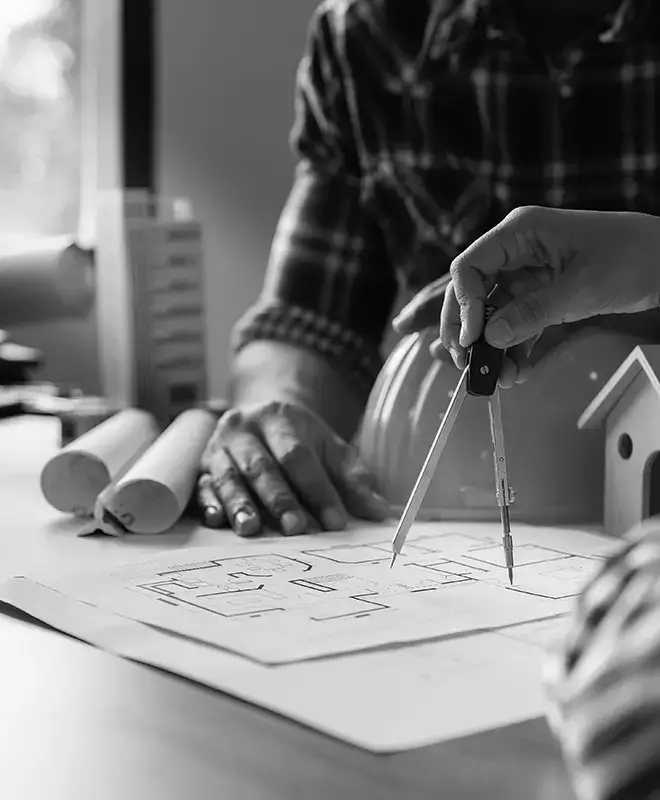 Project Requirements
Decorators Supply's aim was to bring back old design and patterns for carvings, moldings, walls and ceilings, capitals and columns, corbels, fireplace mantels, cabinetry and furniture, and convert and re-design them into CAD to exhibit and execute them in the latest architectural projects.
They had a vast collection. BluEnt was approached to convert these large volumes of artistic decorative accessories from old book sketches and catalogs to AutoCAD.
Project Challenges
No dimensions were provided. All the drawings were to be drafted to the desired scale as per the client's needs.

Volume of work was very high.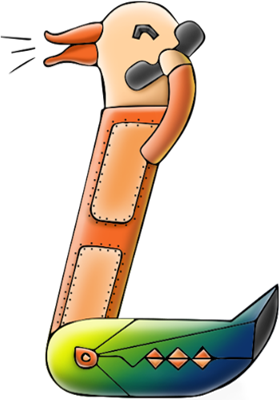 The BluEnt Approach
Modeled the project from scratch in Revit

Quality drafting work at very reasonable and competitive cost

Detailed Revit modeling eased and accelerated the renovation process

Use of Revit parametric families

Constant communication with the client to make several changes required during the project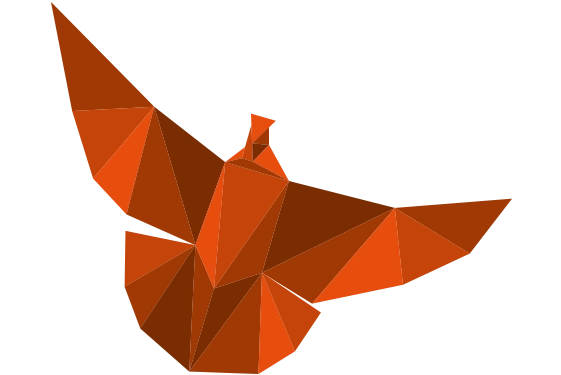 Maximum Value. Achieved.
CAD drawings were sent directly to product manufactures. The quality check (QC) was BluEnt's responsibility.

CAD designs drafted by BluEnt were available on the client's website for downloads.