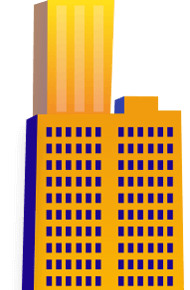 Drafting Of Construction Documentation Set for Various Residential Projects
About Gary Keith Jackson Design,Inc.
Gary Jackson, an architect with his own firm specializes in designing, planning and marketing of custom homes and residences. The company approached BluEnt for design development support and construction documentation set for various residential projects.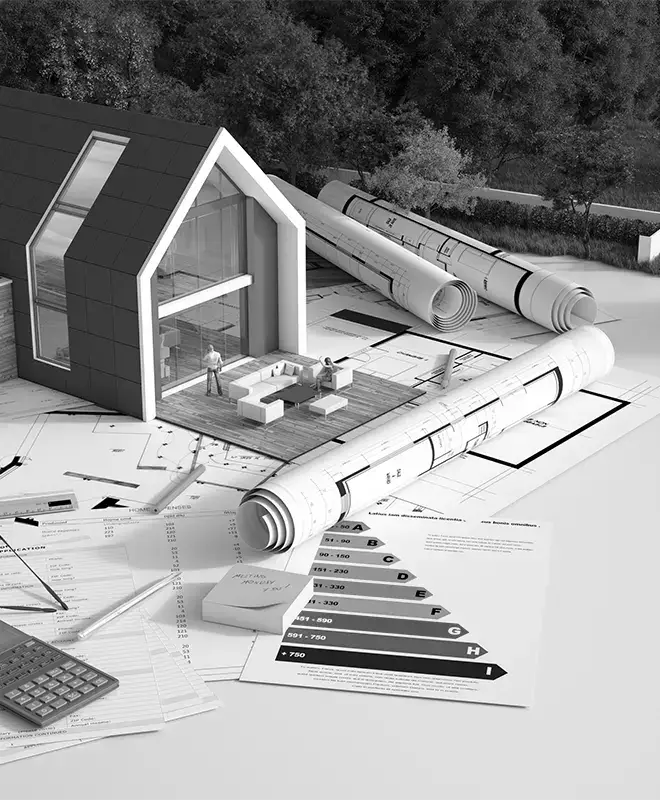 Project Requirements
Construction documentation set in AutoCAD for residential projects that included floor plans, 4 elevations, cross sections, electrical plans, roof plan and framing plan.
Project Highlights
Team: A project manager and 2 team members

Challenge: Minimum inputs from the client's end

More than 50+ projects were completed for this client.
Few Project Names:
George Weaver Homes

Meadowlark Homes

Westport Homes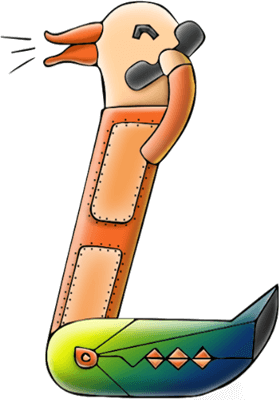 The BluEnt Approach
Issue tracking excel list along with pdf markups was sent to the client for easy understanding of project queries at both ends.

Quality checklist with client specifications and drawings standards was run before every project delivery.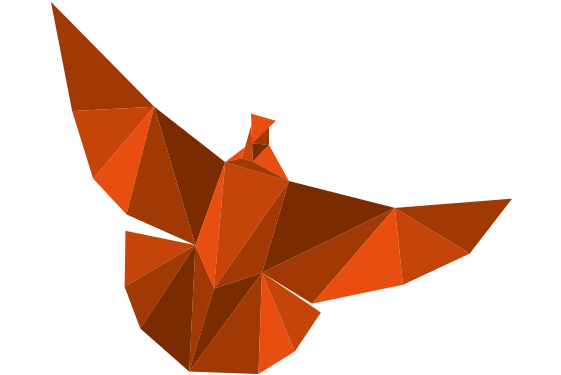 Maximum Value. Achieved.
CAD drawings were sent directly to product manufactures. Quality check was BluEnt's responsibility.

CAD designs drafted by BluEnt were available on the client's website for downloads.