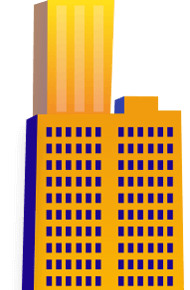 Revit Modeling and CAD Drafting for Projects at DD Phase
About Houstonian Development Co.
Houstonian Development Co. is engaged in real estate development, construction, and construction management. The interest and background of the firm is principally in mixed-use development, high-density residential projects, hotel resort properties, and special projects.
The client was looking for a drafting partner who could support their projects at the design development (DD) phase.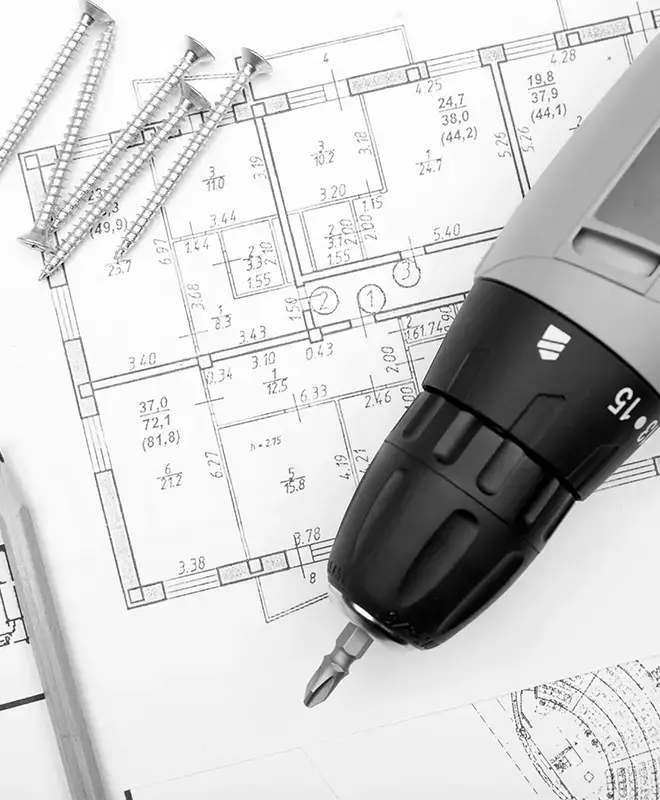 Project Requirements
Houstonian Development Co. had upcoming new and renovation projects mostly in and around Houston, Texas. The projects were in the conceptualization and feasibility study phases.
Winsome Park Villas, 1244 W Pierce townhomes, Colonade, & 314 North Post Oak

Condominium Residence

Green Building Project

Kitchen Interiors, 3D Renderings
Scope of work:
Revit model for the respective projects.

DD set drawings drafting. DD set comprised of cover sheet, site plan, cellar plan, first floor plan, second floor plan, roof plan, elevations, sections and 3D views.

Supporting client with the designing concepts and provide alternate design options for elevations.

Coordinate and draw elevations and sections as per the design plans.

Input files were in the form of sketches, PDFs & existing drawing files.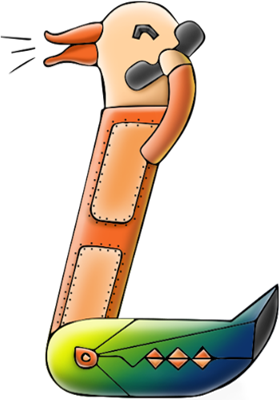 Project Challenges
There were some last minute changes in the design by the client.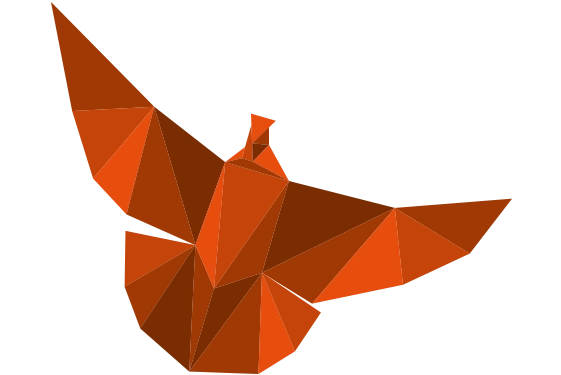 Maximum Value. Achieved.
BluEnt scheduled daily/weekly meetings to review the project progress.

Time zone advantage: Overnight incorporation of project markups and redline corrections.

Satisfactory and timely delivery.