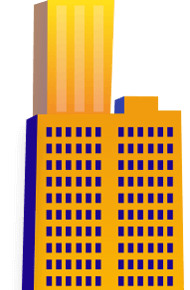 CAD Conversions for Residential Projects
About Cadnet Limited
Cadnet Ltd is one of the UK's leading specialist Building Information Modelling (BIM) companies. With over 10 years' experience specializing in development, implementation, training and BIM delivery across a wide range of industry sectors their BIM services are comprehensive. Client was looking for a long term Cad Partner to draft residential projects.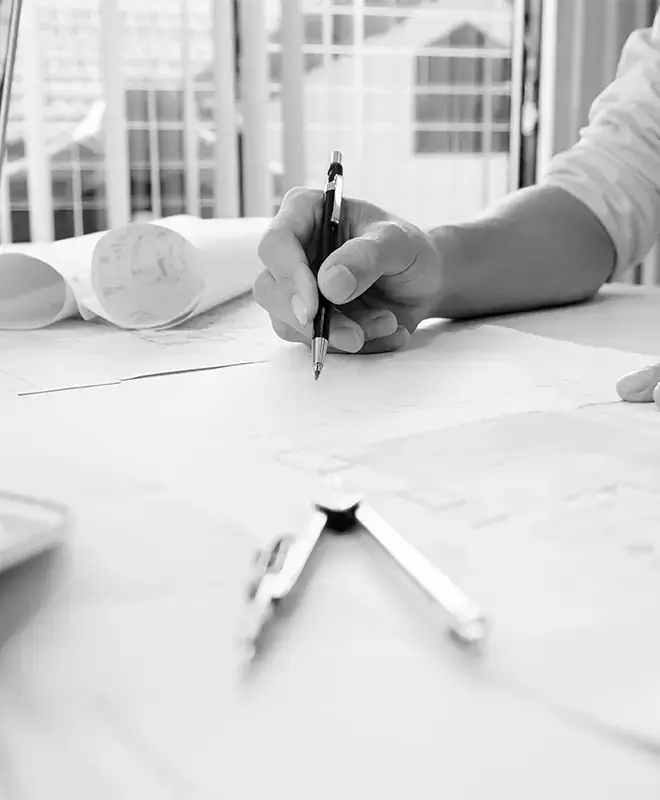 Project Highlights
Scope of Work : pdf to CAD Conversions Mostly all projects were residential with Plan and Elevations in .pdf format. Scope of work is to draft/ Convert all the projects to Auto Cad.

Volume of work was huge.

Work was divided in sets/phases for better coordination and tracking purposes.

The entire project was completed in 4 phases over two years. Every phase consisted of at least 20 to 30 projects.

Cad Specifications and Guidelines provided by Cadnet were strictly followed.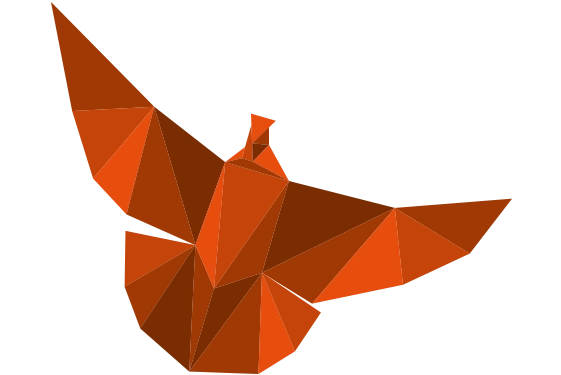 Maximum Value. Achieved.
More than 100+ Projects were delivered by BluEnt. Quality check was BluEnt's responsibility.