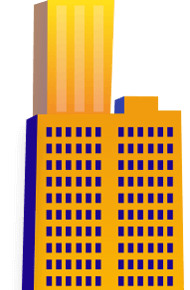 Drafting of Construction Documentation Set
About InDev, Inc.
InDev LLC is a private San Diego-based investment and development firm that draws its resources from the know-how of its founding members, along with a wide array of financial backers and industry-leading professionals.
It uses its team of highly seasoned architects, engineers, construction managers, contractors, real estate analysts, financial planners, and commercial brokers to determine if a project has potential.
InDev draws upon its talent to create successful projects with promising returns, while streamlining the traditional development process by keeping all management in house.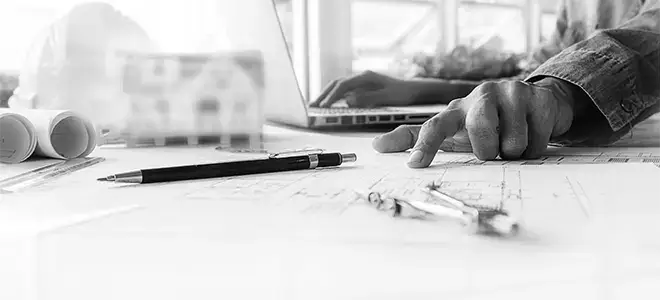 Project Requirements
The building was a 5-story, 8-unit build on a 2,300 sq. ft. area.

Input file received was sketch up file and PDF.

The scope of work was to develop a construction documentation set.

BluEnt submitted the estimates as per client requirements.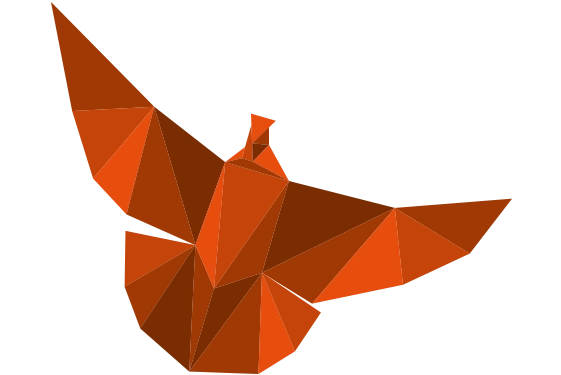 Maximum Value. Achieved.
BluEnt believes in exceptional, timely services for all our clients. We leave no stone unturned for them.