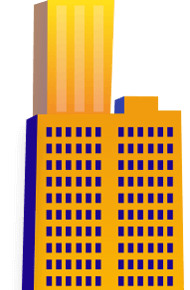 3D Animation and Walkthrough for Residential Project
About Palmforce
Palmforce provides quality advice based on in-depth knowledge of specialized industry segments with a range of dedicated industry experts.
Their centres of excellence cover areas including financial markets, automotive services, technology, property and construction.
The client was looking for a 3D vendor who could provide an architectural walkthrough for their projects.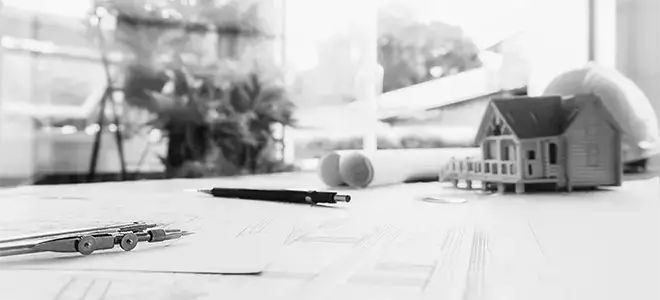 Project Requirements
The scope of work was to create a layout of each floor morphing up from the basement to the 2nd floor of the house.

A walkthrough from the front door into the house.

A fly-around for the outside of the house.

BluEnt submitted the estimates proposal for the 3D walkthrough as per the client's requirements.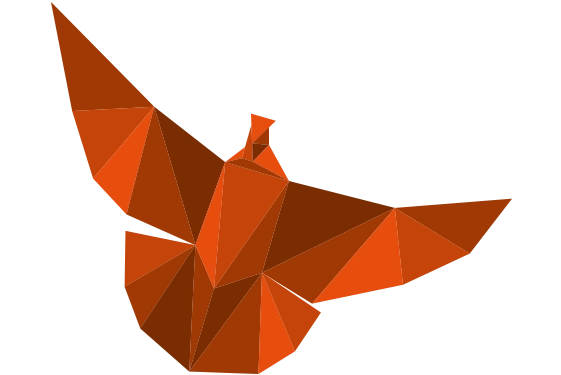 Maximum Value. Achieved.
BluEnt believes in exceptional, timely services for all our clients. We leave no stone unturned for them.