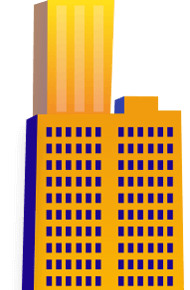 Revit Model for Hotel Hilton Project
About KG Architects
K&G Architects is a Hawaii-based architecture firm that specializes in providing groundbreaking design and environmentally responsible solutions to complex issues.
They strive to create architecture that will continue to be aesthetically pleasing, functional, efficient and durable. K&G Architects collaborated with BluEnt to renovate Hilton's seven star hotel in Hawaii.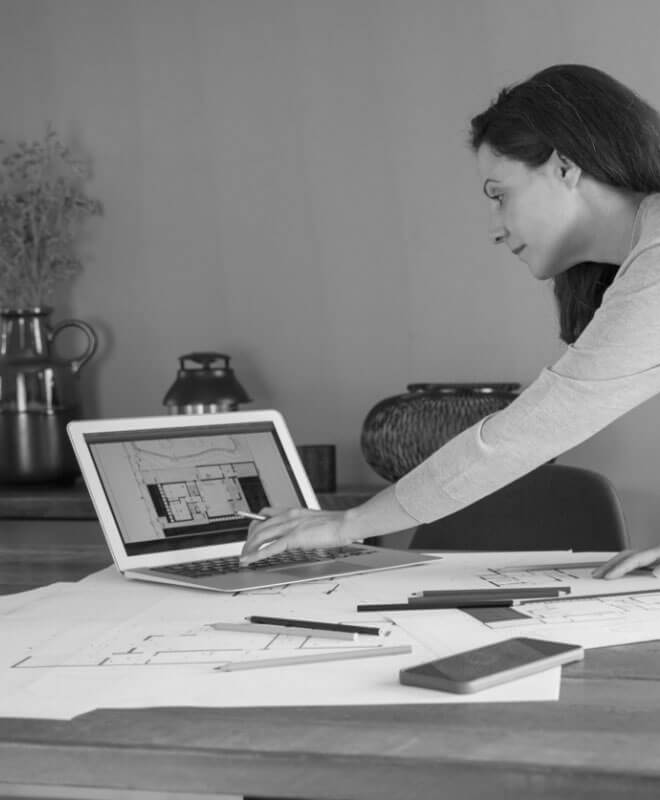 Project Requirements
Revit drafting and modeling: Lagoon and Palace towers; BIB and HWV ballroom

Main requirement

Prepare as-built drawings as there were no existing drawings

In addition, architectural designing for interior components for 237 guestrooms

Prepare the existing layouts with the help of sketches and site pictures which were mostly non comprehensive

Make the proposed layouts of multiple room types

Schedule for floor types, door/windows, wall finish etc
Project Challenges
The greatest challenge of this project was to make as-built drawings in absence of the old digital drawings of Hilton. K&G Architects provided sketches and measurements from their site visits along with site photographs that formed majority of the input materials for the project.
Our team assisted the client with design options based on their spatial needs and aesthetic style involving multiple design changes.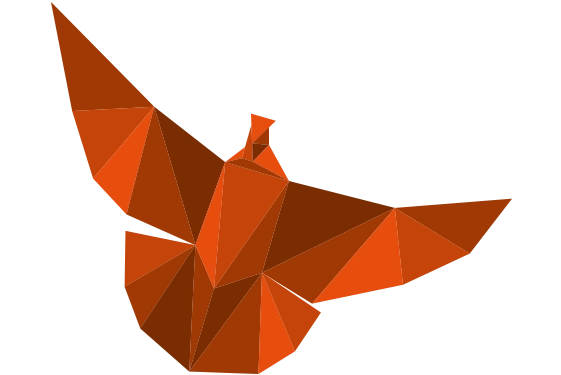 Maximum Value. Achieved.
We have successfully completed more than 3 projects for this client :
Issac cotton Residence

Faulkner Residence

Stonework project – column and stonework details