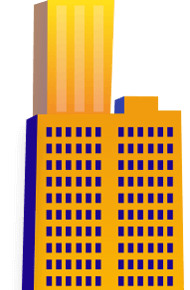 Bid Submission – CAD Drafting for MEP drawings
About KJWW Engineering Consultants
Since 1961, KJWW has grown to 500 employees in 14 offices worldwide. Their success is attributed to their ongoing commitment to education, training, mentoring, and retention.
They are an employee-owned corporation that values the collective abilities, technical skills and continuity of their associates.
KJWW encourages their clients to practice energy, water, and carbon emissions reductions and reuse, reduce, and recycle. They were looking for a long-term CAD partner for their projects and approached us.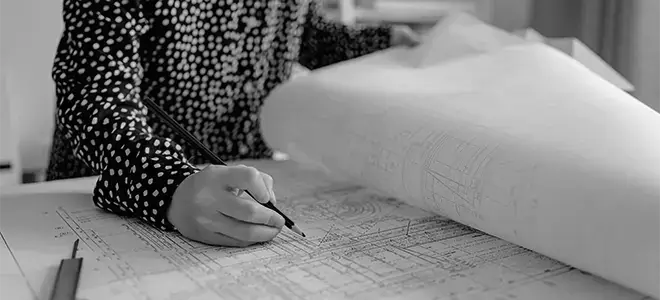 Project Requirements
Drafting and conversions of MEP drawings.

The client was invited to visit the BluEnt office in India.

BluEnt submitted RFQ along with the resumes of MEP team/consultants working for their projects.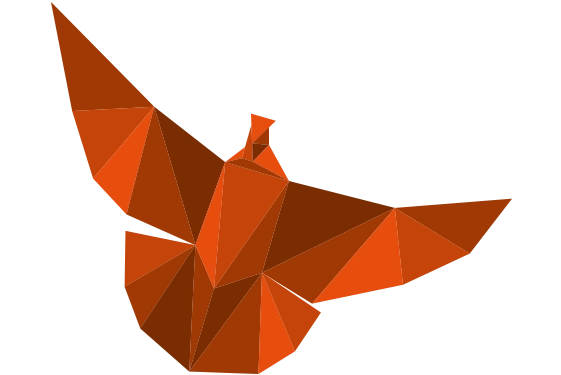 Maximum Value. Achieved.
BluEnt believes in exceptional, timely services for all our clients. We leave no stone unturned for them.