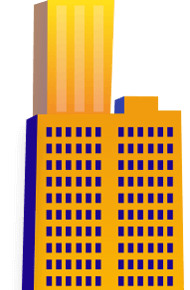 AutoCAD Drafting for Residential Projects
About Modern Green Design & Build
Modern Green Design & Build specializes in contemporary architectural styles of construction. Sustainability and affordability are the two key components that give them a competitive edge in the construction industry.
The firm has successfully designed projects in various states of the US and was looking for a CAD drafting partner for their upcoming projects.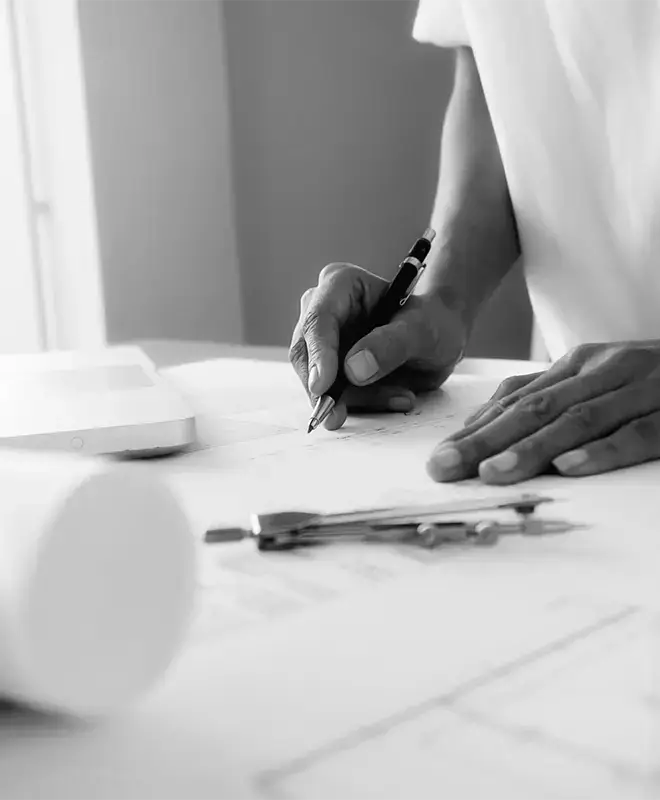 Project Requirements
AutoCAD drafting for residential projects: 1364 Gatehouse, 130124 Heathdale & Ellis Avenue.

These were renovation projects with existing and proposed drawings.

BluEnt had to take the drawings to a working drawings level from the redlines sent by the client.

The project was redesigned twice by the client.

We also developed sections and elevations for the projects as per specifications from the client.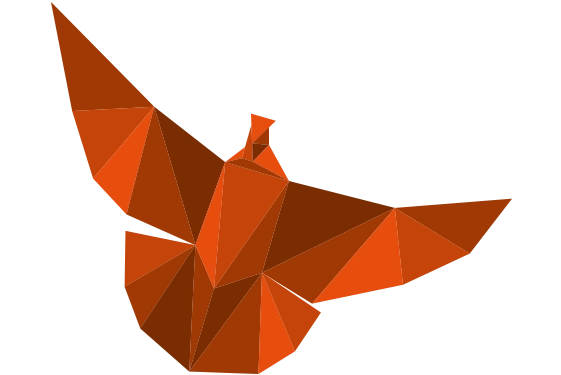 Maximum Value. Achieved
BluEnt believes in exceptional, timely services for all our clients. We leave no stone unturned for them.