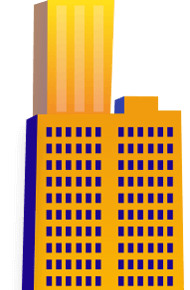 Develop Construction Documentation – Bid Submission
About Bruce D. Nagel Architect P.C.
Bruce D. Nagel Architect's office was based out of East Hampton, New York since 1984 but now has been shifted to East Quogue. Mr. Nagel has worked on many celebrated projects and has won awards for several individual projects. In 1993, Long Island Chapter of the American Institute of Architects (A.I.A.) honored him with the ARCHI – Young Firm Award as well as an ARCHI- Residential Architecture Award. Dan's Papers selected Mr. Nagel twelve times as the best architect. The client was looking for a long-term CAD drafting partner to develop construction documentation (CD) sets.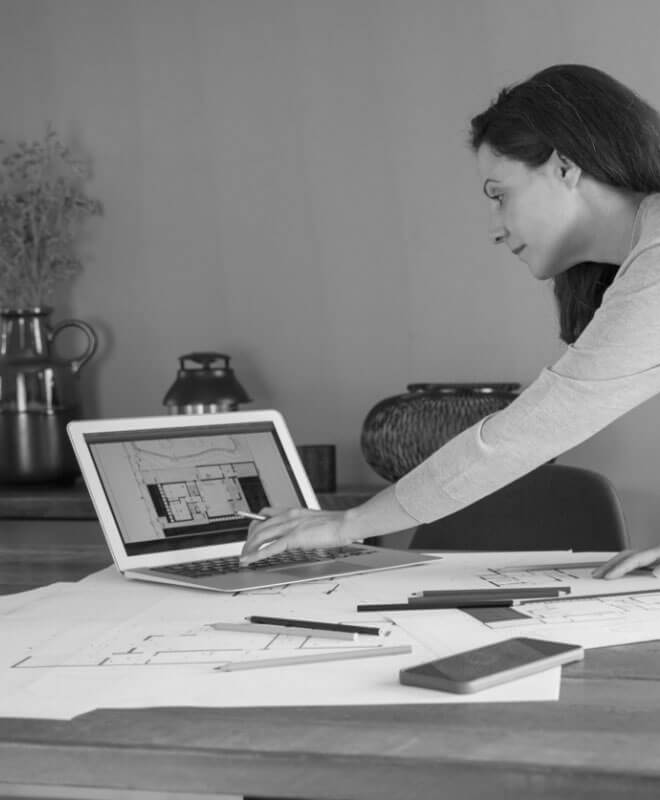 Requirement
To develop construction documentation (CD) set based on the design development drawings for Tartaglione House, a traditional style single residence with common wood and construction assemblies and a building area of 6500 sq.ft.
Challenges
The construction documentation set was to be used as the "basic builder set" and so had to meet the requirements of the local buildingdepartment.

We were competing with more than 40 companies, mostly based out of New York for the bid.
Solution
Defined exact scope of work and accurate project cost

Submitted the bid including factors like quality of work, time and project cost within the 45-day deadline.

BluEnt's bid was shortlisted. A senior BluEnt consultant was on the client's site for the duration of the project.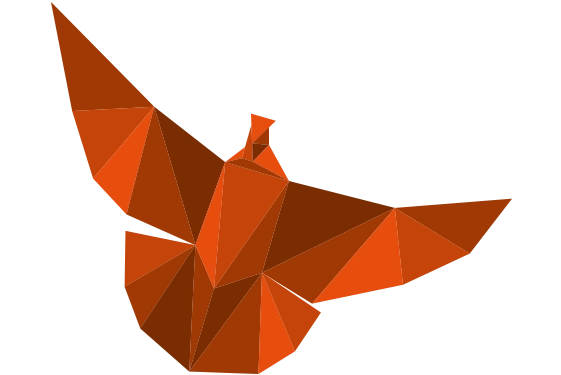 Maximum Value. Achieved
Architectural working drawings set with new design changes was delivered within the project timelines.

Details of the drawings (scale, dimensions, formatting, standards, text etc.) strictly based on the client's instructions were achieved.