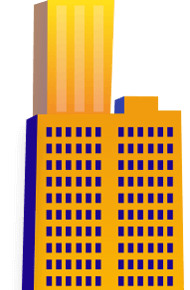 Drafting Support for Industrial Buildings (CAD and Revit Software)
About Powers Brown Architecture
Powers Brown Architecture is a professional services firm practicing architecture, interior design, programming and urban design. They believe that attention to the specificity of every project opportunity makes its practice unique.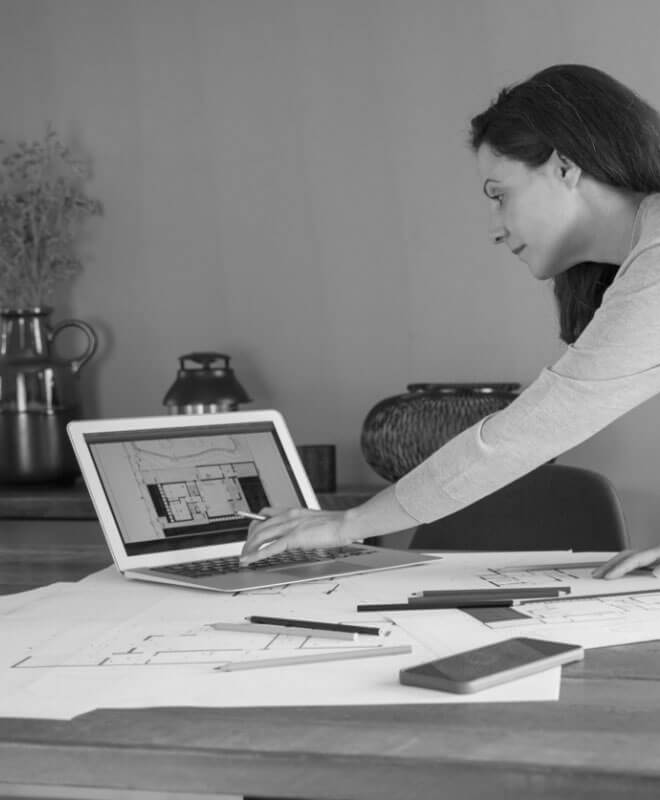 Project Requirements
Most of the client's projects were warehouses, business parks and corporate office buildings.

The area of the warehouses varied from 20,000 sq. ft. to nearly 500,000 sq. ft.

Most of the project drawings set consisted of enlarged elevations, sections, overall floor plan and roof plan.

Volume of work was large and the project timeline for the respective project was tight, i.e., just 3 to 4 days.
The BluEnt Approach
Apart from AutoCAD, the BluEnt team also worked on Revit projects for the client. Development of Revit model for the warehouse buildings along with sheet work as per PBA BIM standards were successfully done by our team.

Architectural drafting services to digital format drawings that involved enlarging the elevation details, arranging elevations from base drawings with key plan, window tagging and matching the drawings to PBA CAD standards.

3 to 4 projects were successfully completed and delivered on a weekly basis as per project schedule and client's requirements. Daily/Weekly meetings were scheduled to review the progress of the projects.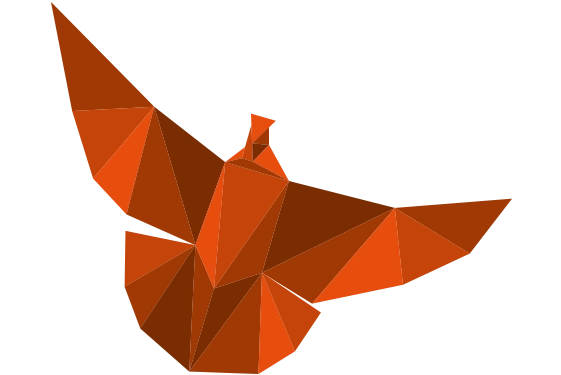 Maximum Value. Achieved
BluEnt successfully delivered 100+ projects for this client.

We effectively used the time zone advantage, and incorporation of project markups and redlines corrections was achieved overnight.