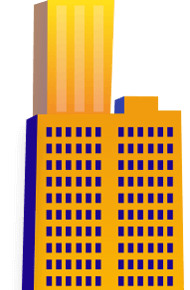 Drafting Support using Google Sketch Up and AutoCAD – Bid Submission
About Three Architecture
Three living architecture has established itself as one of the premiere boutique design firms in the hospitality industry through an impressive and exclusive portfolio of hospitality projects. Three living architecture's destinations consistently rank at the top of the Conde Nast Traveler's top 100 hotels and travel+leisure magazine's world's best awards.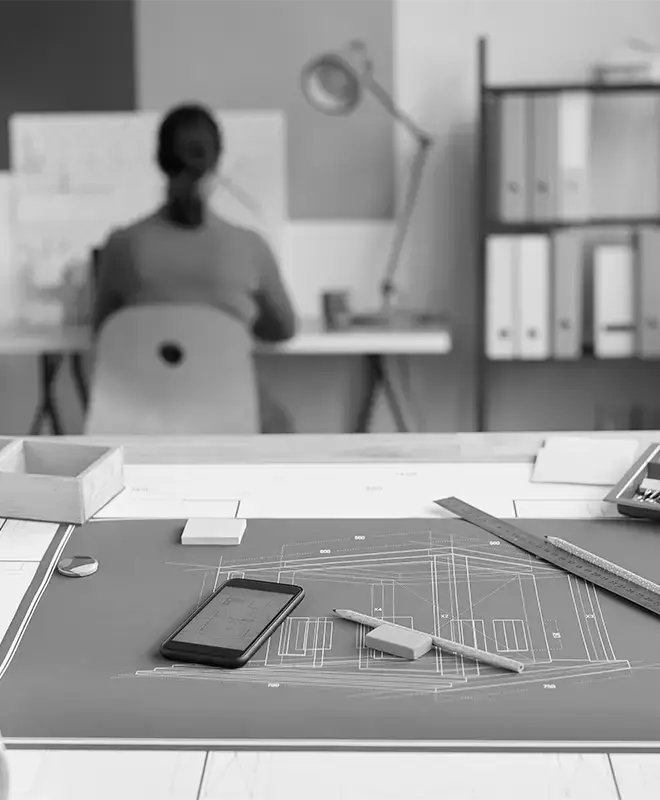 Project Highlights and Scope:
The project included design development and construction drawings for Pearl Brewery hotel, a 129 guestroom 4 star boutique hotel in San Antonio, Texas.

Project Size: 138,000 square feet, 66 rooms in a new building and 63 rooms in an adaptive re-use historic building.

Project Schedule: Design development started on Oct 1, 2011; construction documentation started on Dec 1, 2012 and completed on Feb 4, 2012.

Scope of Work: to modify the existing sketchup model for external facades; to provide design development support and later develop construction documentation set.

Project was run out of the client's and BluEnt's Texas office.

Submitted the bid as per the client's specifications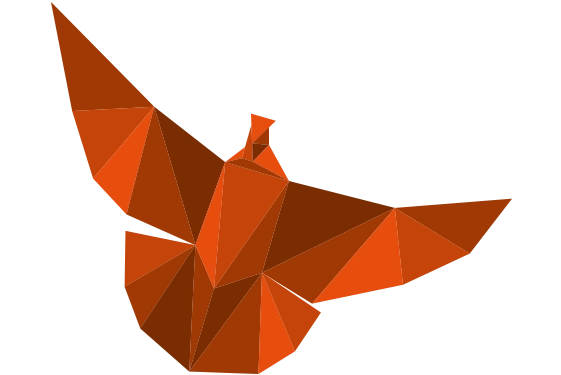 Maximum Value. Achieved
BluEnt successfully delivered 100+ projects for this client.

We effectively used the time zone advantage with this client and incorporation of project markups and redlines corrections was achieved overnight.