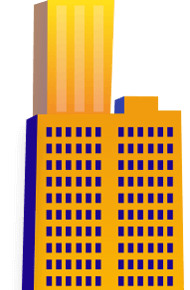 Cad Drafting and Conversions
About Shapes LLC.
From its 267,020 square meter, wholly owned state-of-the-art facility, Shapes operates a highly efficient manufacturing and distribution operation with centralized administration, marketing, and customer service. Combined with their on-site engineering staff, technical support and quality control procedures,they provide their customers with more rapid order fulfillment, higher quality, and better on time delivery performance. Client was looking for long term CAD Partner who can understand their drawings and draft them easily.

Project Brief
The quality of scan drawings/pdf provided were categorized into 3 types. They were Poor, Average and good quality.

Client wanted to provide estimates individually of every drawing//pdf as per the scan quality categorized.

BluEnt submitted estimates as per the project requriements and timeline required.