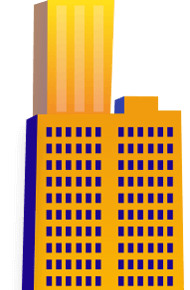 Design Support and CD Set Drafting Using AutoCAD
About LMN Architects
Since its founding in 1979, LMN has dedicated its practice to the health and vitality of communities of all scales.
LMN possesses comprehensive expertise in a wide variety of project types. They operate from a single open-plan office, sharing insights and cross-pollinating ideas across all modes of their design practice.
The client was looking for a BIM partner who could support them in their designs and CD Set.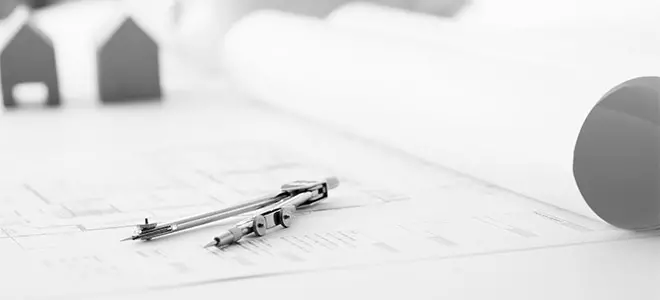 Project Requirements
The building was under renovation and the client was looking for design support while developing the model for the building.

The scope of work was to draft the Revit model with ground floor and central lobby modeling in detail.

BluEnt submitted the estimate proposal for the project.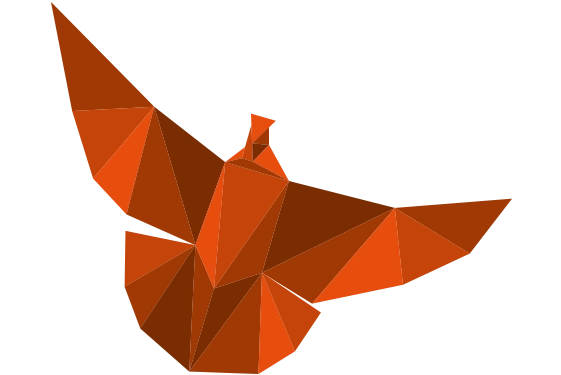 Maximum Value. Achieved.
BluEnt believes in exceptional, timely services for all our clients. We leave no stone unturned for them.