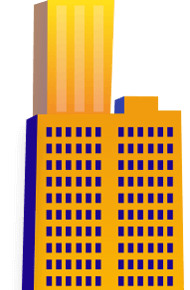 CAD Drafting and Conversions of Structural Drawings
About SIGA Structural Engineering
For over twenty years, SIGA Structural Engineering has been providing structural engineering services for builders, property developers, architects and building designer.
Their range of services include complete design and documentation of structural details for building projects, including new developments, extensions or refurbishments.
The client was looking for a CAD drafting partner and approached us.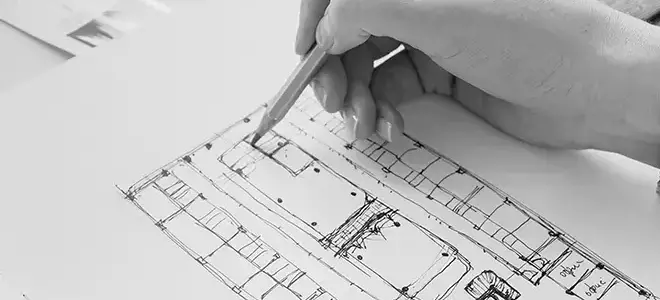 Project Requirements
The client faxed us the drawings. The inputs drawings were in the form of sketches/PDFs.

The scope of work was to draft the structural drawing details using AutoCAD.

30 detail drawings were placed in 5 sheets, as per the sheet layout mentioned by the client.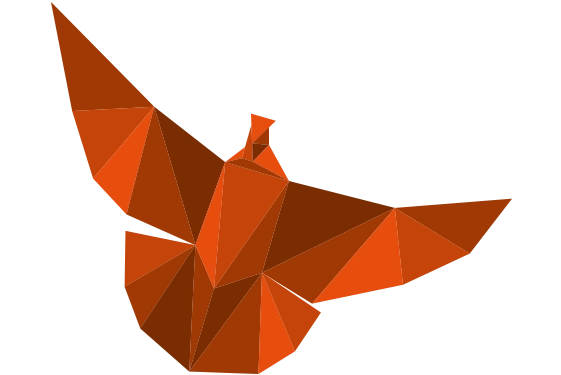 Maximum Value. Achieved.
BluEnt believes in exceptional, timely services for all our clients. We leave no stone unturned for them.