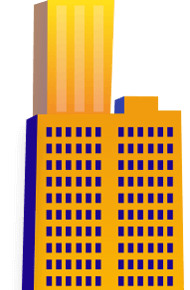 Drafting of Construction documentation set, Retail project.
About Soma Architects
SOMA is an international architecture firm headquartered in New York, with offices in Lebanon,founded in 2004 by Michel Abboud. SOMA works closely with clients to understand their needs and desires in relationship to external constraints in today's ever changing cycle of occupancy and uses of buildings, providing adaptable planning do buildings evolve with their clients.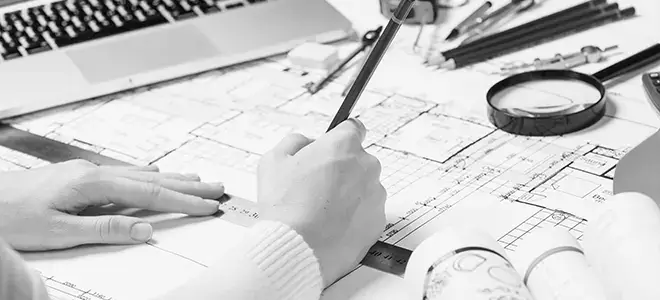 Project Brief
Scope of work : To draft the construction documentation set for their retail projects

Based on the sample set provided by client, we submitted the tentative estimates.