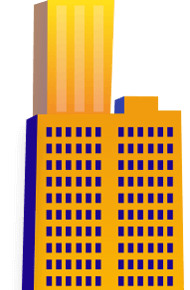 CAD Drafting and Conversions for Residential Project
About the Residential Designer
The Residential designers were based out of USA. The firm had rich experience in designing residential projects. Client approached us for CAD Drafting assistance.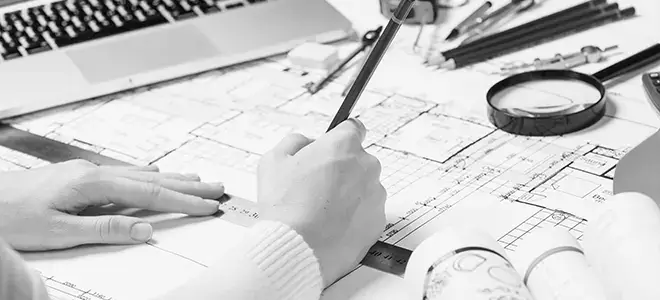 Project Requirements
Scope of work: CAD drafting for residential project.

The residence was a 2-story building along with the basement.

We drafted plans, elevations sections, electrical plans, detail drawings, etc. for this project.

The project was completed within the time frame with the desired quality as per client expectations.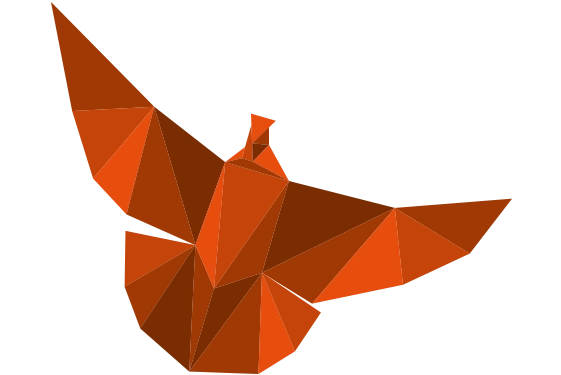 Maximum Value. Achieved.
BluEnt believes in exceptional, timely services for all our clients. We leave no stone unturned for them.